---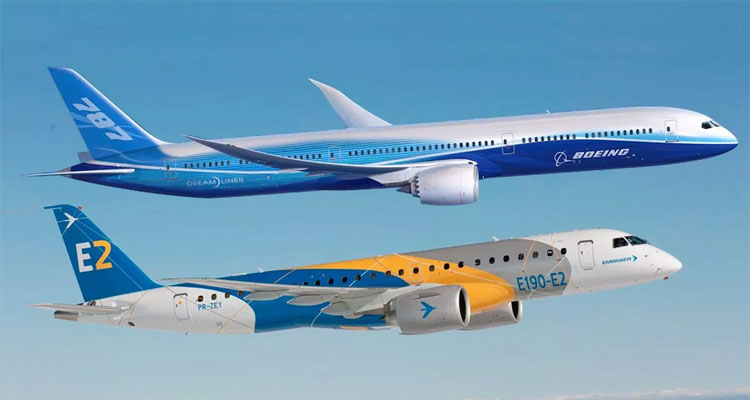 ---
---
The court in Brazil froze creation of joint venture of Boeing and Embraer
Federal judge of Brazilian court in Sao Paulo Victorio Giuizio Neto hold to freeze transaction of creating joint venture of Brazilian aviation company Embraer and American corporation Boeing, informs Brazilian TV channel Globo. The motive for legal judgment became lawsuit from part of two deputies of Brazilian parliament that are against this transaction.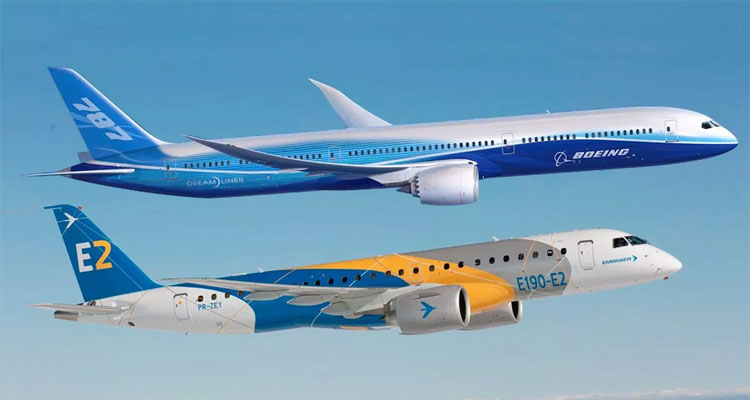 "I, partially and on an interim basis support blockage on any actions from part of Embraer management regarding the cession to Boeing company commercial part of the company through joint venture" – explained the judge. He intends to return to action proceedings in January 2019 after inauguration of Brazilian president Jair Bolsonaro.
---
Boeing and Embraer signed agreement back in July. Actually Boeing will receive control over Embraer division of passenger airplanes' construction. American manufacturer will own 80% of stocks of the joint venture that is estimated in 4.75 billion USD. Parties intended to close transaction to the end of 2019.