---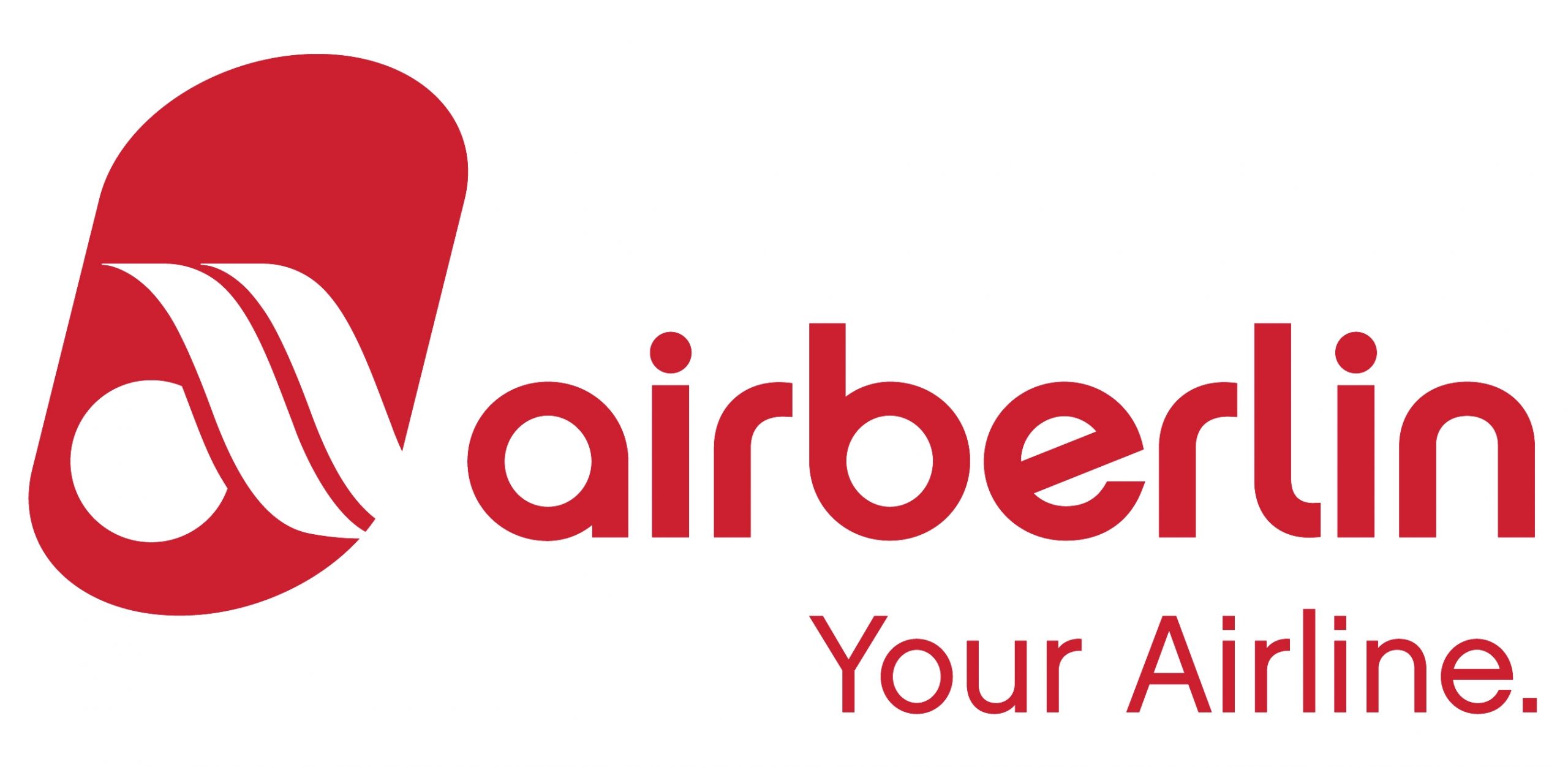 ---
---
The European Court of Justice approved acquisition of the Air Berlin active assets by Lufthansa and EasyJet companies
German air carrier Lufthansa and Britain airline company easyJet achieved positive decision of the European Court on the transaction that was concluded four years ago that assumed acquisition of the assets of Air Berlin airline company that was declared bankrupt.
In 2017 Lufthansa obtained received authorization of the European Committee to buy Air Berlin LGW division, the same time competition agency of the European Union declared that there are no obstacles to close transaction for total amount of 40 million euro between easyJet and Air Berlin in respect to use of the Tegel airport, lease of the airplanes and employment of flight personnel.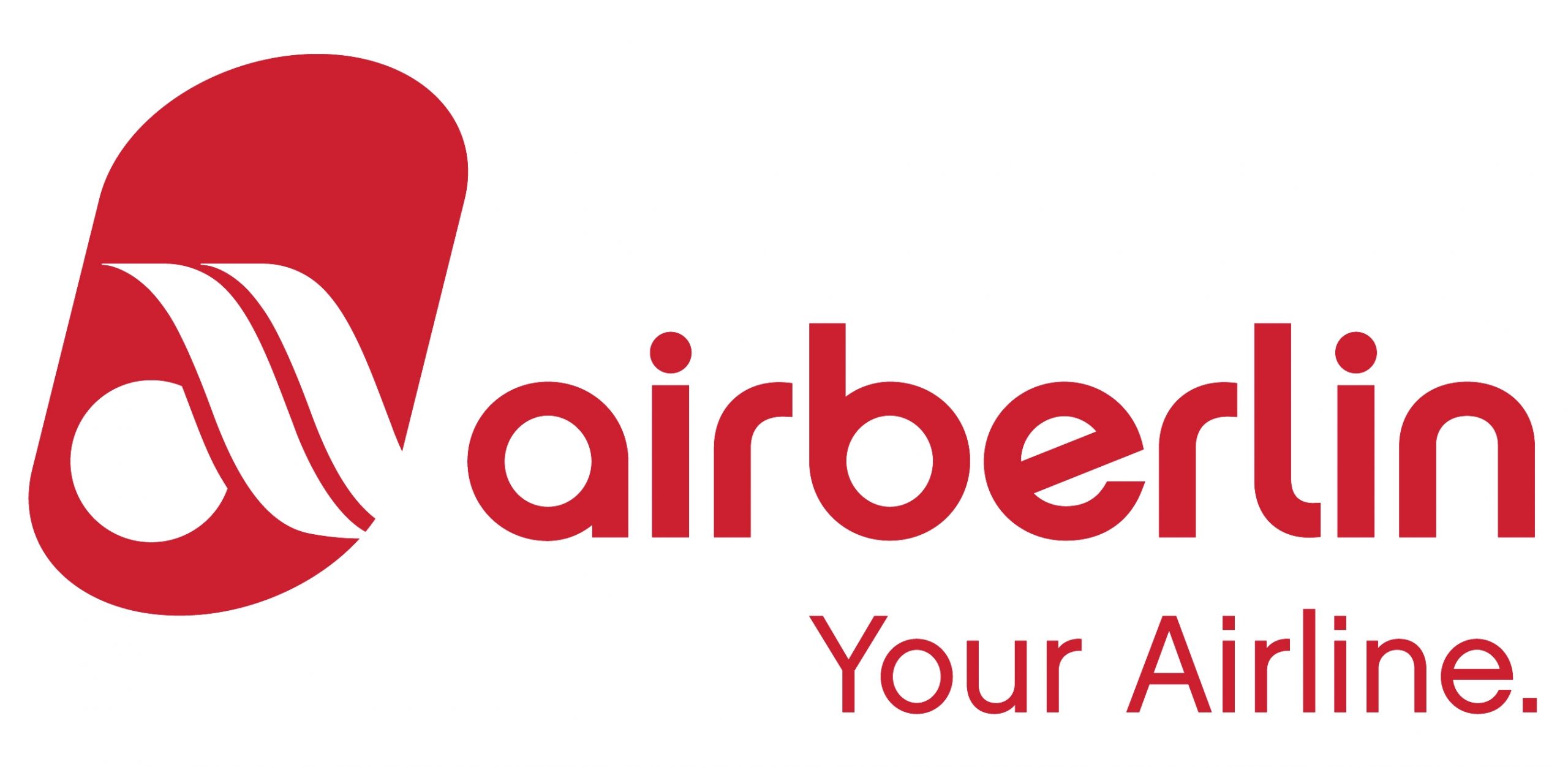 ---
These decisions have been disputed in European Union Court in Luxemburg by Polish airline company LOT.
Эти решения были оспорены в Суде ЕС в Люксембурге польской авиакомпанией LOT. General jurisdiction court of EU declined complaints of Polskie Linie Lotnicze according to the decisions of the European Union that allow transactions of acquisition part of Air Belin active assets by the companies Lufthansa and easyJet, results from the resolution.
However, LOT reserves the right to appeal against court decision.
As it was earlier informed the second biggest air carrier of Germany – Air Berlin company – announced own bankruptcy in August 2017.
Airline company was forced to take this step after it financial support of one of the main stock holders – carrier from UAE Etihad Airways.