---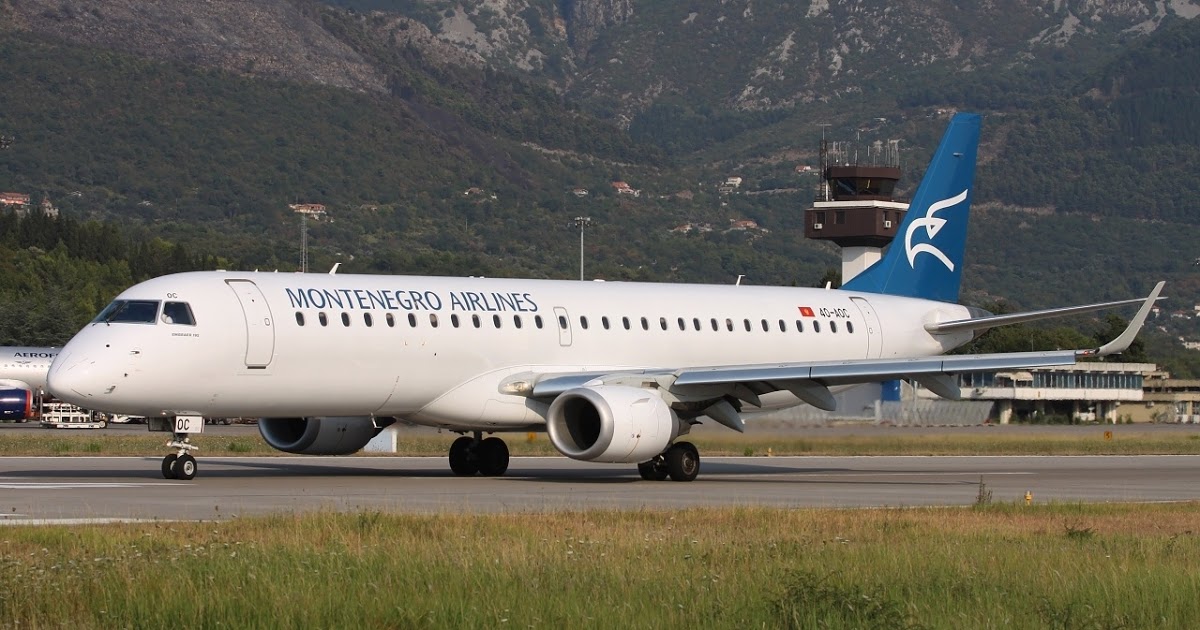 ---
---
The Government of Montenegro acquired two airplanes for new airline company
On session that took place on February 16th Montenegro government took decision about acquisition of two airplanes Embraer 195 for necessities of the airline company ToMontenegro for total cost 21,78 million USD.
In such a way as the Ministry of Finance and Social Welfare informed government managed to save 43 million USD.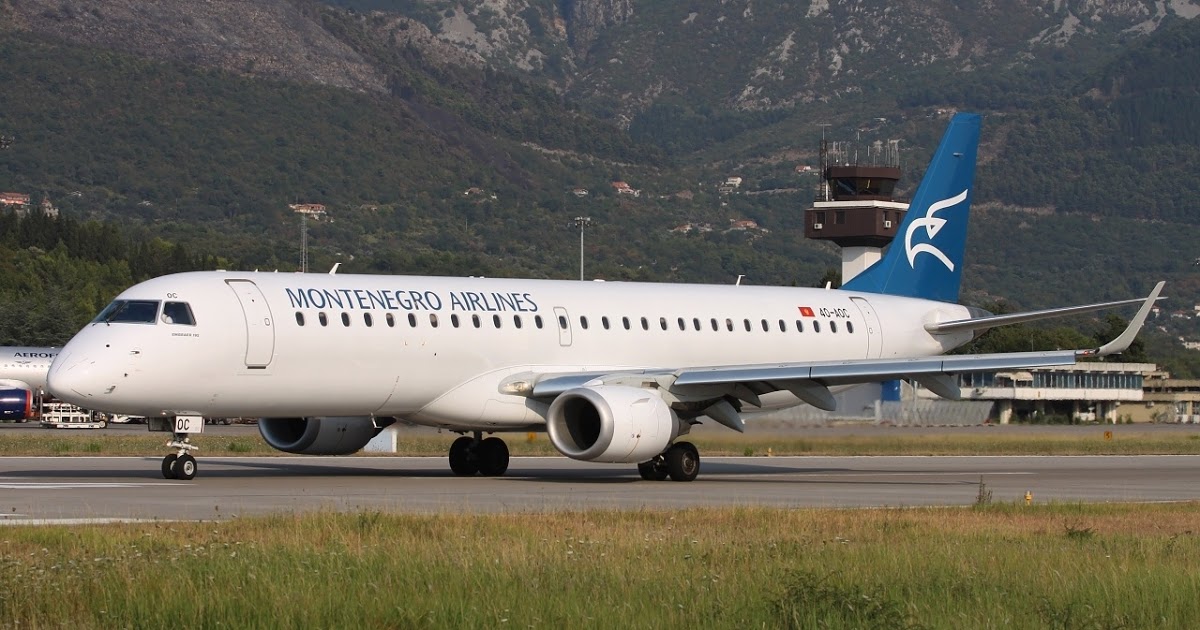 "Today was reached huge progress. Instead of paying more than 43 million USD for termination of active lease contract on two airplanes between Montenegro Airlines and GECAS, losing all the rights for scrappage of these airplanes, today we acquired them for a little more than 21 million USD. It means that for today they are in permanent possession of the government. Acquiring these two airplanes we are one step closer to reaching our goal that consists in starting the operation of ToMontenegro and resuming flights to June 1st of the current year", – Minister of Finance and Social Welfare Milojko Spajich says.
---
He explains that taking into consideration that the government is founder and owner of Montenegro Airlines all penalties of early termination of the contract should be paid from state budget.
"In this case all expenses will make more than 43 million USD from which more than 39 billion should be directed to settlement of remaining contractual obligations while law costs will increase amount even more. Thanks to painstaking and direct negotiations that took place every day during previous month we managed to avoid this scenario and save budget money", – Ministry's representative told.
They add that was reached agreement that instead of settling the remaining obligations and paying fines because of early termination of the contract government will buy from GECAS these two airplanes at a total price of 21,78 million USD. In such a way was reached economy of more than 43 million USD.