---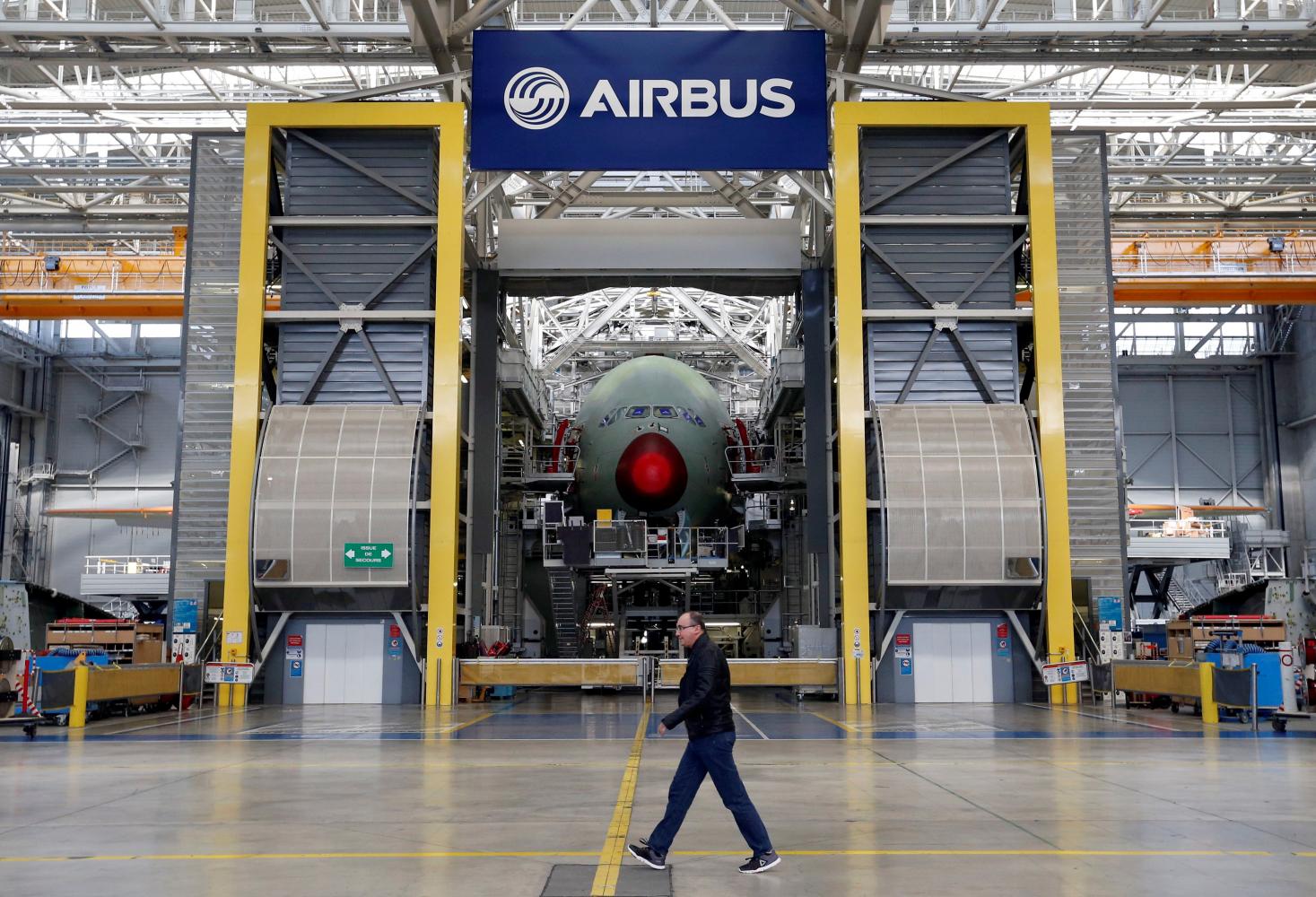 ---
---
The Head of Airbus is working on plan for company restructuring on the against the background of pandemic
This adaptation in fact means significant reduction of company's size, Guilaumme Faury told.
The head of European aerospace corporation Airbus Guilaumme Faury is working on plan for company restructuring due to crises in the aviation industry caused by coronavirus pandemic. This was informed on Saturday by La Tribune newspaper got on disposal Faury's letter address to employees of the corporation.
"The scale of the Covid-19 crisis for our sector requires Airbus to adapt. This adaptation in fact means a significant reduction in the size of our business, – Faury underlines in his message. – It forces us to make decisions bitter that, unfortunately, are necessary to protect future of our company and our ecosystem."
---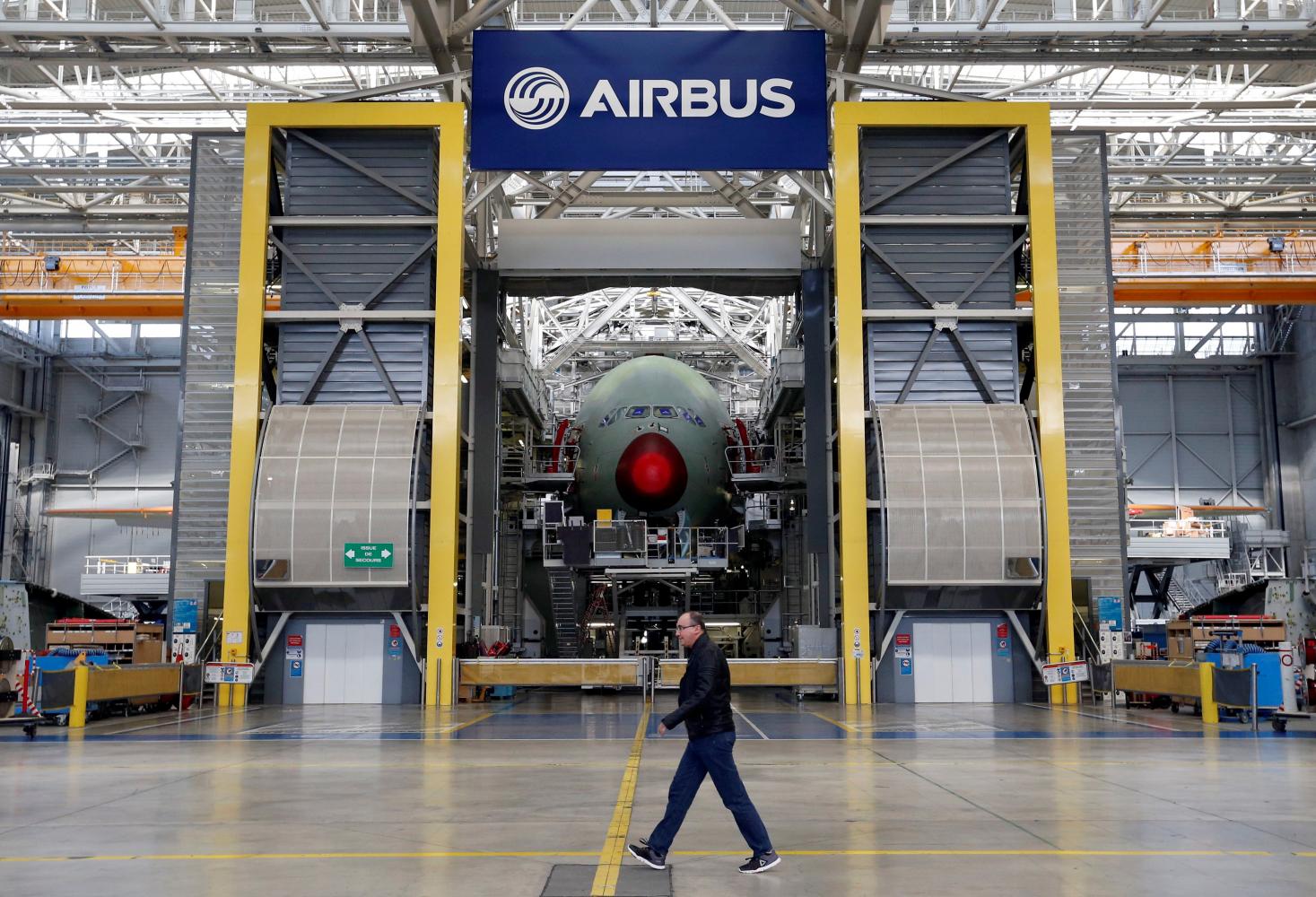 In his letter, as edition marks, the head of Airbus warns that rates of world air traffic will return to the level of 2019 not earlier than in 2023 but maybe only to 2025. According to preliminary estimations restrictions related to coronavirus shedding in the world will cause reduction of Airbus production by 40% in 2020-2021. According to newspaper's data the plan of company's development adapted to situation with coronavirus pandemic may be presented at the end of June – beginning of July.
"Crises in aviation industry will be long and so scaled that Airbus will have to take serious measures, -Faury marks. – I will repeat, we have lost more than a third of our commercial activity and our costs continue to greatly exceed our income."
On June 9th Minister of Economy and Finances Bruno Le Maire informed that French government took decision to allocate for assistance of the country's aerospace industry 15 billion euro. According to his words at present moment air transport services are confined as a matter of fact to outcoming flights. In such conditions orders for airplanes reduced by 80-90% he said.