---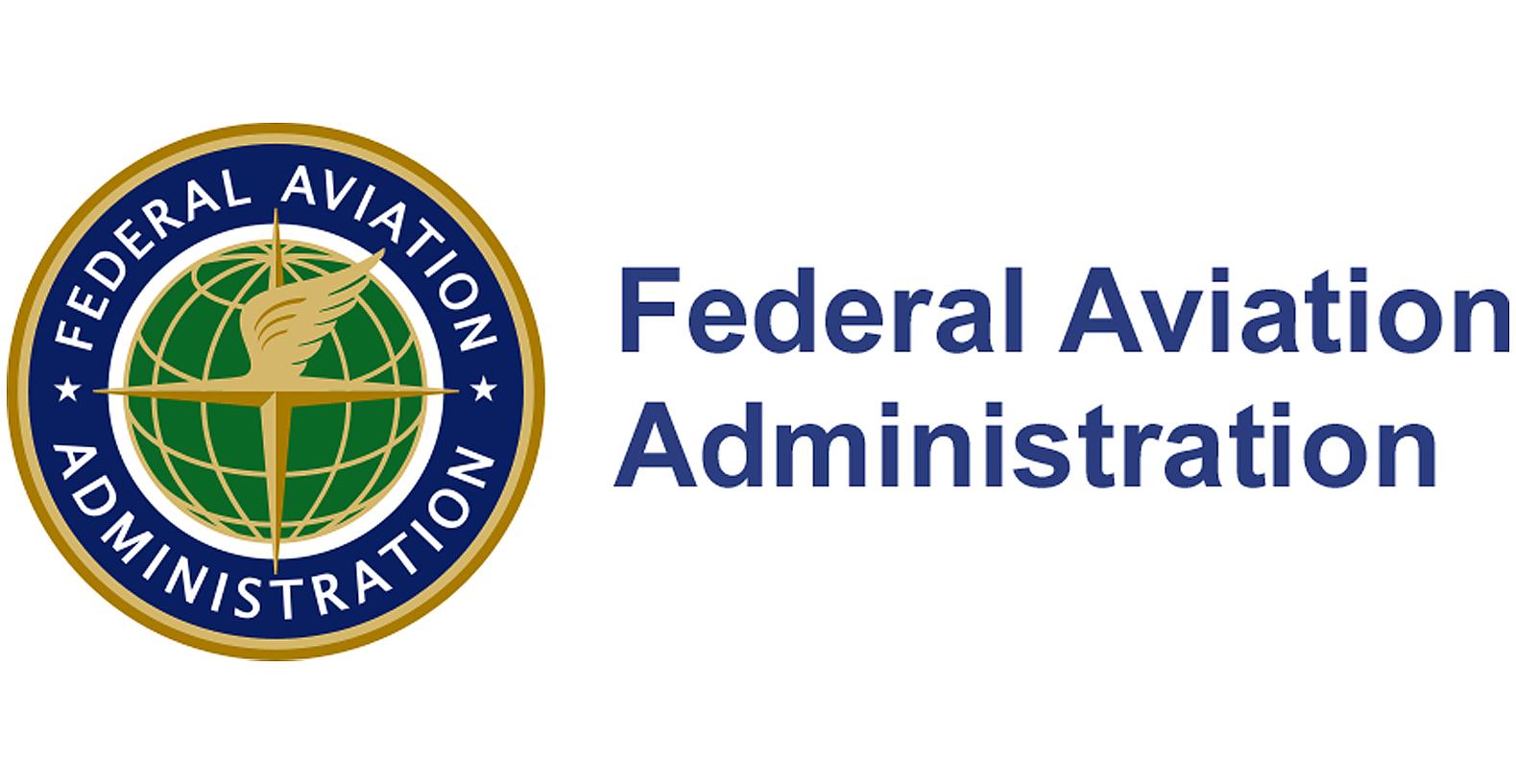 ---
---
The head of US aviation control agency will check Boeing 737 MAX in the air himself before decision about certification
The Head of US Federal Aviation Administration Steven Dickson is going to seat at the control wheel during one of test flights of Boeing 737 MAX airplane before taking decision about renewal of operation of these airplanes.
He announced this on Wednesday, June 18th during hearings of Senate trade, science and transport committee that were broadcasted on the web-site of the committee.
"I have already announced that will not sign conclusion about certification till all the safety requirements are met. I also intend to pilot this airplane myself before final decision is made." – the head of the agency said during hearings dedicated to Boeing 737 MAX certification that stopped to be used after two air crashes of the airplanes of this type in 2018-2019.
---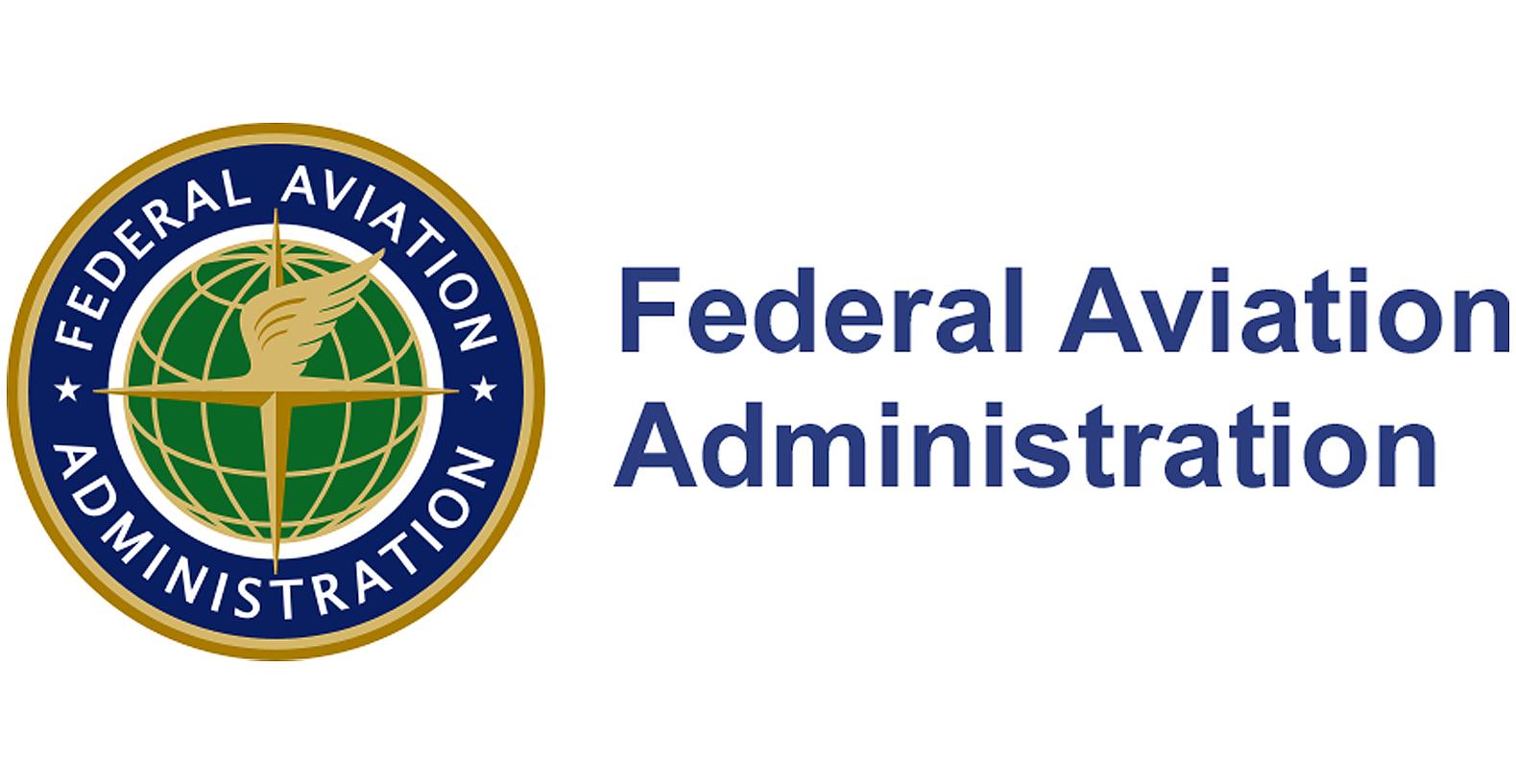 "Lessons learnt during examination reasons of these air crashes allows to increase aviation safety all over the world, Dickson considers. – We set not to play on words but to achieve significant, long-term improvements and we examine result of analyze made by several group of experts".
Federal Aviation Agency will continue to work closely with international partners that will take decisions on the flights of Boeing 737 MAX themselves, the head of the agency informed.
"When airplanes of this type will be allowed to fly, it will mean that all safety problems are solved and pilots all over the world went through necessary preparations to operate these airplanes safely, – he said. – But before this FAA (Federal Aviation Agency) has to make certificate tests, finish evaluation of requirements to pilot's training and prepare report with their recommendations".