---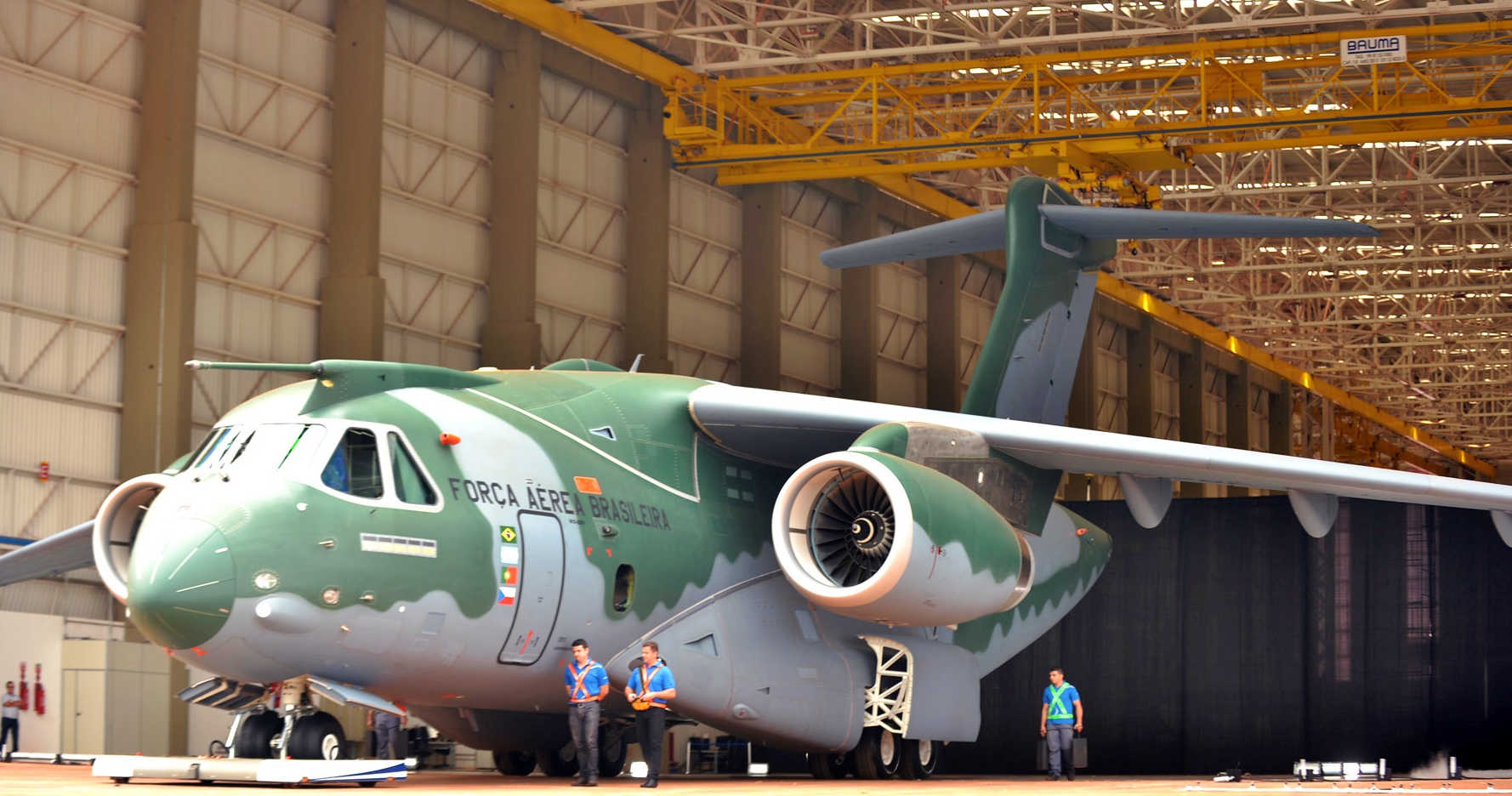 ---
---
The heaviest Brazilian cargo airplane was tested by airdrop
Brazilian company Embraer finished tests of fuel transporter KC-390 the heaviest from ever engineered in Brazil by airdrop from cargo compartment.
As Jane's informs airplane tests were made in USA on military ground in Uma, state of Arizona. Tests that took place were considered fully successful.
Elaboration of KC-390 is made by Embraer company since 2007. First flight of the airplane took place in February 2015 but in the middle of October 2018 first production KC-390 took off. Fuel transporter is 33,4 meters long, has the height of 11,4 meters and wing span – 33,9 meters. Maximum take-off weight is 81 tones.
---
Brazilian cargo airplane is engineered for cargo and fuel transportation with the weight up to 26 tones. The airplane may develop speed up to 850 kilometers per hour and make flight on the distance up to 5 thousand kilometers. Totally Brazilian militaries ordered 30 new airplanes including two flight models for tests. Besides, Portugal Air Forces order 5 units of KC-390.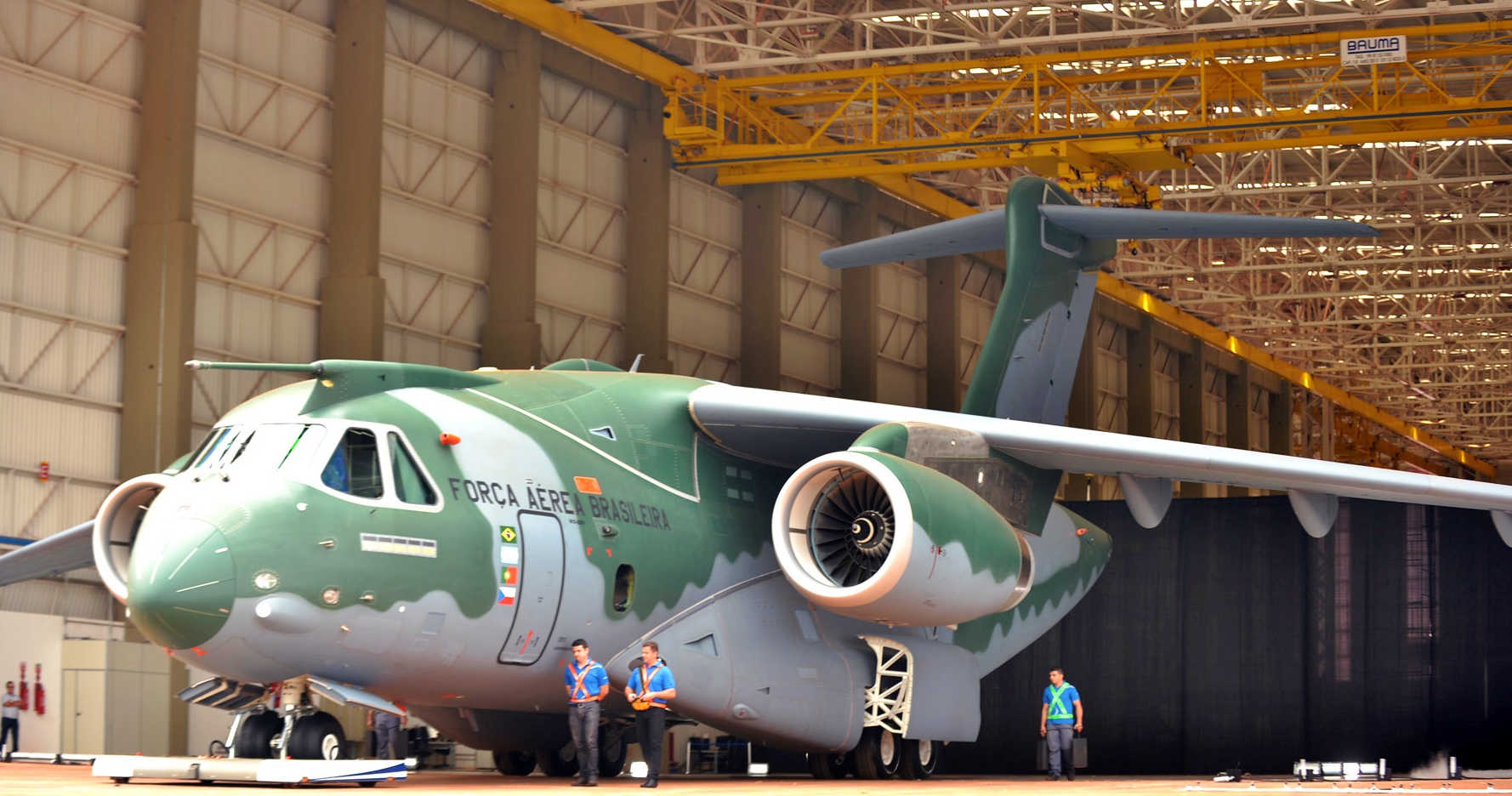 KC-390 is equipped with the ramp in the tail unit with the help of it is made loading and unloading of the fuel transporter on the airfield. During tests the cargo was dropped from the airplane through opened ramp. Two airdrops have been applied: extraction unloading and extrusion from the compartment with further parachute opening.
During tests of the fuel transporter, among other, was dropped container with the weight of 19 tones and also was made consequent drop of two cargo containers with total weight of 24 tones. With the help of the drop specialists estimated influence of the plane balance change on its controllability.
At the beginning of September 2019 Brazilian Air Forces got first production fuel transporter KC-390.
Earlier it got about that Brazilian Air Forces command and Brazilian company Embraer signed memorandum of understanding on the base of which militaries intend to order elaboration of the new light cargo airplane. On the stage of research works under the project developers will have to determine parameters of the new airplane that will be used in Amazonia as well.