---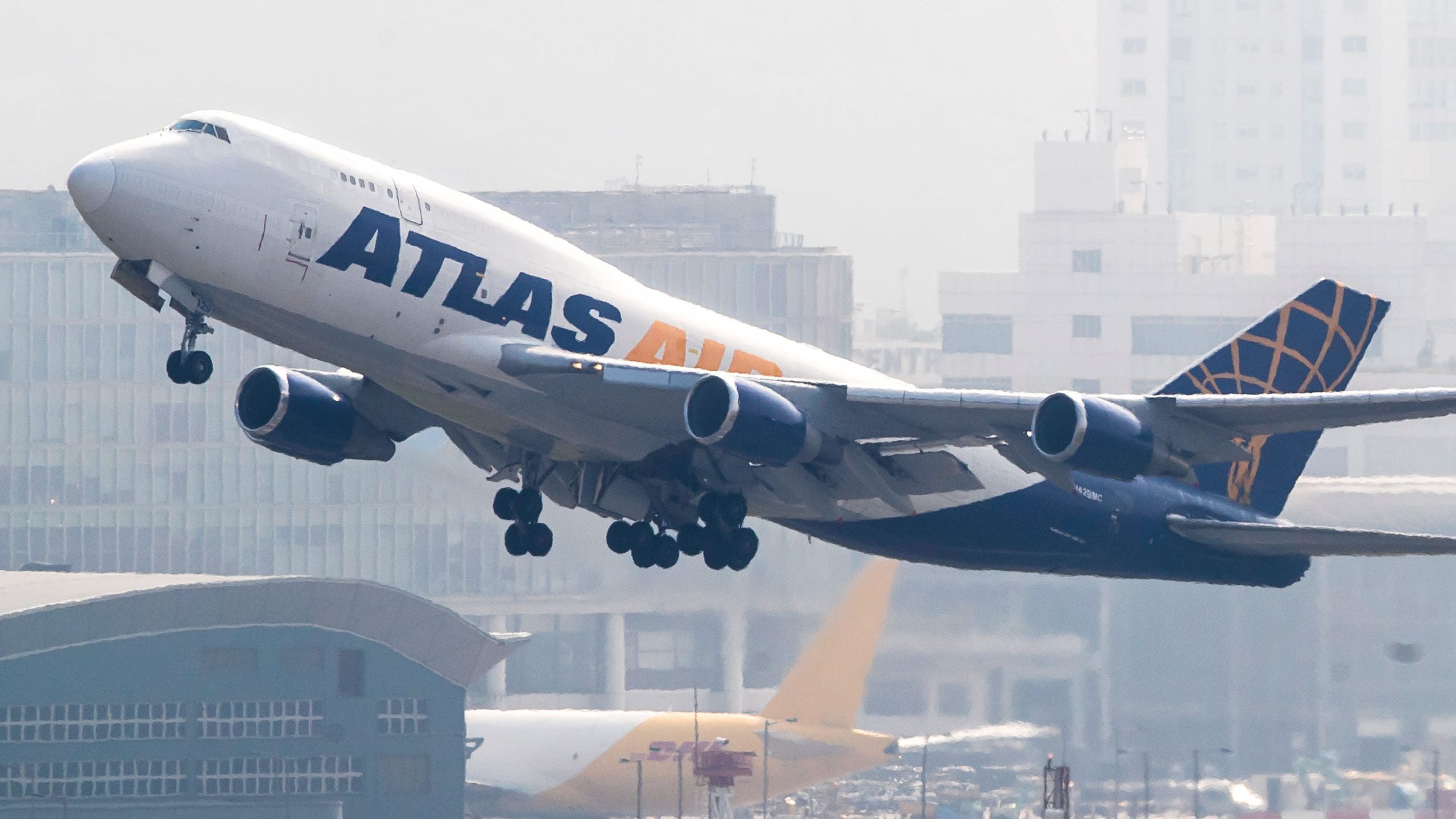 ---
---
The last produced Boeing 747 was delivered to the customer
American aviation company Boeing on January 31st has delivered the last produced aircraft of 747 model to the customer – American freight airline company Atlas Air.
The ceremony of handing over the airplane at Boeing factory in Washington state was broadcasted on the company's web-site. Ceremony attended factory employees, top-managers of the aviation industry and Hollywood actor John Travolta.
The last 1574th Boeing 747 was assembled on the factory in December 2022. On its body is displayed portrait and autograph of Joe Sutter – engineer that was in charge of the development group of this airplane in 1960's.
---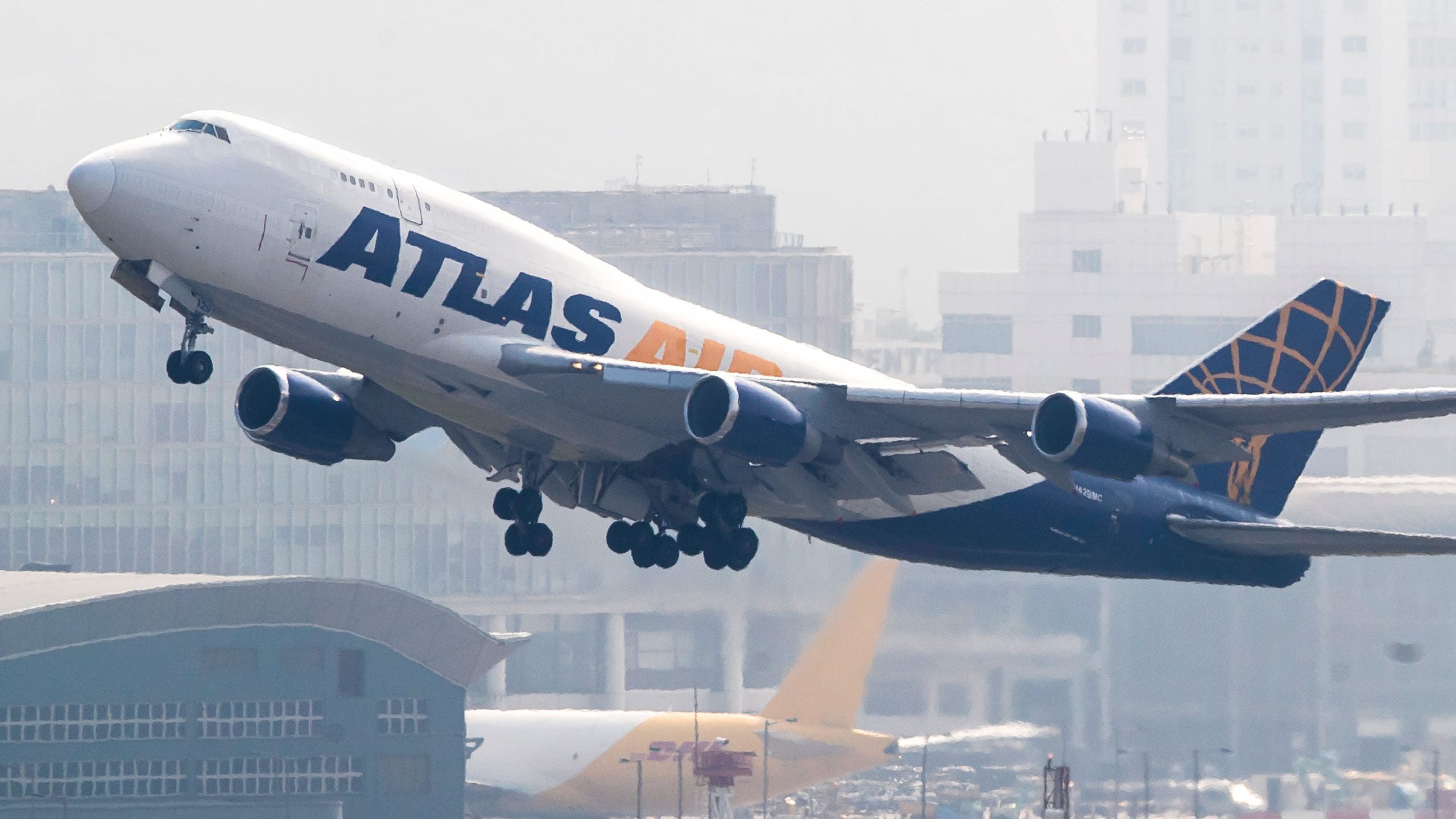 CNN channel cites the world of executive director of German airline company Lufthansa Carsten Spohr: "The 747 is a symbol for many, many things, and above all, I think it's a symbol for the world, which the 747 has made substantially smaller".
Operation of the airplane with distinctive "hump" on the body began in 1970. During long time it remained the most capacious airplane in the world: the airplane has more than 600 passenger seats. Besides, Boeing 747 served as "Executive One" for USA president and it has also delivered to the launch site American space shuttles.
During the last years operation of the model 747 became unprofitable for many airline companies dur to high fuel consumption by four-engine aircraft. Boeing company also marked that they have to consider fall in passenger transport that was caused during the last years by COVID-19 pandemic.
American company as well as its European competitors from Airbus engineered more compact and fuel-efficient models of two-engine aircrafts that come to replace giants.