---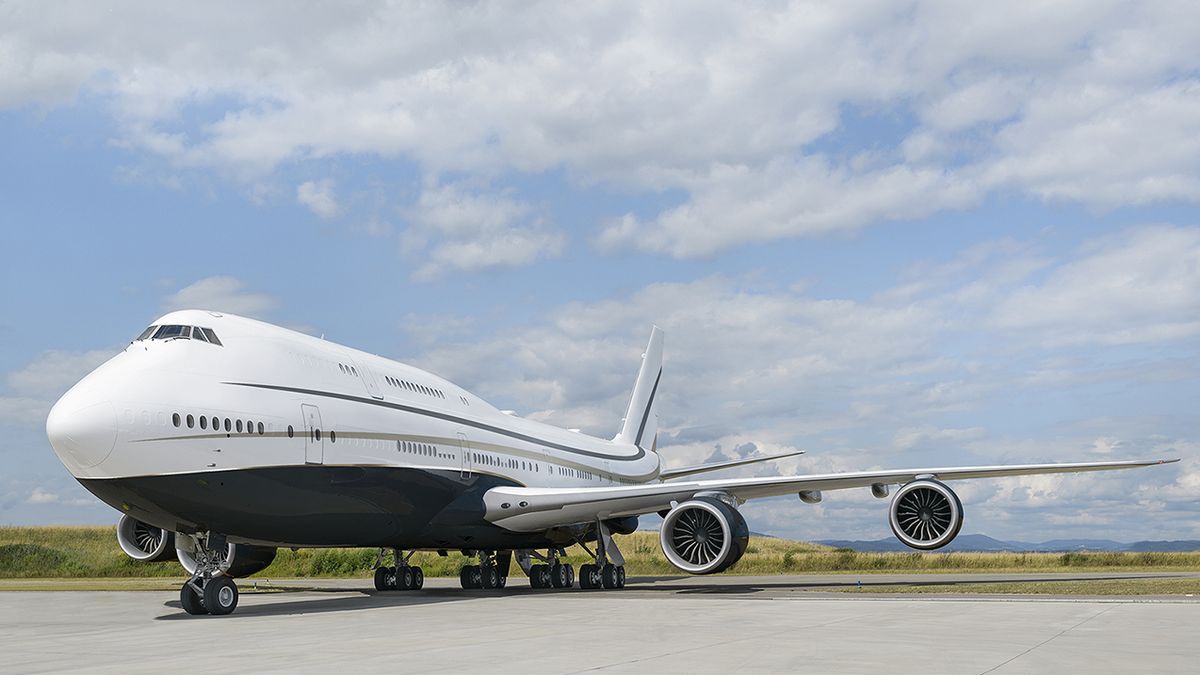 ---
---
The most expensive private airplane in the world gold plated Boeing 747-400 is owned by Bruneian sultan
Bruneian sultan Hassanal Bolkiah is one of remained in the world absolute monarchs and takes second place in staying on the throne duration.
He governs since 1967 ceding only to Queen Elizabeth II who was crowned in 1952. Sultan owns the biggest private collection of the cars in the world that counts more than 7000 exemplars, entire fleet of wide-body airplanes and the most expensive private airplane in the world. His Boeing 747-400 is also named "The flying palace".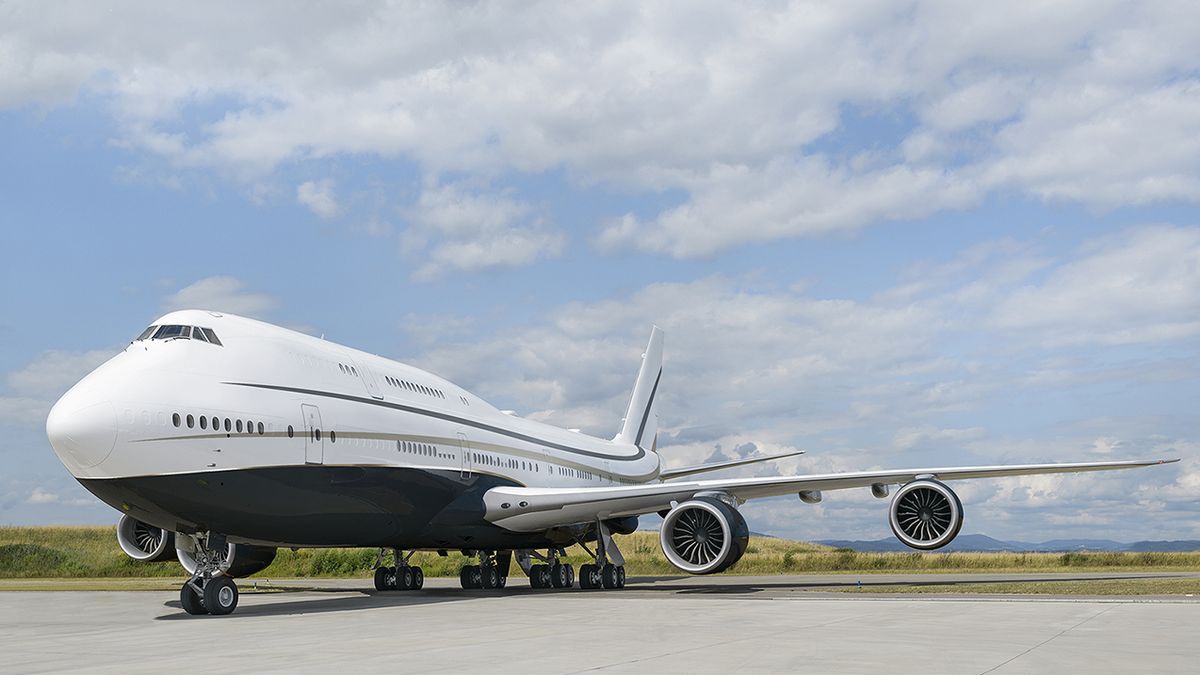 ---
A little more than ten years ago the airplane was manufactured by special order of the sultan. New Boeing 747-400 costs now about 260 million USD. According to different data for the airplane sultan paid from 100 to 400 million USD plus 120 million for finishing. The cabin is picked out with gold, French crystals Lalique, natural wood and custom-made carpets. The airplane has everything: beginning with personal area to master bedroom with the bathrooms, official dining room with the custom-made vessel and glasses with silver glass holders, conference hall and various lounge zones. Bathrooms in the "The flying palace" are either fully inaurated or gold-plated including cocks and sinks.
Sultan likes to use Boeing 747-400 for his visits abroad as "The flying palace" is ideal for long flights. Normally 747-400 has flying range 13450 kilometers but it has additional fuel tanks that is why it may easily fly on the distance of 15000 kilometers. Simple mortals cannot approach to the sultan's airplane closely.