---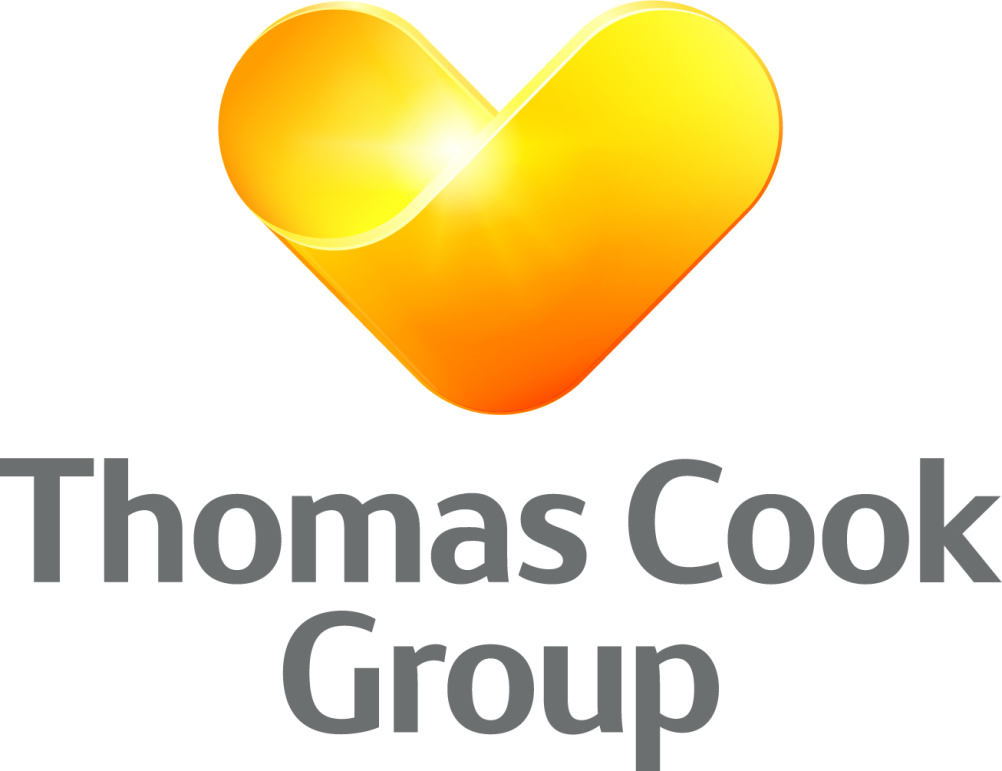 ---
---
The oldest Britain touristic company Thomas Cook announced liquidation
The oldest Britain touristic company in the world announced forcible liquidation and expects return of their Clients home.
This return may become the biggest evacuation of Britishers from abroad in the history in times of peace.
Till the last moment the Company that for long time has experienced issued with serving credits discussed debt restructuring terms and conditions with the main stockholder Fosun Tourism Group and creditors in order to close "hole" in amount of 200 million pound sterling, however negotiations failed.
---
Thomas Cook anticipates that liquidation will be handled by AlixPartners that will also take care of returning Britain customers home.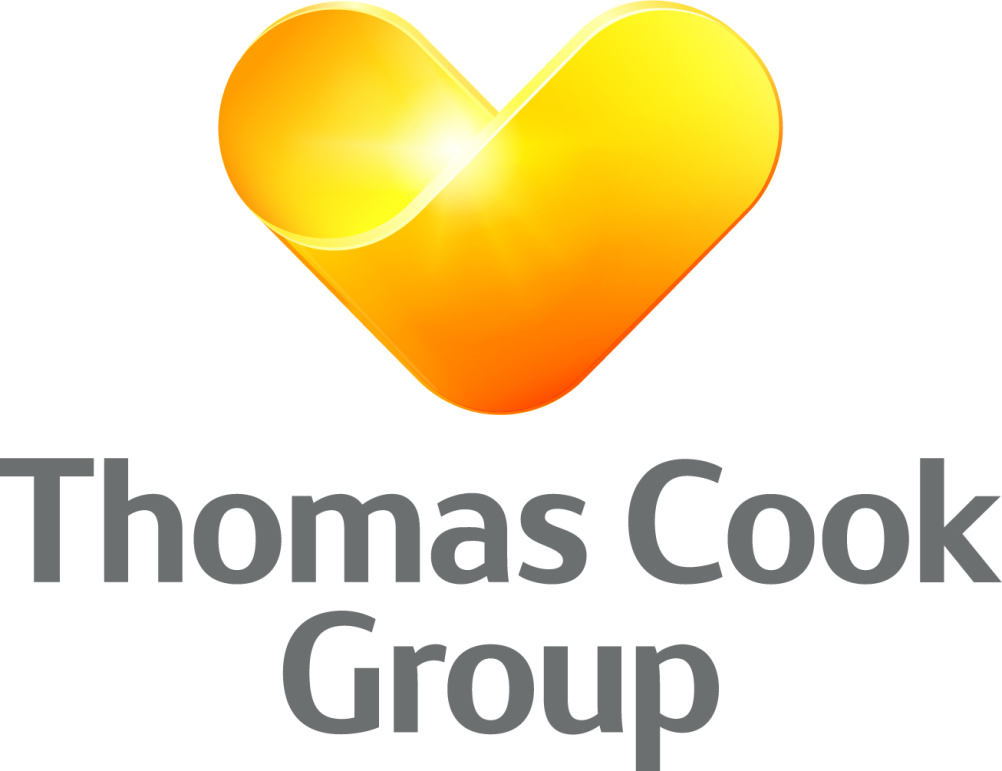 On the basis of Thomas Cook vouchers abroad are about 600 thousand people, about 160 thousand of them are Great Britain citizens. Because of company bankruptcy 22 thousands of employees may lose their work including nine thousand in United Kingdom.
Great Britain government has already declared that will create special working group on problem solution around Thomas Cook and will allocate resources for liquidation of consequences.
Thomas Cook AG leads history since 1841 and is first touristic company in the world, founded and named in honor of Thomas Cook organized tourism inventor.
As it is informed airplanes of the Company will continue flying and operations on returning as in Great Britain will not be necessary. Airline company also informed that addressed to authorities for a credit.