---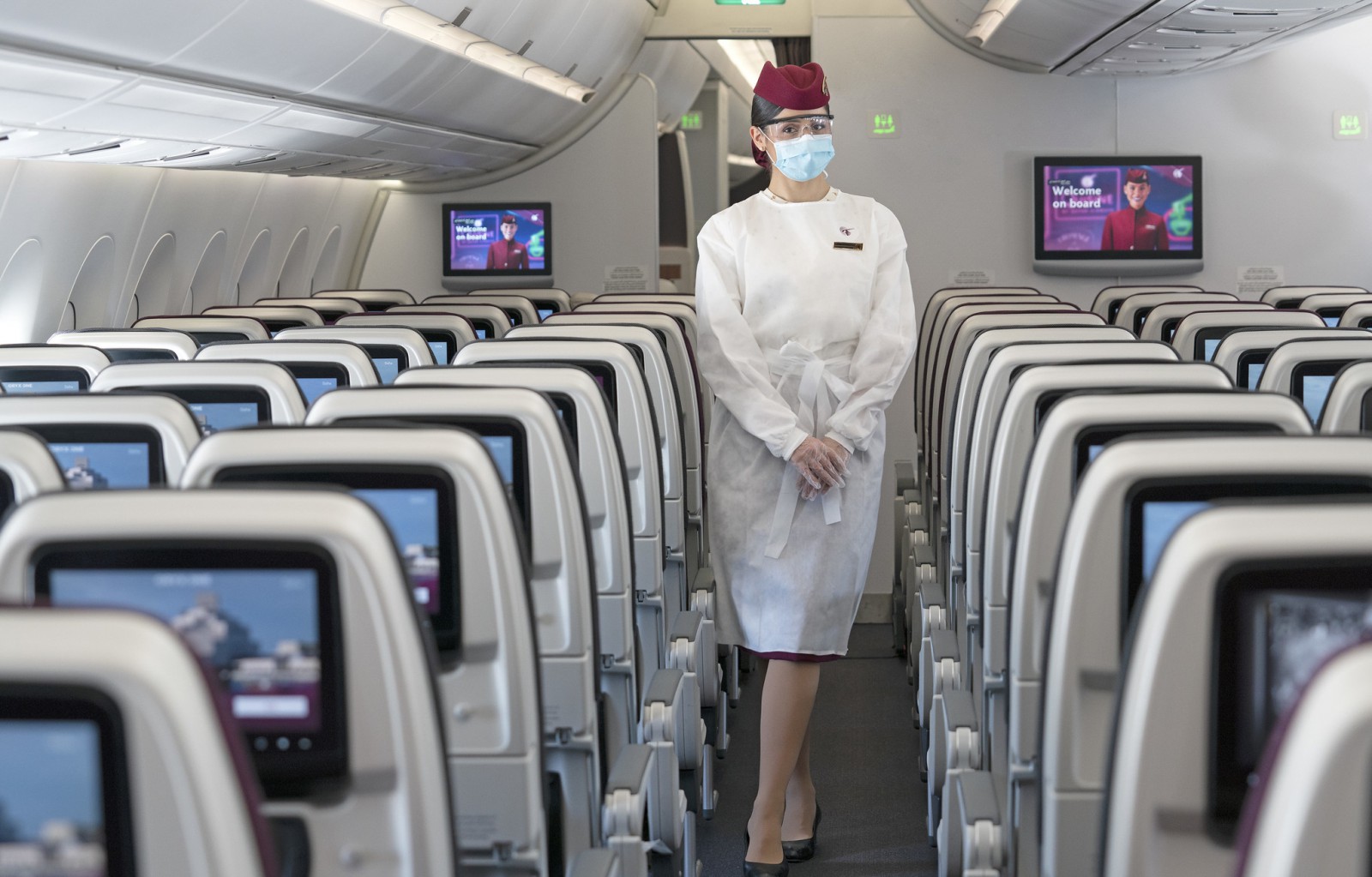 ---
---
The safest airline companies during Covid-19 were named
"Covid-safety" rating of the world airline companies presented Britain marketing company Skytrax. As the company's experts clamed these "Covid-19 ratings" include estimation of such parameters as cleanliness in the airport and on board, social distancing, use of masks, disinfecting agents and other systems of hygiene improvement.
In the rating participate 43 airline companies all over the world. Not all received estimation as of yet – 22 companies. 21 companies are still in the process of estimation.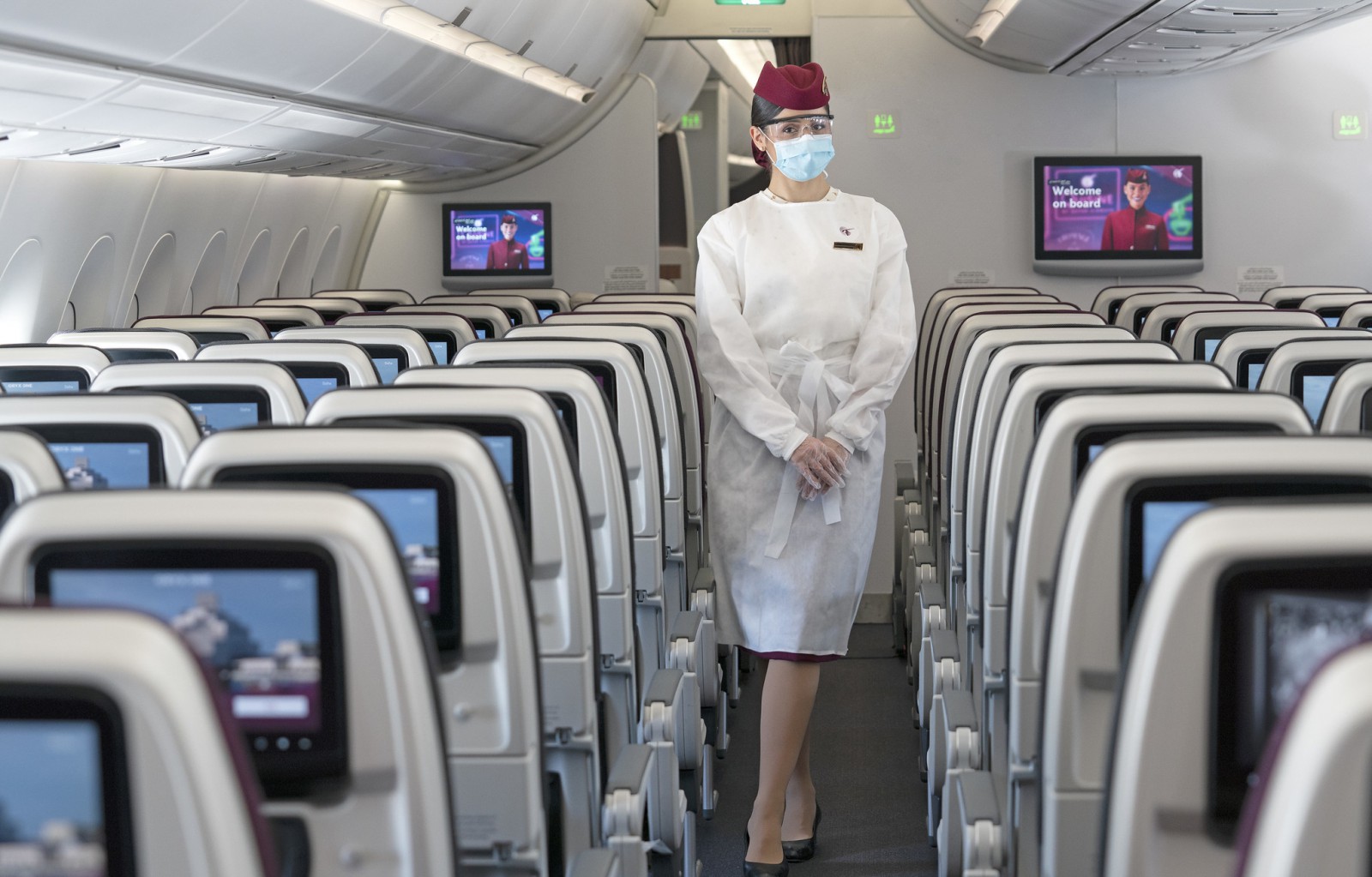 ---
Nevertheless, several leaders of the rating have been already determined. "Five stars" got Qatar airline company Qatar Airways and also Air Baltic. Among airline companies that received "four stars" many airline companies familiar to tourists – Greek Aegean Airlines, Air France, British Airways, Emirates, KLM and other.
More low-cost airline companies – including Turkish Pegasus and popular among tourists low-cost company Wizz Air earned just three stars. The reason could become uneducated tourists that take-off masks during flight and hurry to exit just after the airplane lands. Company takes this into account in the ratings it makes.