---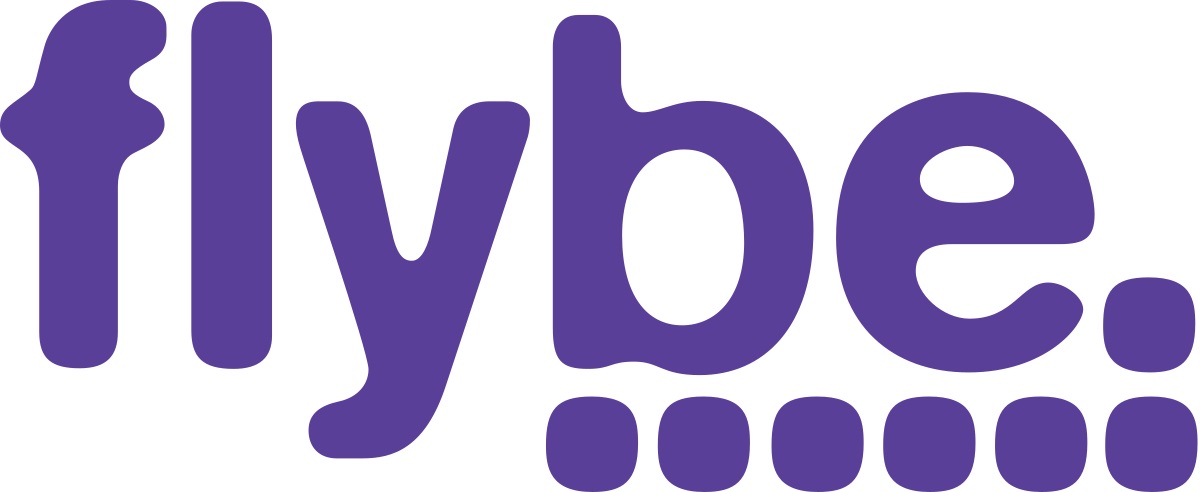 ---
---
The Telegraph: Lufthansa and Air France-KLM claim to buy Flybe
German airline company Lufthansa and French-Dutch airline company Air France-KLM conduct negotiations about acquisition of bankrupt Britain domestic air carrier Flybe, informs The Telegraph with the reference to own sources.
As newspaper marks external management of the company may sell business to Lufthansa and Air France-KLM during several days.
Britain Flybe announced bankruptcy on January 28th at the same time cancelling all scheduled flights and stopping to sell tickets. The same day company was transferred to external management.
---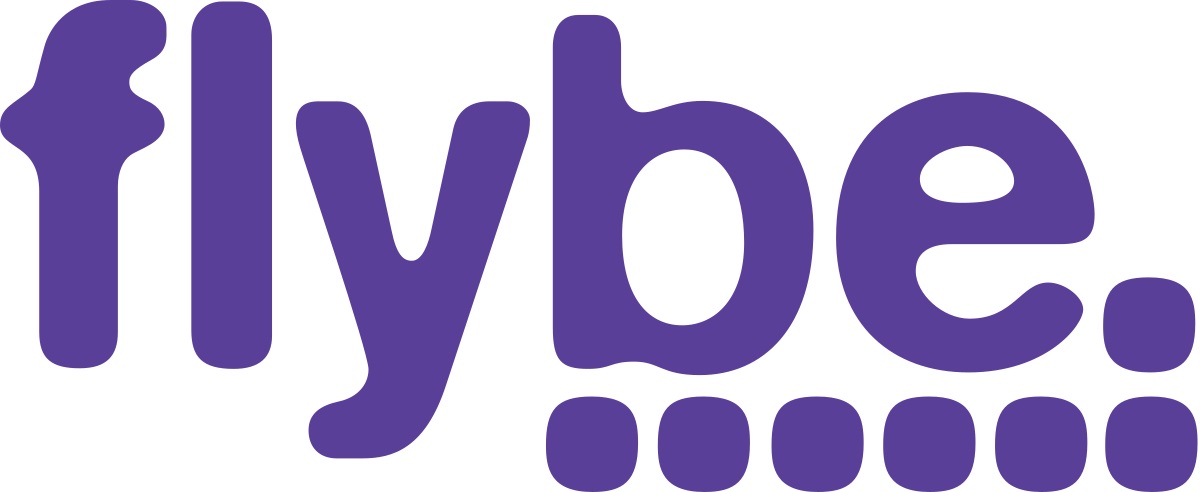 Flybe made flights from Belfast, Birmingham and Heathrow to the airports all over Great Britain and also to Amsterdam and Geneve.
As The Telegraph sources mark, Lufthansa and Air France-KLM are interested in acquiring slots of the Britain carrier in London airport Heathrow and Amsterdam Schiphol. However, it is impossible to buy them separately as Flybe is only lease holder and not the owner. That is why applicants may get them only by acquiring the airline company itself, newspaper sources mark.
The biggest regional airline company of Europe has already switched to external management back in March 2020 after Great Britain government refused to provide loan in amount of 100 million pounds. Flybe management linked bankruptcy with COVID-19.
In April 2022 company resumed work planning to make up to 530 flights weekly for 23 routes.