---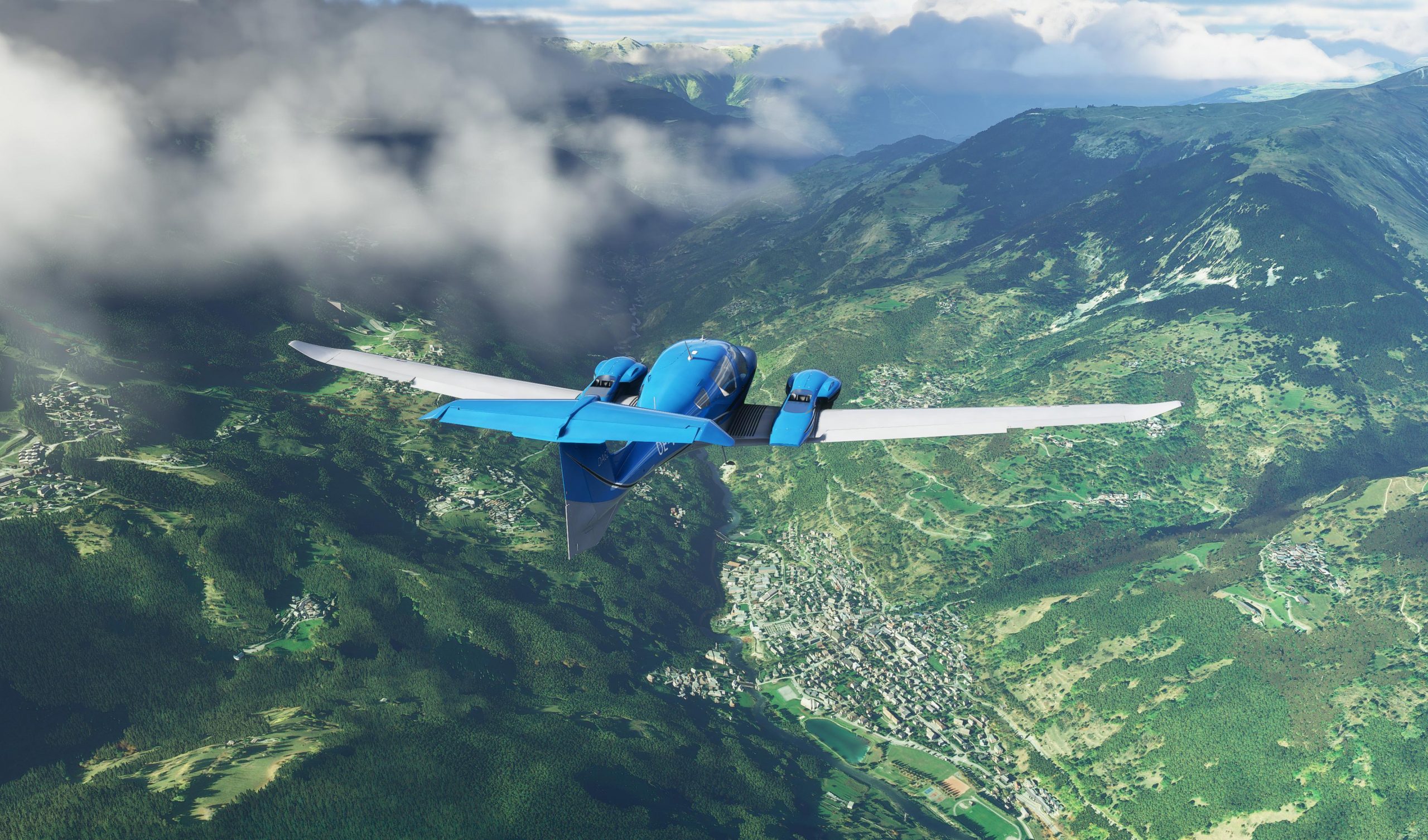 ---
---
Third party developer announced Boeing 737 for Microsoft Flight Simulator
In the future program will support helicopters and sailplanes.
Competent third-party developer under the name PMDG announced release date of likely most expected airplane in Microsoft Flight Simulator – Boeing 737. Update was released on May 9th.
Now developer released airplane only for PC users, however, in the future, author wants to transfer release to official market that means launching airplane for Xbox consoles. At present moment the date of such transfer is not known as Microsoft Flight developers have problems with operation of some airplanes on console-version of simulator, for example: Douglas DC-6 from the same PMDG.
---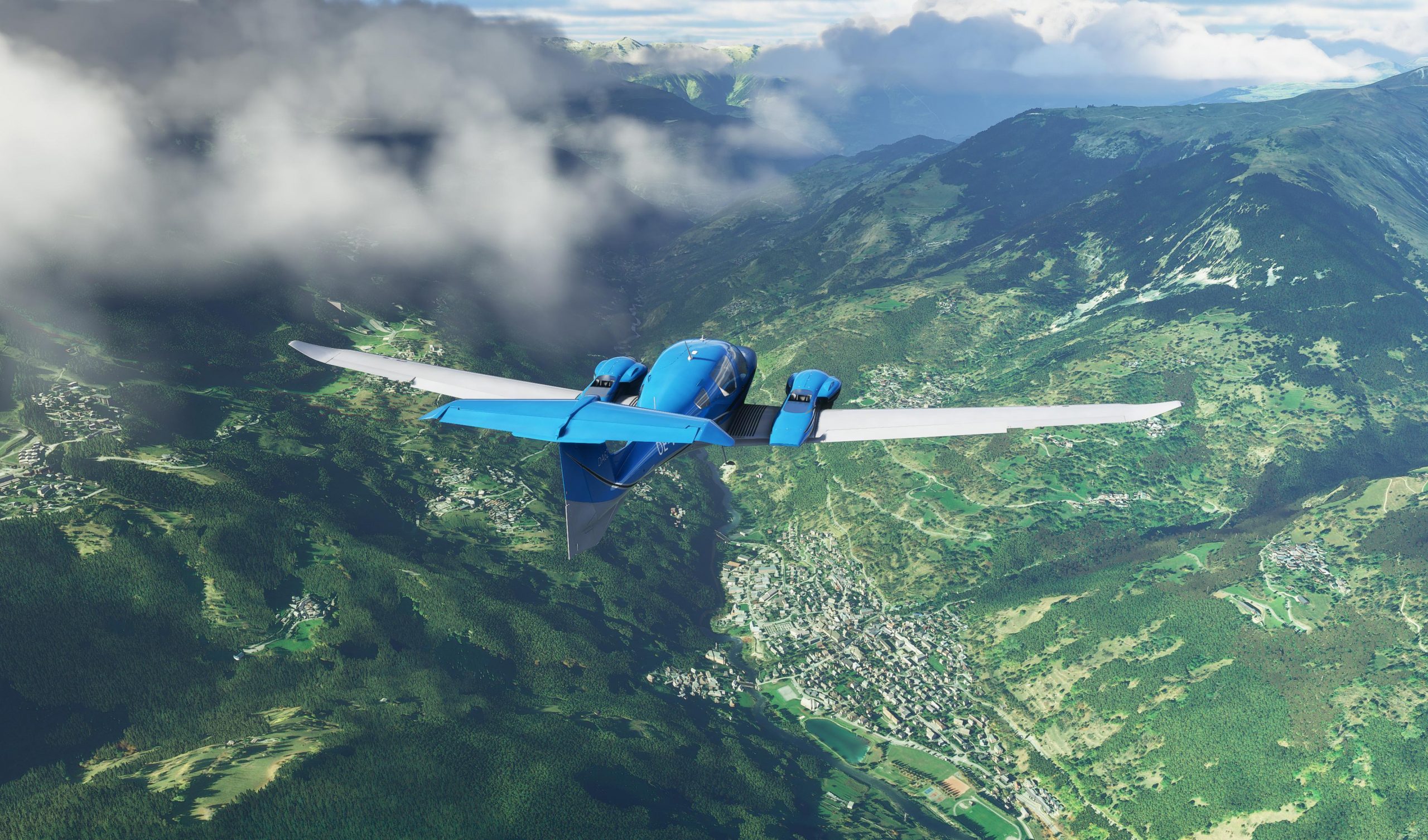 In July with the new update in the game will be introduced support of Nvidia DLSS and AMD FSR that may seriously improve performance on medium and slow computers.
Helicopters and gliders will be also added in the current year; however, this will take place closer to the fourth quarter 2022. Developers actively work over remaking traffic system and hope that will be able to launch system on Autumn/Winter of the current year.
The nearest new airplane for all users will become hydroplane Savioa-Marchetti S.55, it will be added in title from May 17th with big update. Another free update under the name Top Gun:Maverick will be available on May 27th.