---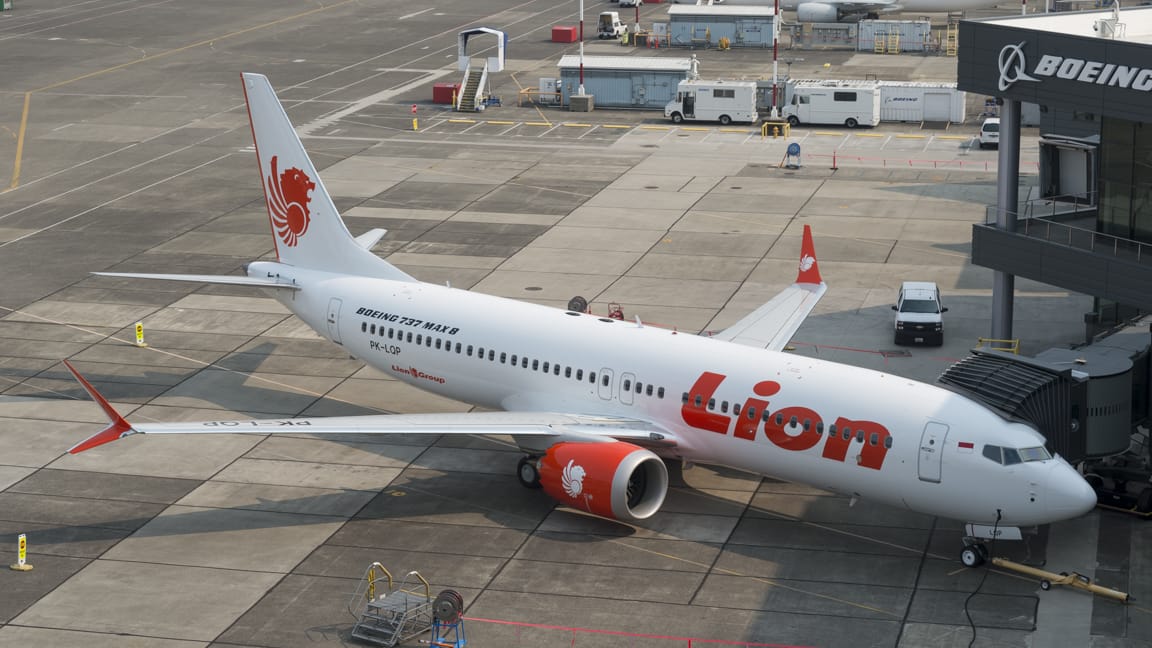 ---
---
Trial jury in USA absolved ex-pilot of Boeing company in the case of fraud with the airplane 737 Max. Part 1
The jury of the federal court of the Northern District of Texas returned ex main technical pilot of aviation company Boeing non guilty in misrepresentation of the US Federal Aviation Administration (FAA) and several airline companies about requirements to the 737 Max airplanes two of which crashed.
Mark Forkner was absolved in all four clauses of the fraud charges with the use of electronic means of communication. Upon each clause maximum sentence is 20 years of imprisonment.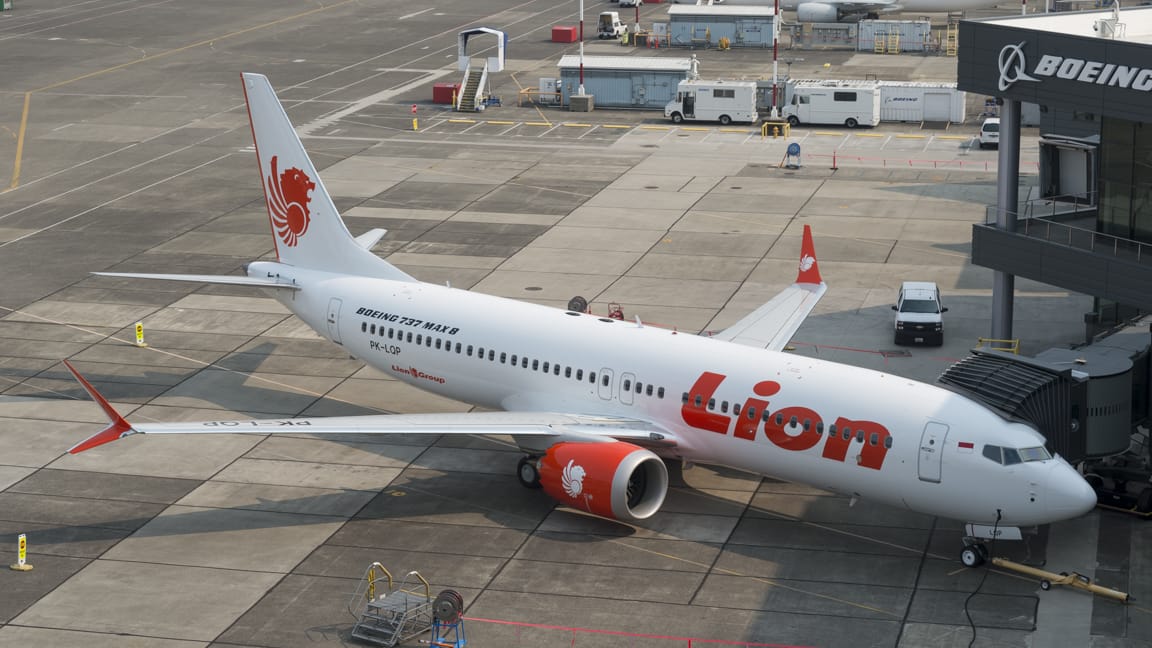 ---
After the air crashes of Lion Air in October 2018 and Ethiopian Airline in March 2019 American regulatory authority introduced temporary ban of the flights of 737 Max airplane. During followed investigation was defined that the Maneuvering Characteristics Augmentation System (MCAS) had a defect: it could read data from transducer unit wrong and based on this data could changed behavior of the model.
During court hearings party of charge insisted that Forkner became aware of the MCAS disadvantages back in 2017 and intentionally hasn't provided airline companies Southwest Airlines and American Airlines that have big fleet of the airplanes 737 Max and FAA directly with information which type of training pilots need to fly this model taking into account situation with its systems and transducers as this supposedly would cause additional expenses for the company.