---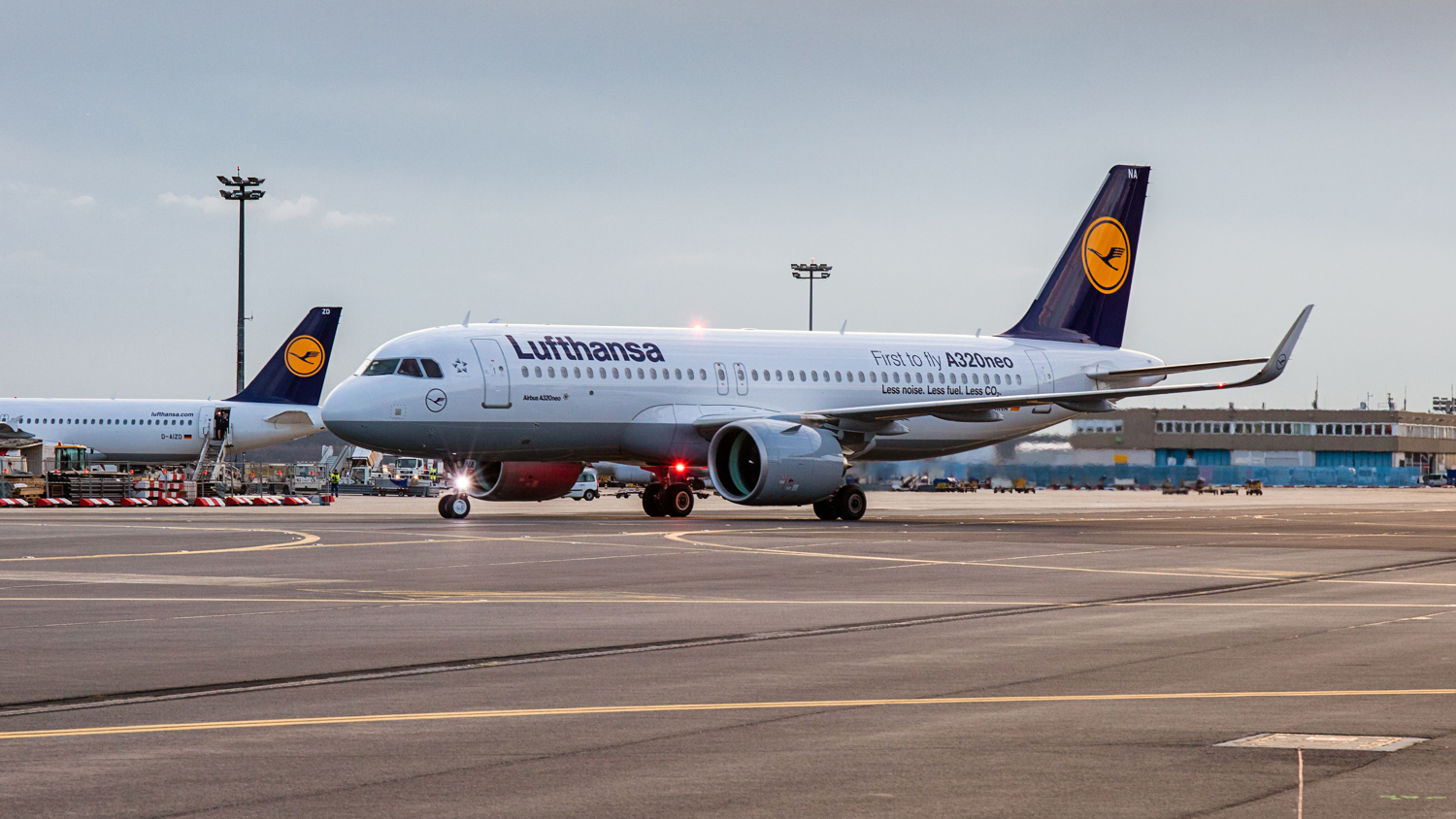 ---
---
Triple acceleration: Airbus delivered 1000th airplane A320neo
These days European airline manufacturer celebrated 1000th delivery of the airplane of re-motorized family A320neo – it became A321neo (registration number VT-IUH) manufactured on Airbus factory in Hamburg.
Airplane was delivered to Indian airline company IndiGo that is the biggest ordering customer of this type of airplanes (orders for 430 airplanes). From the moment of their first airplane of NEO generation that was delivered in March 2016, the fleet of the A320neo airplanes family of the airline company became one of the biggest in the world – 96 aircrafts that are operated together with 129 airplane A320ceo making IndiGo one of the biggest airline companies in India in fleet size and number of passengers.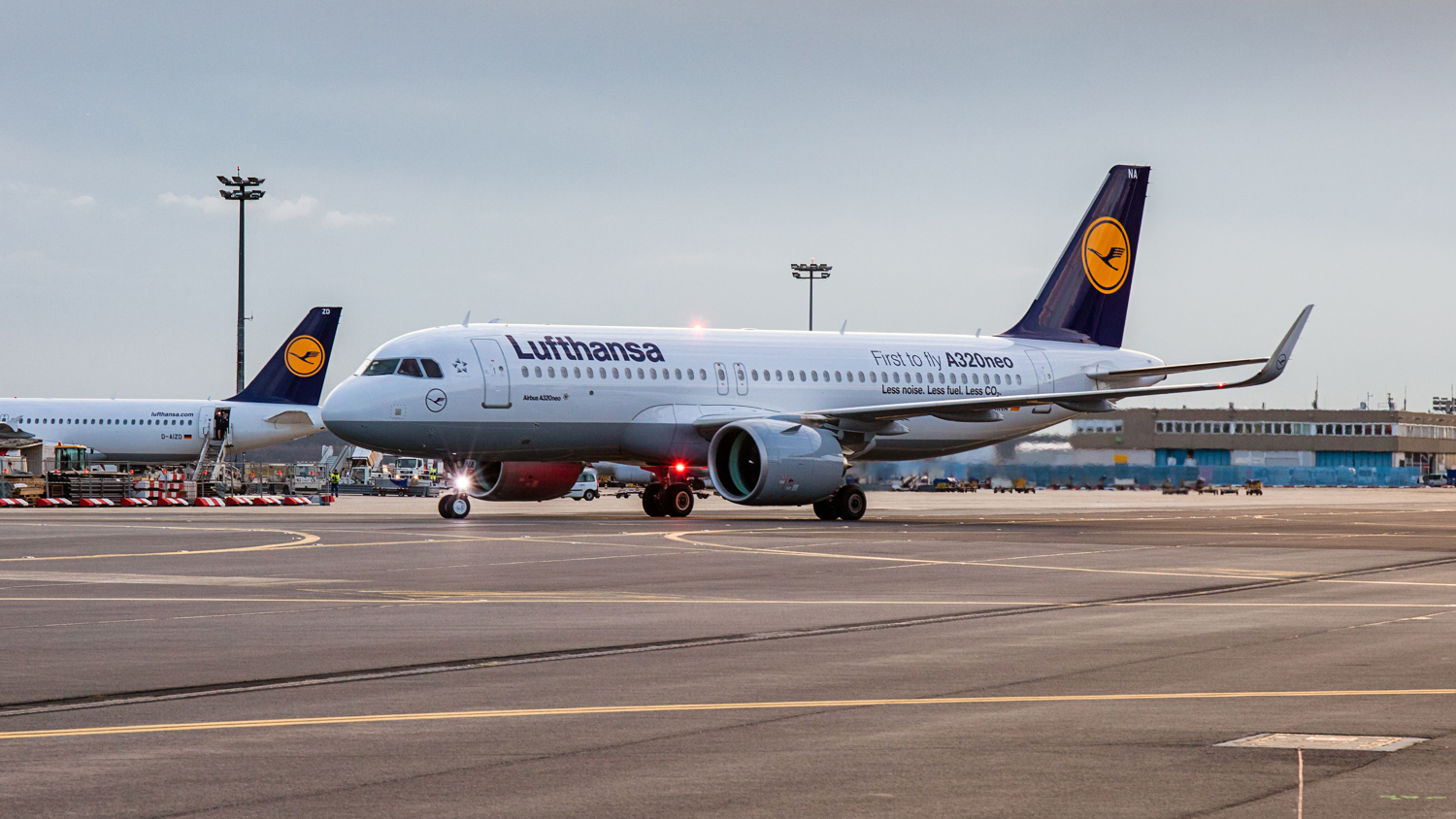 ---
For making first thousand of orders for airplanes of A320neo family European airline manufacturer needed a little less than 4 years that is three times less than for delivering 1000 units of A320ceo.
Delivery of the first airplane of this family took place with several weeks delay. Initially operator of new A320neo had to become Airline Company Qatar Airways, however, it decided to postpone acceptance of the airplane because of operating restrictions related to engines Pratt & Whitney PW1100G. As result first operator of the airplane of this type in January 2016 became Airline Company Lufthansa – Lufthansa group signed contract for acquisition of 71 airplanes of A320neo family.
Airplanes of A310neo family are assembled on 4 Airbus fields: Toulouse, France; Hamburg, Germany; Tianjin, China and Mobile, USA.
A320neo program was developed considering increased efficiency of fuel consumption. Basing on popularity of A320ceo the airplane provides reduction of fuel consumption by 20% and also noise level by 50% as compared to the airplanes of previous generation.