---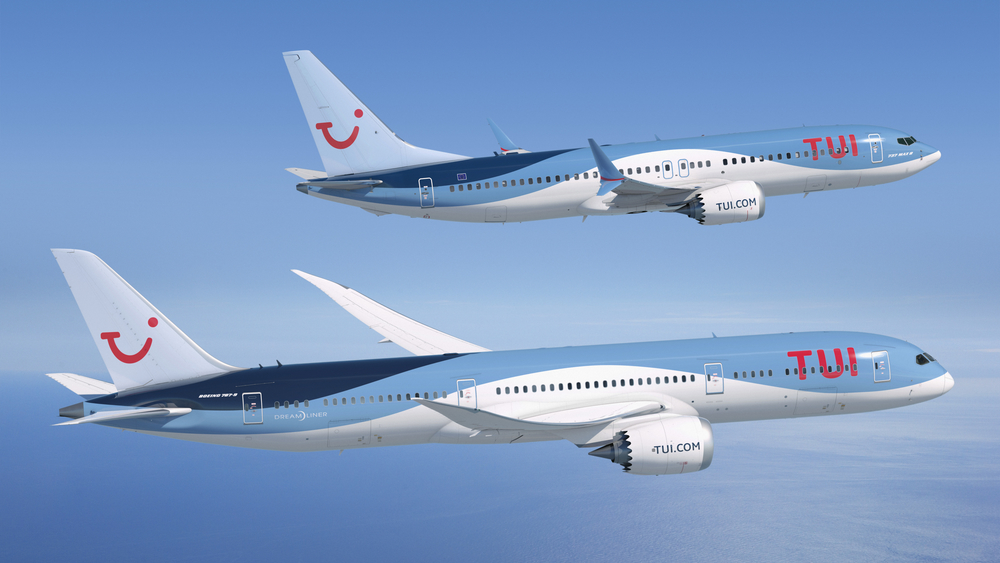 ---
---
TUI signed agreement for sale and leaseback of the new Boeing 737 MAX 8 for 90 million USD
German travel company TUI AG signed new agreement for sale and leaseback of two new airplanes Boeing 737 MAX 8 with Singapore leasing company of the airplanes BOC Aviation Ltd. on the amount of 90 million USD.
Tourist agency the stocks of which are listed on Royal Exchange informed that two new airplanes should be delivered during winter 2020-2021 but new lease agreement should come into force at the end of 2021 financial year.
In August 2021 TUI signed with BOC Aviation agreement for sale and leaseback of five new airplanes Boeing 737 MAX 8 on the amount 226 million USD. Singapore company has to deliver first airplane in the first quarter of financial 2021. Deliveries of the other four are expected till the beginning of the summer 2021.
---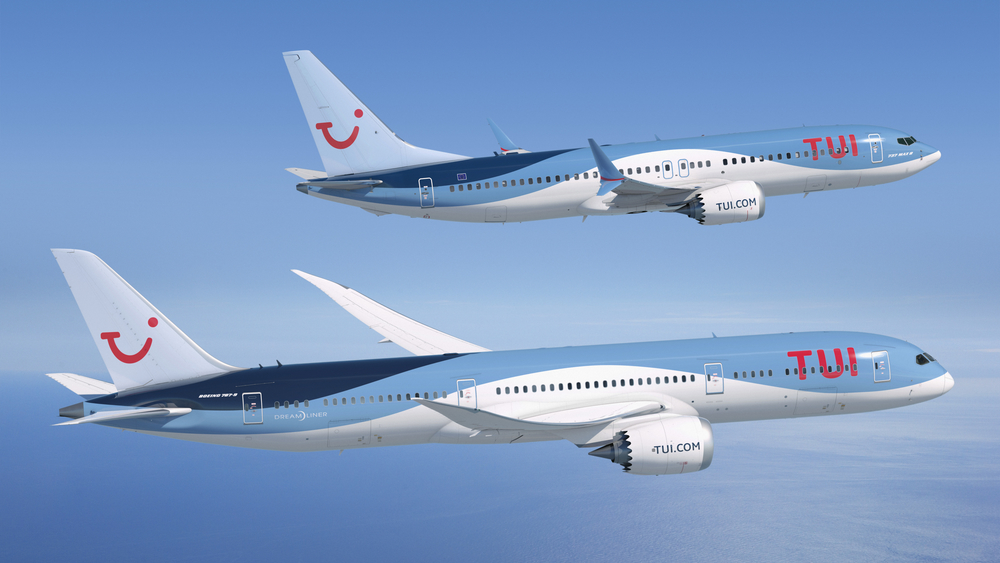 American aviation company Boeing ended the third quarter with net loss of 466 million USD while one year earlier it informed about net profit in amount of 1,17 billion USD.
Adjusted loss of 1,39 USD on one stock appeared to be less than forecasted by economists 2,35 USD. To the end of July-September income made 14,14 billion USD. For the last 12 months its volume fell by 29%. According to market estimations this index was expected on the level of 14,2 billion USD. Production of civil airplanes brought Boeing profit in amount of 3,6 billion USD. Its' volume during the year fell by 56%. During the period under review company delivered 28 airplanes that is by 55 % less than during the same period of 2019. Enginery and space industry brought profit in amount of 6,85 billion USD. This rate reduced by 2%. American corporation as well as entire aviation industry bore significant losses due to negative influence of coronavirus pandemic.