---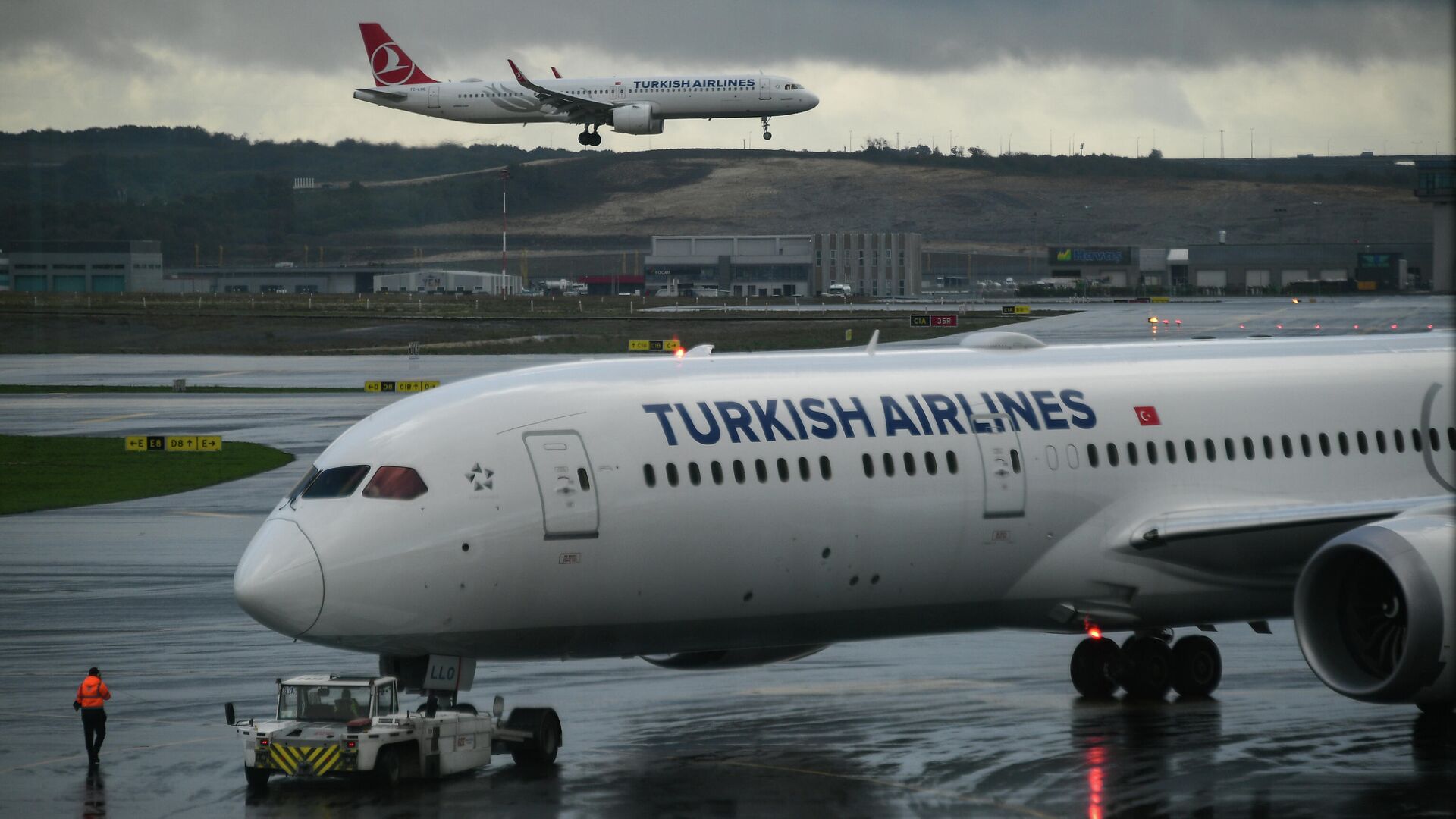 ---
---
Turkish Airline is first airline company in the world that has fully recovered after coronavirus. Part 1
Turkish airline company Turkish Airlines is the only among net European airline companies that has fully recovered after pandemic of the new coronavirus thanks to the fast renewal of the flights in many parts of the world. "Turkish Airlines continues to distinguish among its competitors, expanding route network, increasing market share and profitability", – chairman of the board of directors of Turkish Airlines Ahmet Bolat said.
As compared to 2019 income of the airline company increased almost by 43% to $4.5 billion, passenger flow increased almost by 12% with increasing carrying capacity by 12.3 %, profitability has also increased by 12%. Profits from cargo carriage increased by 171% to $1.1 billion. In total operational profit of Turkish airline company made $520 million but net profit – $576 million.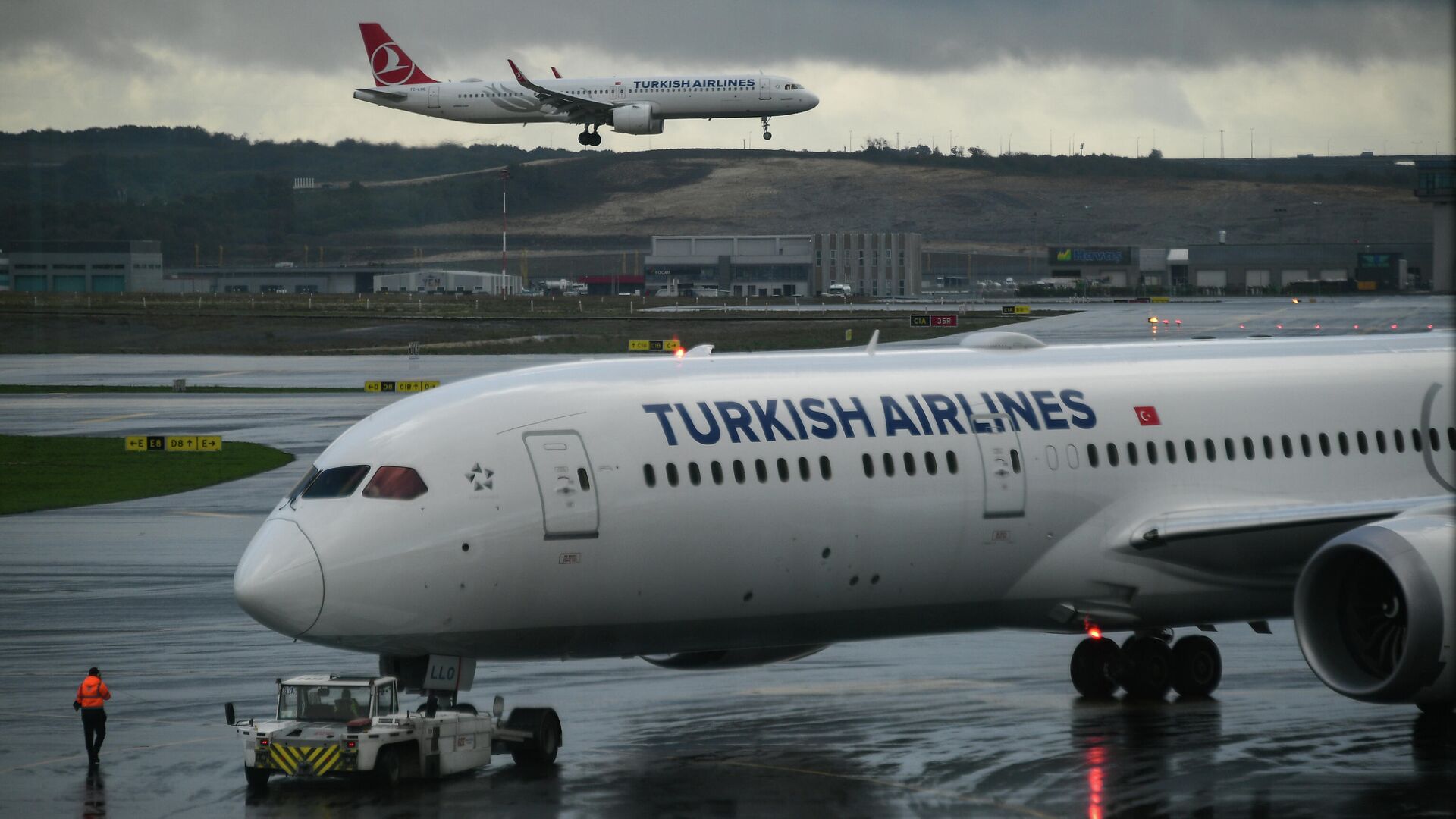 ---
As compared to efficiency of European airline companies these results are impressive. Air-France-KLM income in the second quarter increased by 11.4 % just thanks to carrying capacity that as compared to 2019 decreased by 18%. Profits of International Airlines Group reduced by 12% due to reduction of carrying capacity by 22%. But profit of Lufthansa Group reduced by 12% due to reduction of carrying capacity by 26%.
Turkish Airlines is not just one more European net airline company. Istanbul airport represents hybrid of international superhubs of the Gulf countries in Abu-Dhabi, Doha and Dubai and traditional European hub, at the same time are combines short routes and long-haul intercontinental routes. Such hybrid allows Turkey serving directions with shorter distances in Europe and also Central Asia and Africa that have sense only with presence of narrow-body airplanes – fleets of Emirates, Etihad Airways and Qatar Airways namely consist of wide-body airplanes. Turkish Airlines has also developed network of internal routes.