---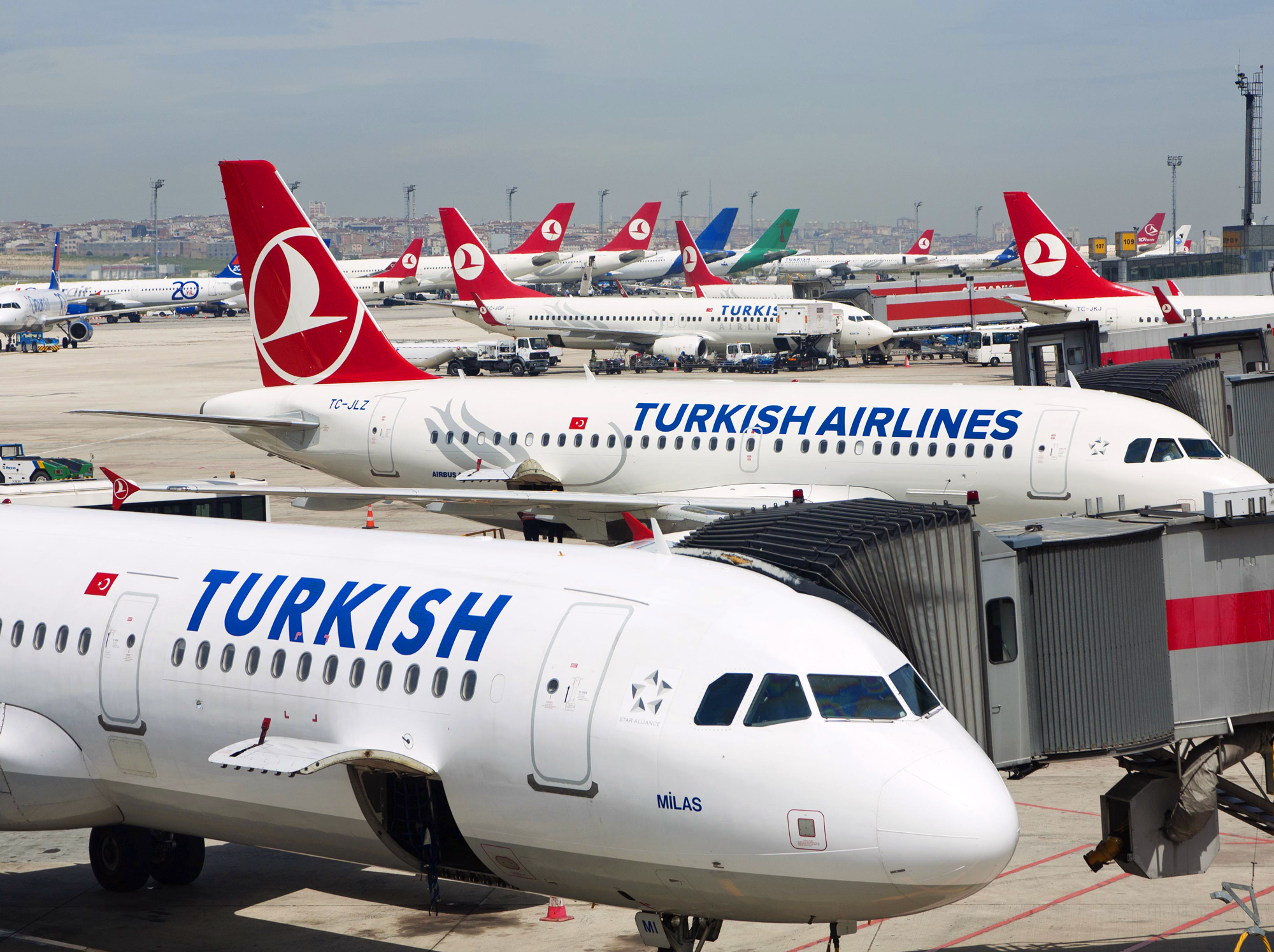 ---
---
Turkish Airlines opens five business lounges in the new Istanbul airport. Part 1
After finishing huge moving to Istanbul airport new base airport of Turkish Airlines and one of the most significant objects in the history of Turkish Aviation Airline Company is opening five business lounges for business class passengers – owners of Elite and Elite Plus of the program Miles & Smiles, Start Alliance members (Gold status) and Corporate Club participants informs Press Service of the airline company.
At present moment are opened two business lounges: for passengers of Turkish Airlines business class, for participants of Miles & Smiles program and for passengers of domestic flights. Business lounge Exclusive and business lounge for passengers that are arriving to the airport (Arrival Lounge) are planned to be opened on summer 2019.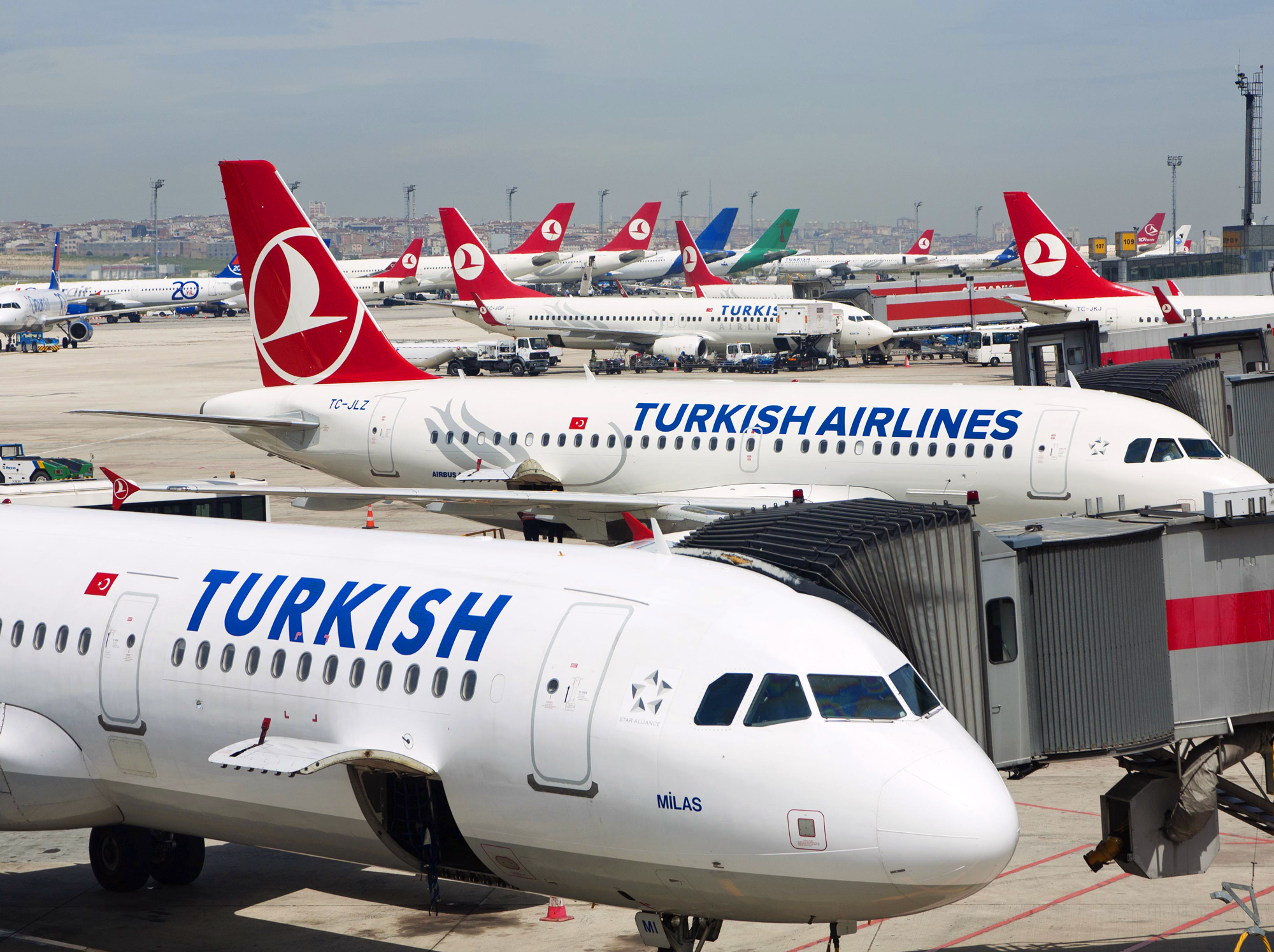 ---
Business lounge for passengers of Turkish Airlines business class of more than 5.5 thousand square meters area may accommodate 765 passengers and is equipped with 13 individual suits with shower rooms. In cooperation with the Museum of modern art Istanbul Modern Airline Company opened here museum with the area of 12 square meters.
Business lounge of Turkish Airlines for participant of Miles & Smiles program also takes area of more than 5.5 square meters and offers to the guests 765 seating places, 11 individual suites with shower rooms and space where guests may take rest on comfortable sofas, eat delicious dainty dishes of local and international cooking or take pleasure of massage…