---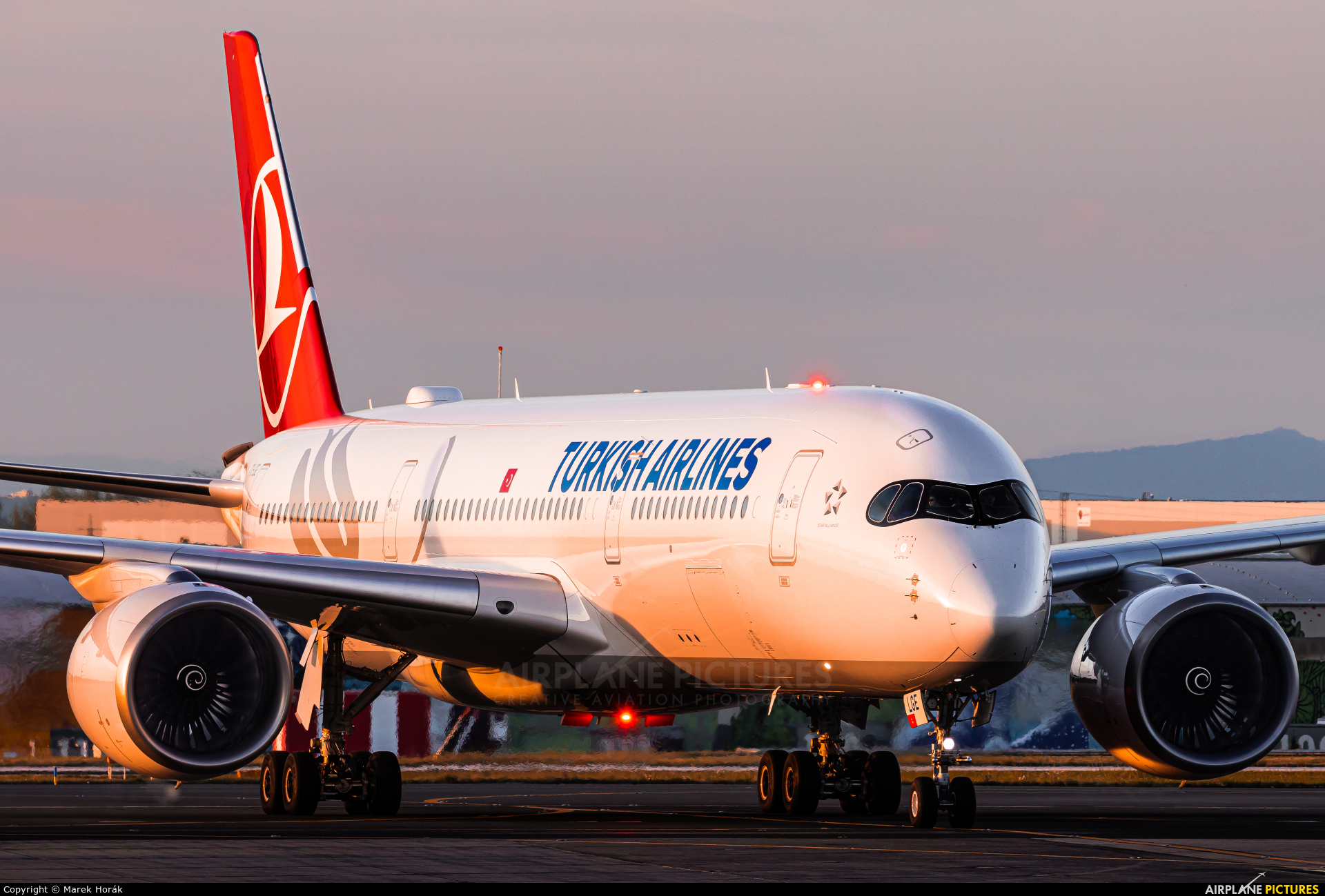 ---
---
Turkish Airlines will receive airplanes Airbus A350 that were intended for Aeroflot
Earlier Turkish group agreed to take five airplanes Boeing 737MAX prepared for "Siberia".
Turkish national carrier Turkish Airlines acquires six new airplanes A350-900 from Airbus deliveries of which will start this year. Source, close to the Turkish airline company informed that these wide-body long-haul airplanes from the very beginning were intended for Aeroflot. However, Airbus cannot fulfill conditions of the contract with Russian airline company due to the sanctions of the European Union.
Presence of the airplanes will allow Turkish Airlines to keep growth rate despite long delays in deliveries of wide-body airplanes Boeing 787. At present moment Turkish airline company operated six airplanes A350 and has order for 14 airplanes more. Fleet of B-787-9 counts 15 units, delivery of 10 airplanes is expected.
---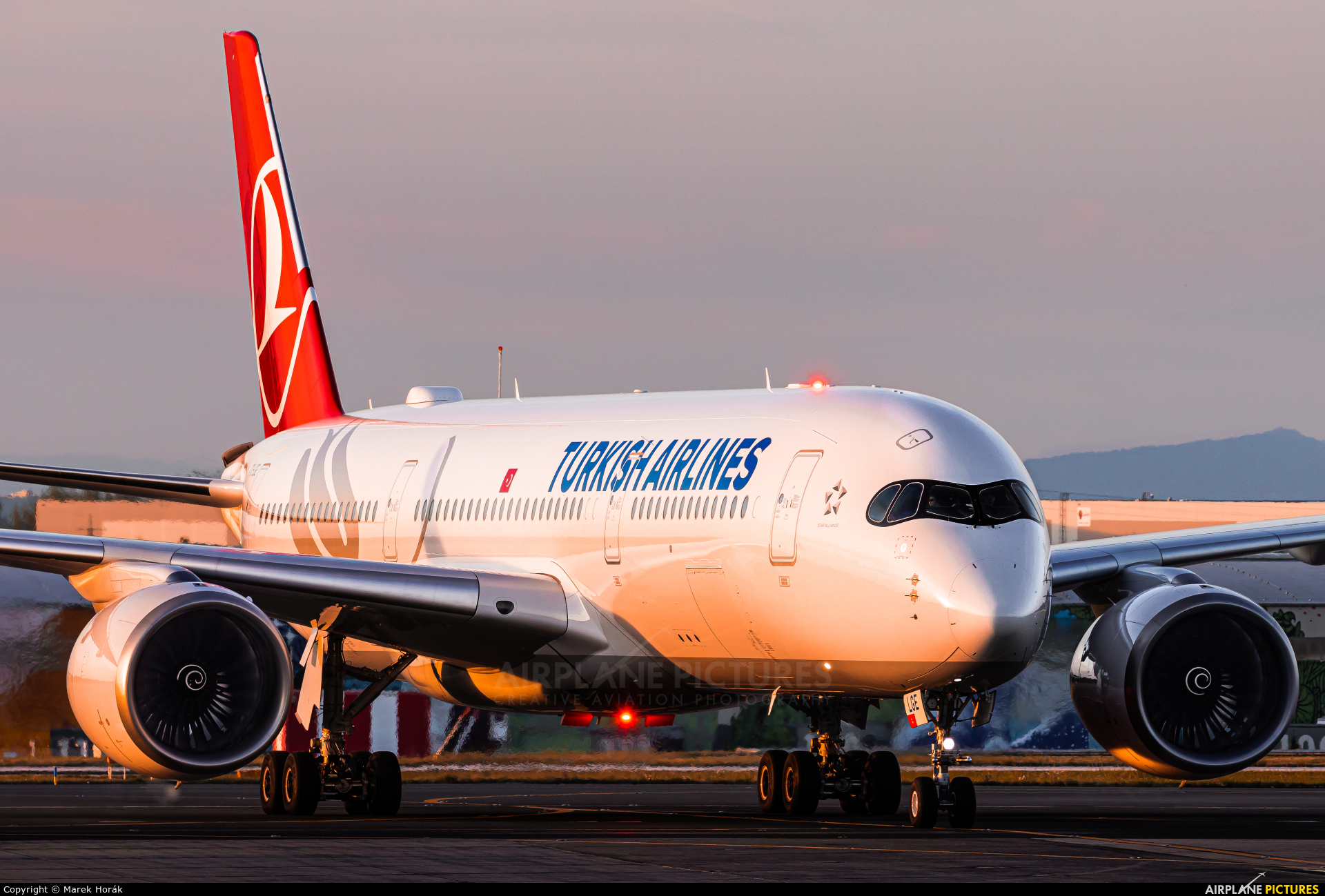 "Turkish Airlines urgently needs long-haul airplanes as deliveries of B-787 are delayed. Though due to pandemic impacts airline company has reduced order for A350", – aviation analyst Tolga Ozbek commented. It is referred to three airplanes A350-900, agreement on which Turkish Airlines cancelled in January of the current year.
Reporting financial results of the first quarter financial director of Turkish Airlines Murat Seker marked that group planned to enlarge fleet with 29 new airplanes in 2022. "But now we are in the situation when we are ready to receive 39 airplanes", – he said. Turkish Airlines Group has already received one Airbus A350-900, one A321neo and one B-737-8. For March 31st company disposed fleet of 372 airplanes: 248 narrow-body, 104 wide-body and 20 freighters.
Earlier Turkish group agreed with lease company BOC Aviation to transfer five airplanes Boeing 737MAX for low-cost division Anadolujet. These airplanes also were intended for Russian operator airline company S7 Airlines ("Siberia").