---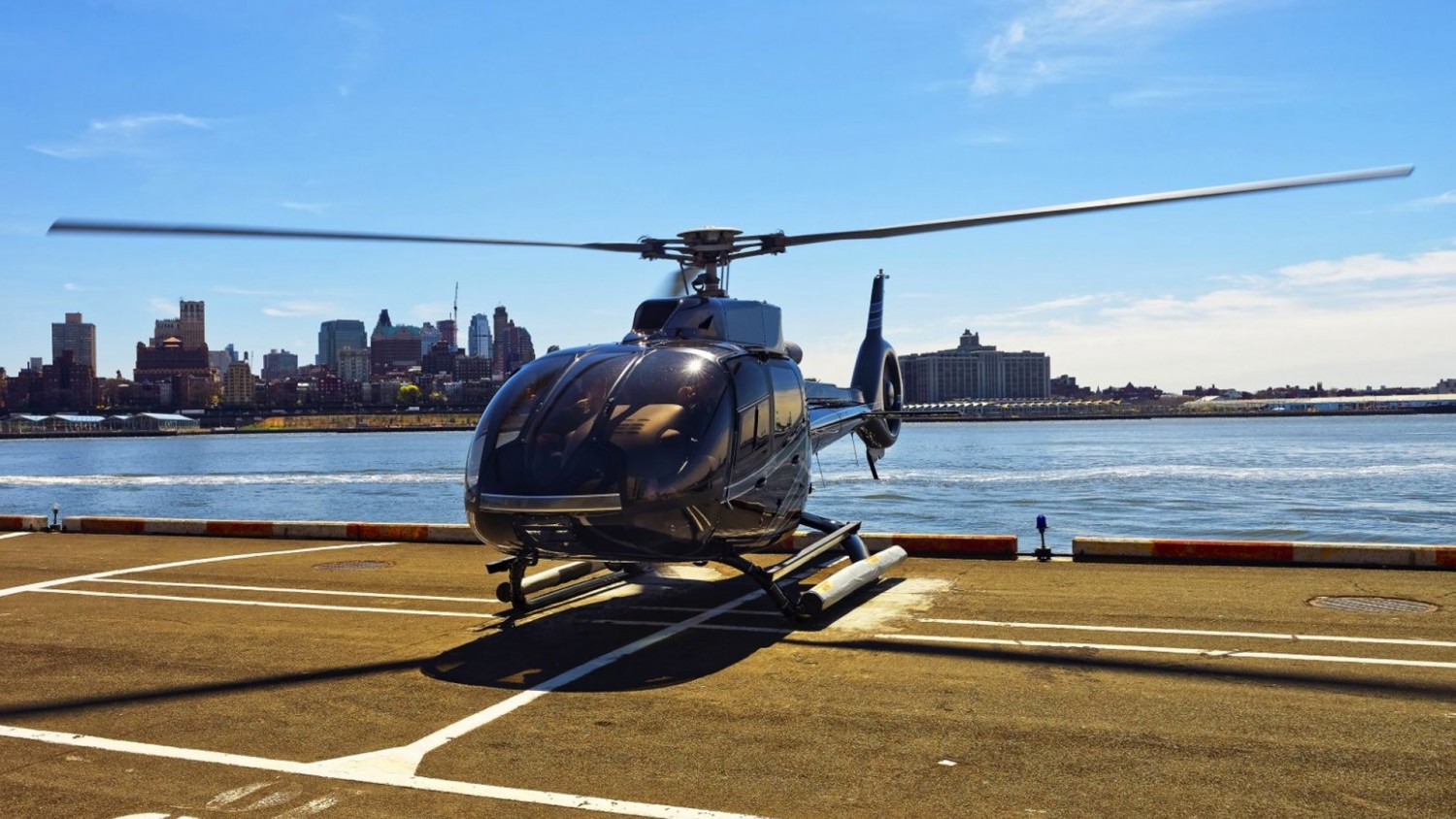 ---
---
Uber launched helicopter taxi in New York
Uber Corporation informed about launching helicopter taxi service under the name Uber Copter.
First flight will take place in New York. The flight will connect John Kennedy airport and Manhattan. Passengers will be able to order the flight with the help of Uber application.
Service is available for Platinum and Diamond users.
---
The order will consist of the 8 minutes long flight together with the ground trip after the flight. Altogether it will take half an hour. Regular time for car trip on this route exceeds 2 hours during high traffic. The price of such service will be about 200 USD from the Client.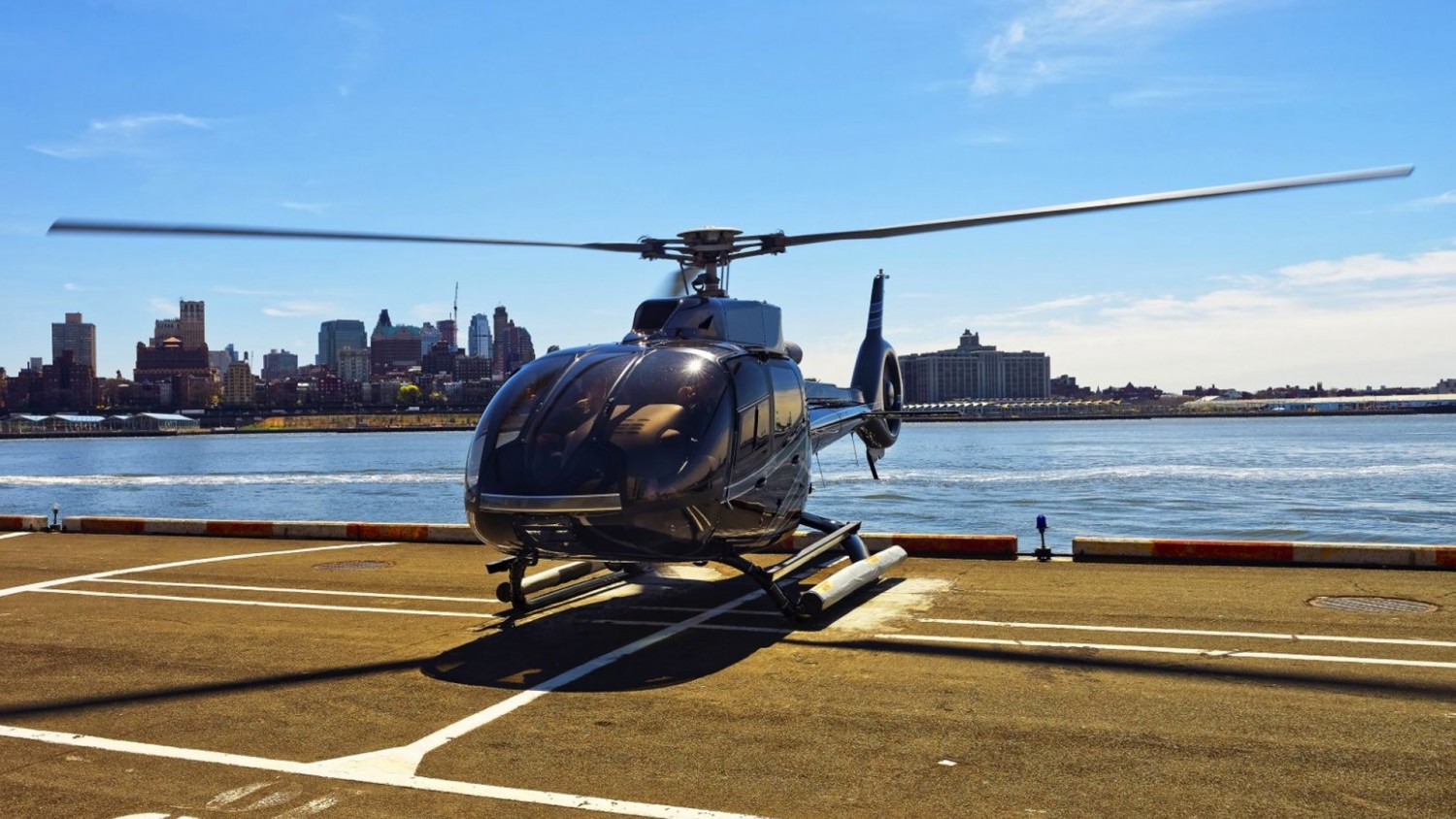 Passengers will be able to choose silent mode in Uber Pool, Uber X, Uber Black and Uber XL. Back in May when the service was launched the mode was available only in Uber SUV and Uber Black.
Later Company will widen number of cities and users of such taxi. On the smart phone possibility to order helicopter will be able during transfer selection to the airport. All flights will be made on helicopters of HeliFlite Company. This company will also provide with their pilots. Clients may order trip 5 days prior.
After arriving to the airport they will also have service to return back to the city. This service will be available in Australian Melbourne in 2023. In the future Uber wants to replace gradually helicopters with electric flying machines. Earlier the company wanted to launch in Australia underwater taxi. Users have possibility to order the trip with the help of Australian application Uber. The price of one-hour trip for 2 persons reaches up to 2 thousands USD. The tariff includes transfer on the submarine and helicopter.