---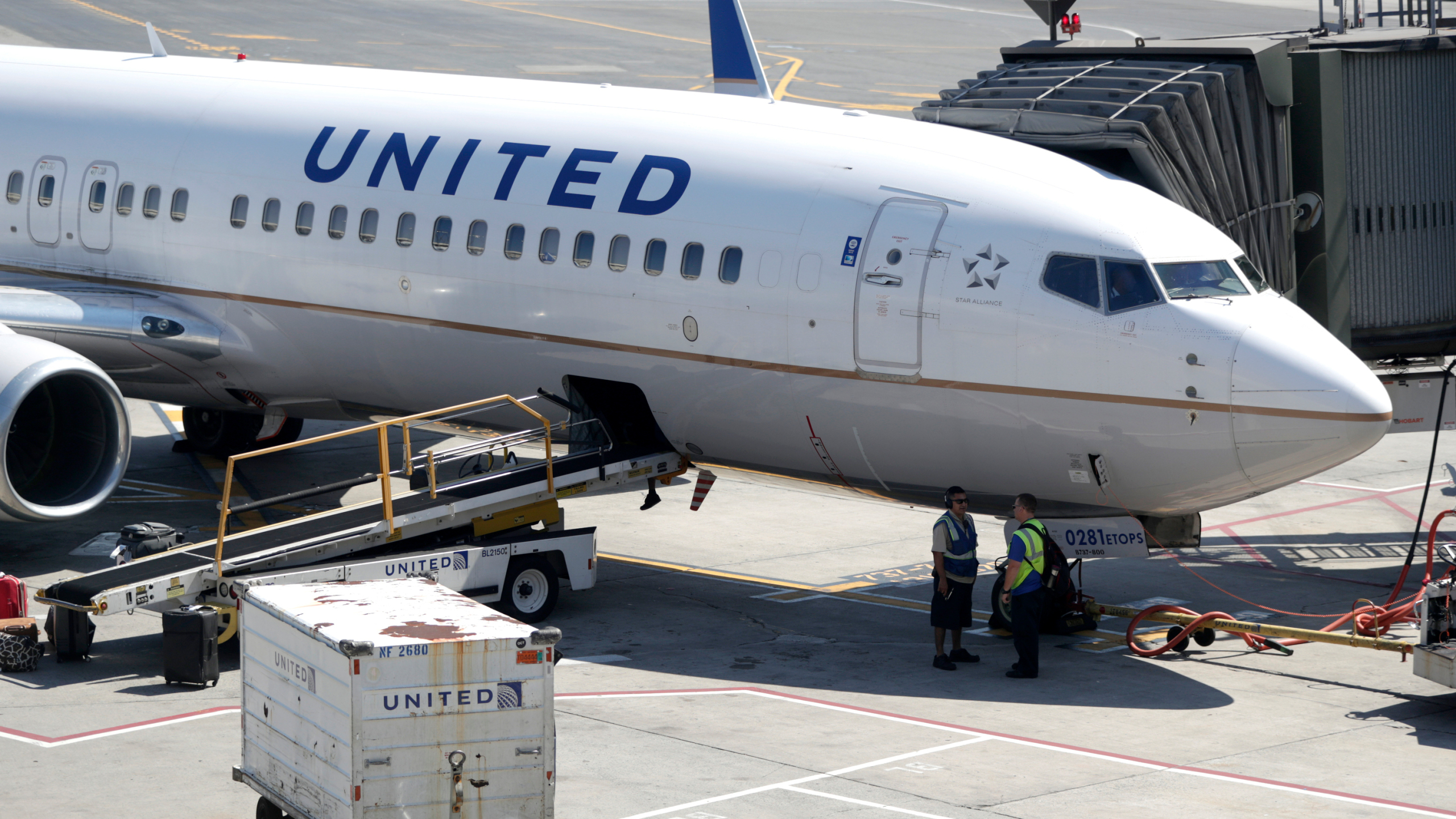 ---
---
United Airlines is first airline company that introduces mandatory vaccination of the employees
American airline company United Airlines requires from all its' employees to vaccinate against COVID-19. It was informed on Friday by the CEO of the airline company Scott Kirby and its president Brett Hart.
All employees of the airline company must be vaccinated by both vaccine components to October 25th. Thus, United Airlines became one more American company and first big airline company that introduced such requirement.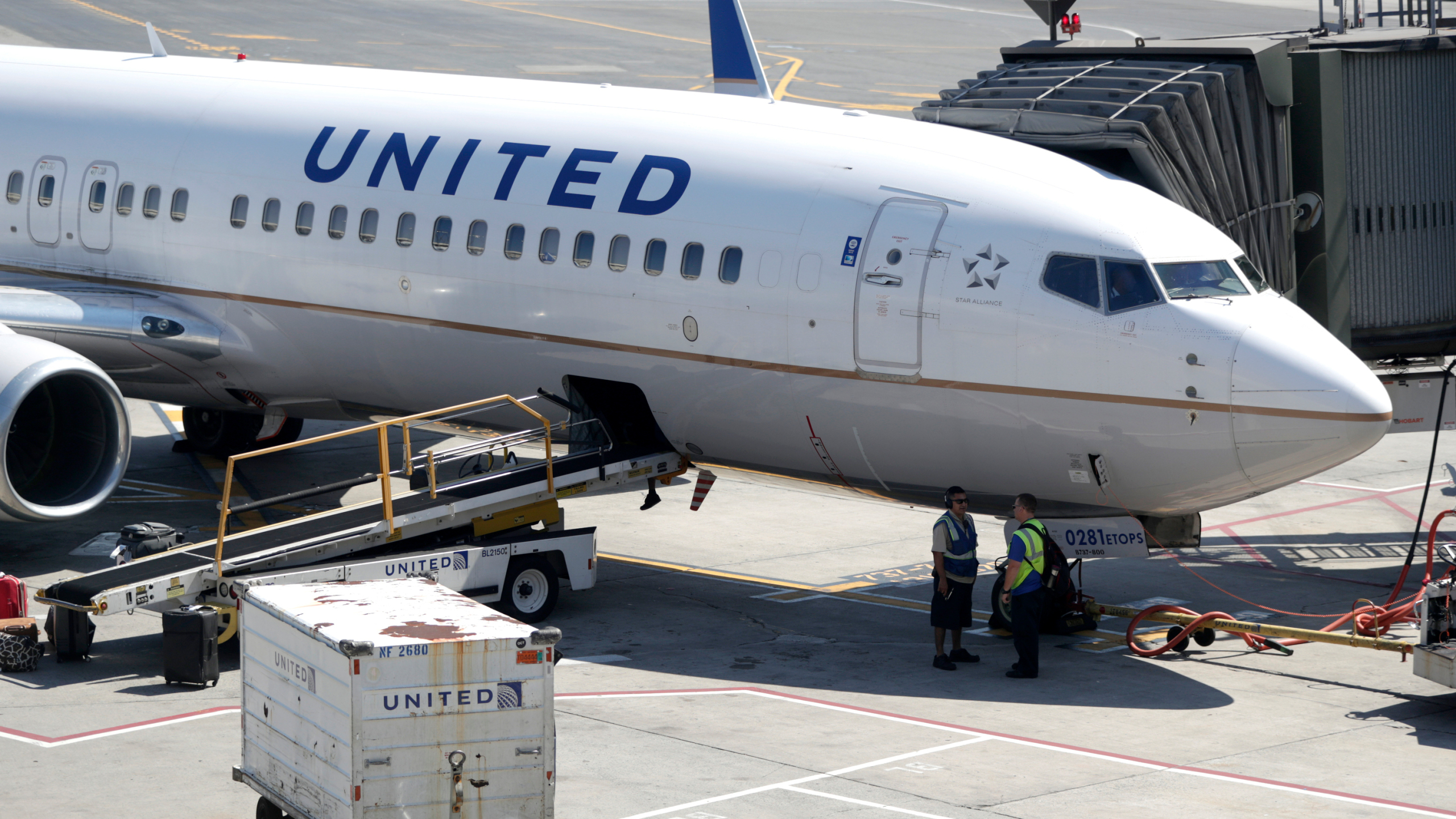 ---
"Everything is crystal clear: for everyone is safer when all are vaccinated", – misters Kirby and Hart wrote in their letter to employees. Top managers understand that some employees will not agree with this decision but consider vaccination necessary. In United Airlines work 67 thousand people. As airline company informs about 90% of its' pilots and 80% of crew teams have already been vaccinated.
In the terms of COVID-19 delta variant spreading more and more American companied introduce mandatory for employees. About this requirement among other have already declared the biggest American retailers Walmart, corporations Disney, Microsoft, Facebook and Google.