---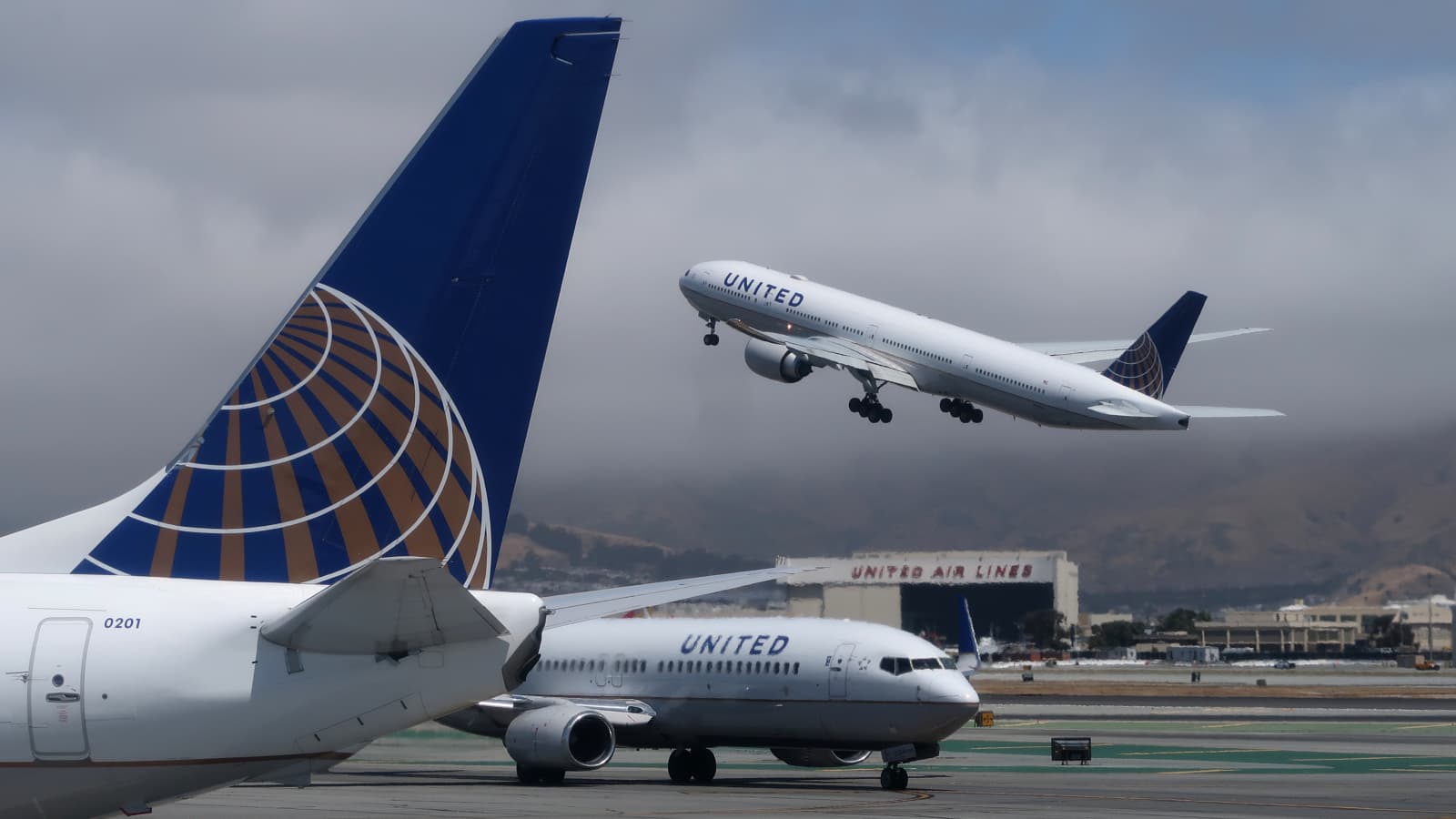 ---
---
United Airlines made profit in the fourth quarter in amount of $843 million against loss one year earlier
American holding company United Airlines Holdings Inc. that is parent company of United Airlines in the fourth quarter 2022 came to profitable level.
As press release of the company informs, net profit in October-December made $843 million or $2.55 per one share as compared to the loss on the level of $646 million or $1.99 per share for the similar period of the previous year.
Adjusted profit per one share was recorded on the level of $2.46 against adjusted loss of $1.6 per one share one year earlier.
---
Income has increased to $12.4 billion from $8.2 billion one year earlier.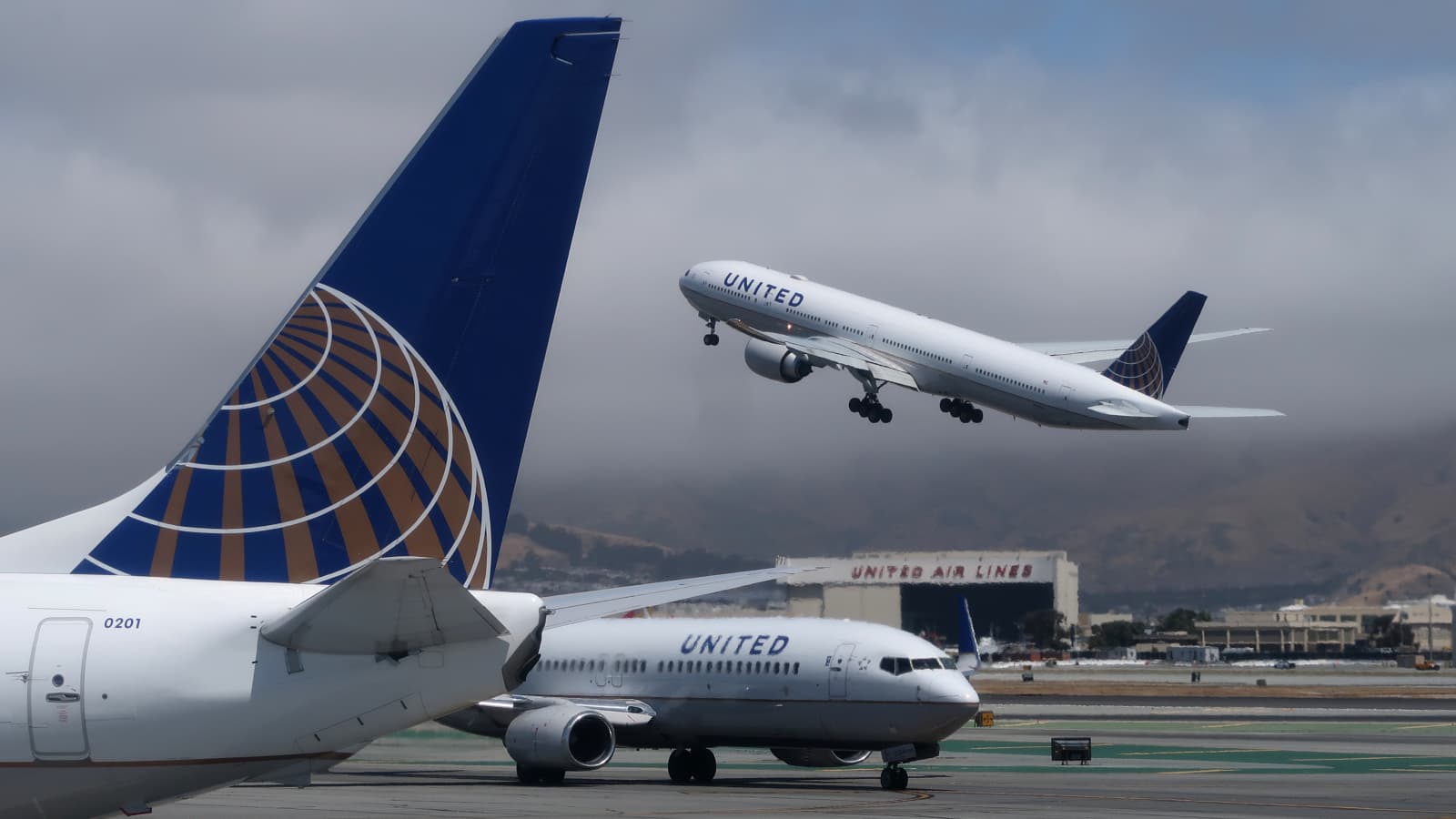 Adjusted profit and income turned up higher than market expectations. Analysts interrogated by FactSet in average forecasted adjusted profit of the airline company on the level of $2.11 per share at income in amount of $12.23 billion.
Company informed that it has successfully coped with breakdown in work schedules caused by weather conditions at the end of December.
United forecasts adjusted profit per one share in the current quarter in the range $0.5-1 that is much higher than consensus forecast of the analysts that made $0.31 per share. Company also expects income growth approximately by 1.5.
For entire 2023 company expects adjusted profit per one share on the level of $10-12 that also significantly exceeds forecasts of the analysts on the level of $6.84.
Quotations of the shares of United Airlines on additional bids increased by 2.3% after the report was published. Airline company capitalization for 12 months increased by 9.5% and made $16.9 billion.