---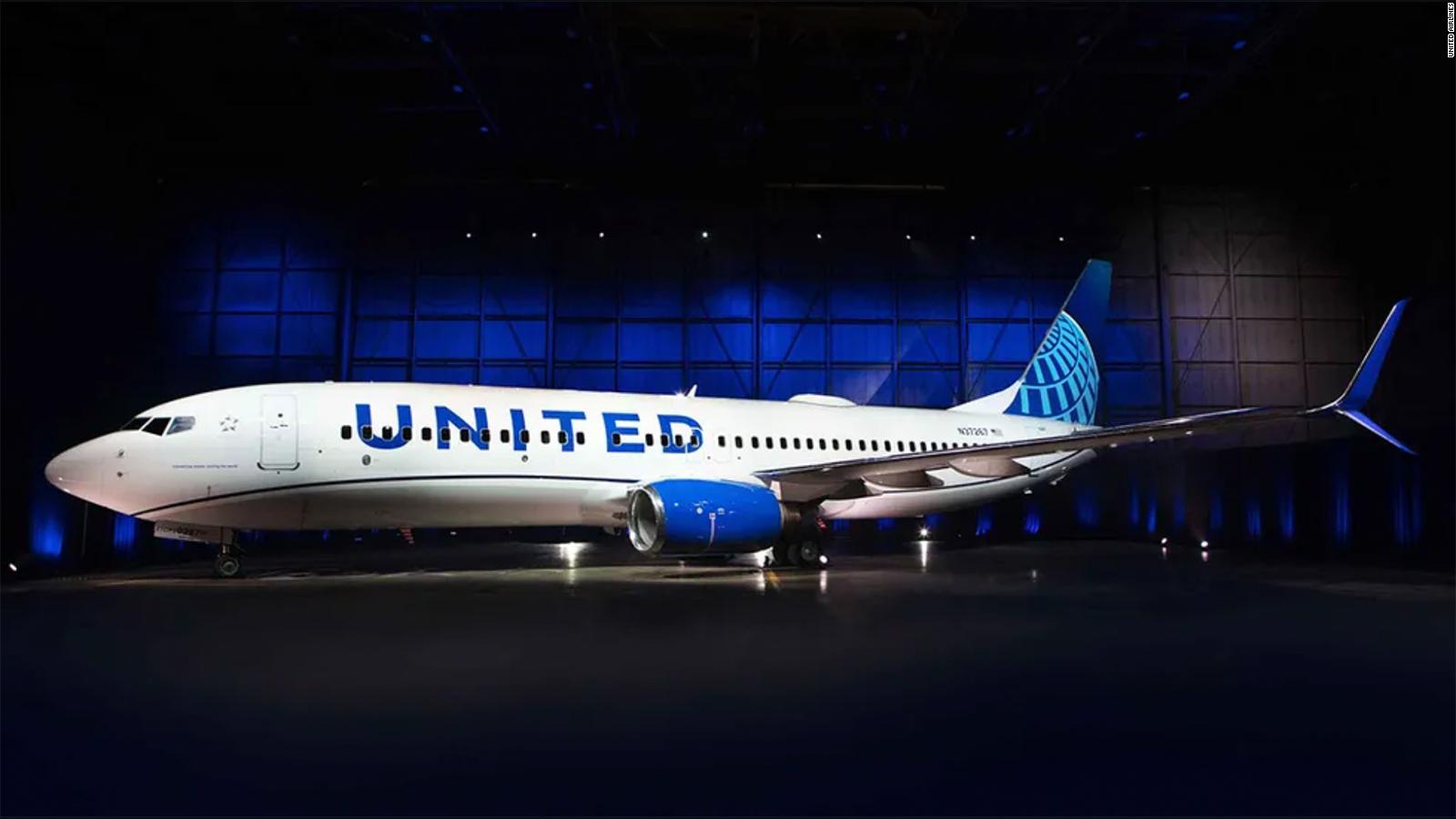 ---
---
United Airlines will allow unvaccinated employees to come back to work
American airline company United Airlines against the situation with COVID-19 decided to return to work unvaccinated employees.
United Airline company declared that from March 28th will allow unvaccinated employees to return to their job positions and asked federal appeals court to dismiss legal claim against COVID-19 vaccination as disputed.
American air carrier based in Chicago informed in coordination memorandum that about 2200 employees received reasonable benefits related to vaccination after it became the first big American airline company that obligated employees to do vaccination.
---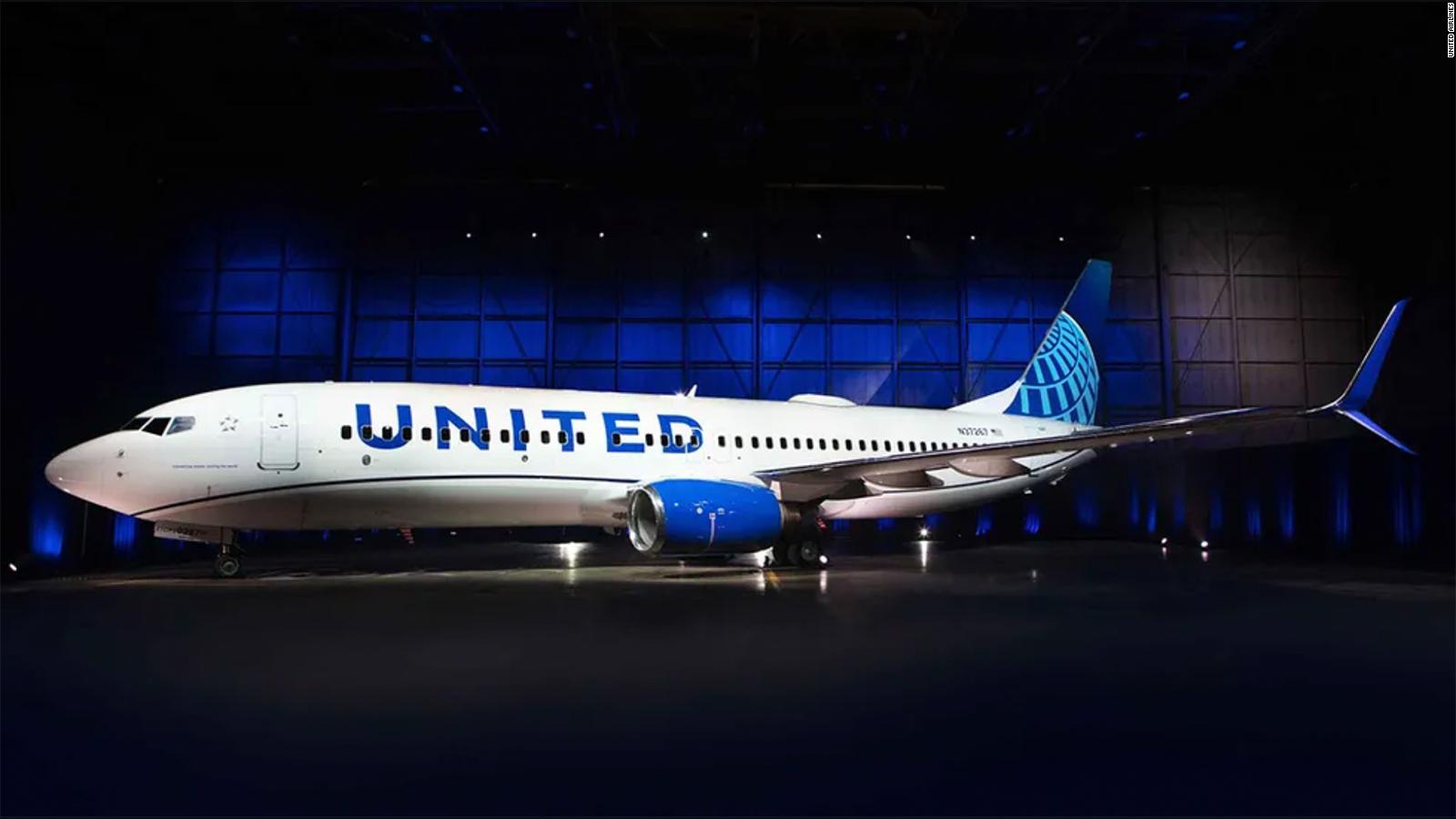 "We plan to return those employees who were discharge from employment in accordance with approbated terms to their common job positions from March 28th", – the memorandum says.
On Thursday United company informed federal appeals court that new politics was "defined by significant changes in the scales and seriousness of pandemic and also recommendations of public health agencies."
United Airlines declared that changes apply to all employees that were sent temporary leave without pay and also to those who were temporary transferred to other duties.
United Airline CEO Scott Kirby declared in December that out of 67 thousand employees about 200 failed to meet United requirements and were dismissed. Official representative of United said that airline company doesn't plan to hire these employees again.