---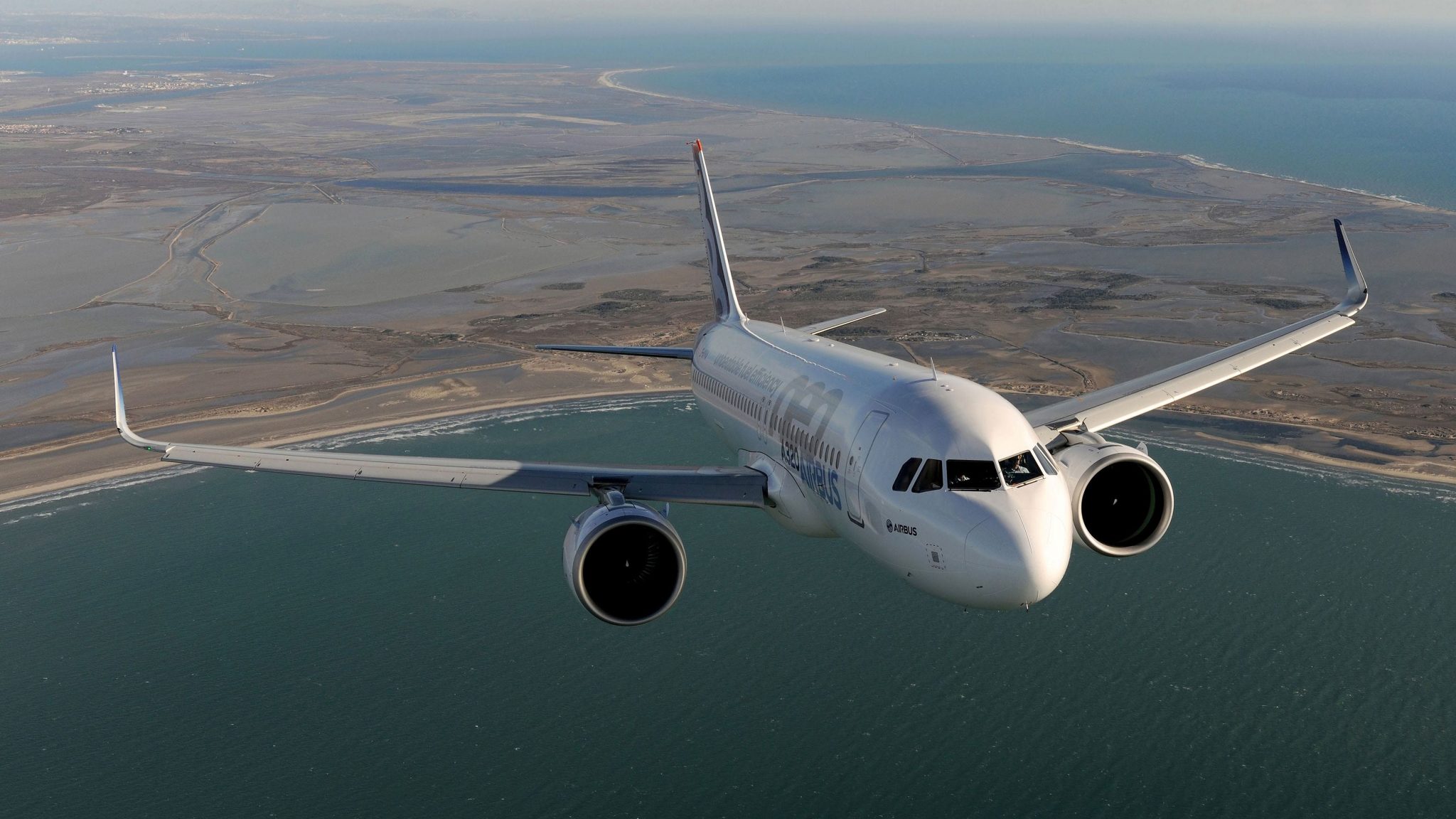 ---
---
Unmanned passenger airplane passed the tests successfully
Airbus confirmed that one of their test airplanes took off automatically in the Tolouse-Blagnaq airport in France in December 2019 – informs CNN.
European space company conducted series of successful tests in autopilot mode last month. Two test pilots were in the cabin but they haven't controlled the airplane. According to Airbus unmanned A350-1000 made eight automatic take-offs during 4,5 hours.
"We moved the throttle levers to the take-off setting and we monitored the aircraft. It started to move and accelerate automatically maintaining the runway center line, at the exact rotation speed as entered in the system. The nose of the aircraft began to lift up automatically to take the expected take-off pitch value and a few seconds later we were airborne." – told the test pilot captain Yann Beaufils.
---
This result was reached thanks to the new technology of image identification installed directly on the airplane. At the end of 2020 company plans to test automatic landing of the airplane.
Last year interrogation of 22000 people led by American software development company Ansys shown that 70% of travelers are ready to fly on fully automatic airplanes.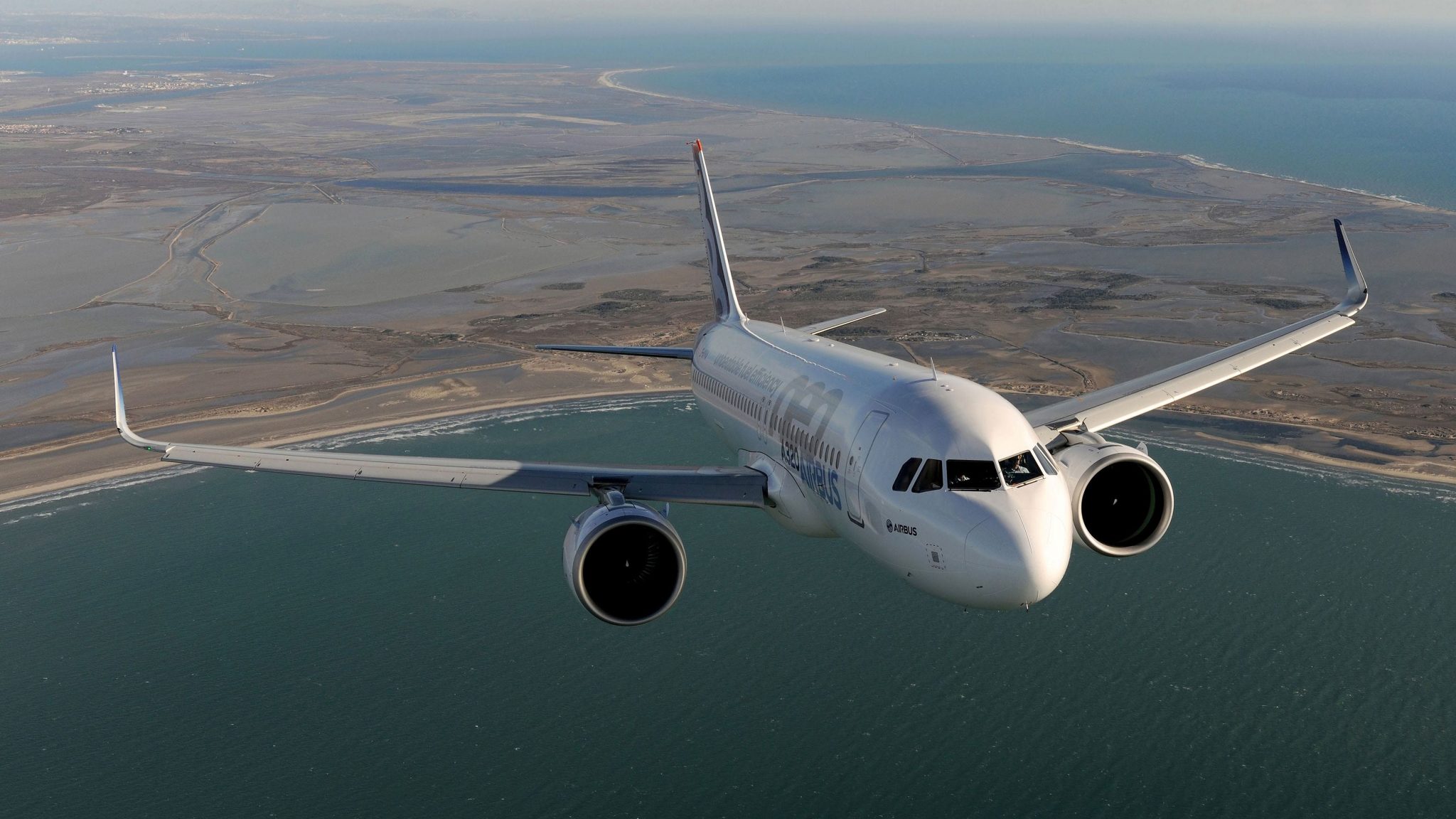 Today commercial flights are already made with the help of on-board computers and the pilots control the airplane manually only for several minutes. Nevertheless, many people expressed concern about safety of unmanned airplanes, especially after two air crashes of Boeing 737 Max in 2019 that took place because of software failure.
Despite the success of test flights and planning of future tests company representatives declare that their mission is not in unmanned vehicles' popularizing. Studying potential of such technologies will help "to improve flight operations and common exploitation characteristics of the airplane", but pilots will remain at the wheel.
"Autonomous technologies have high priority for supporting pilots, allowing them to concentrate less on the airplanes' operation and more on strategic decisions and flights' control" – Airbus experts conclude.
Modern laws of aviation traffic in the majority countries of the world are based on the "rule of four eyes" in the cabin. It means that two pilots should be always present in the cabin. If one of the pilots needs a break another should be ready to take his place. And according to the experts' words it is early to talk about change of these normative act.