---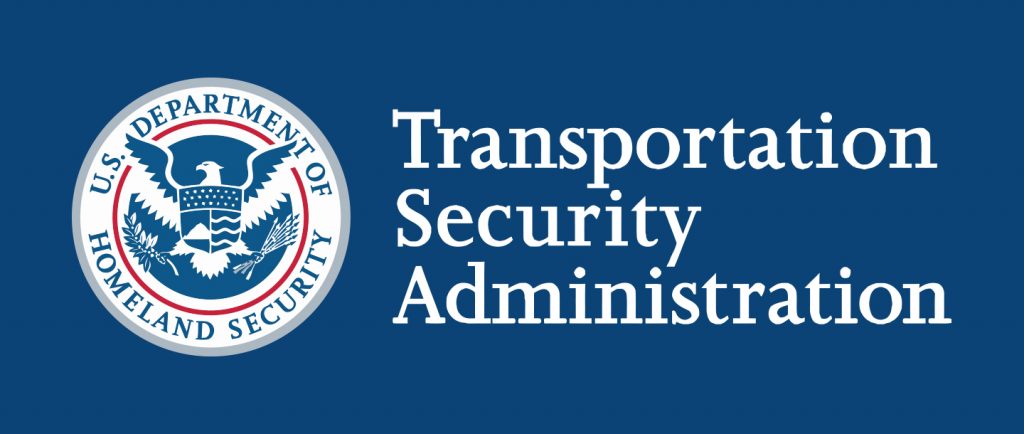 ---
---
US airline companies served record number of visitors since the pandemic beginning
Transportation Security Administration (TSA) recorded more than 1,62 million people that fly from United States to other countries on May 2nd. New record almost by 10 times increases figures recorded at the same time last year. CNN informed about this on May 3rd.
On the background of reducing number of daily diagnosed coronavirus cases in USA airline companies serve more and more passengers and start to fill airplanes.
On May 2nd Delta Air Lines cancelled restriction on the seats in the middle of the row becoming the last big airline company that followed social distancing policy because of coronavirus. American Airlines informed that from May 7th passengers will be able to book seats on the web-site on all airplanes that stopped operation due to pandemic.
---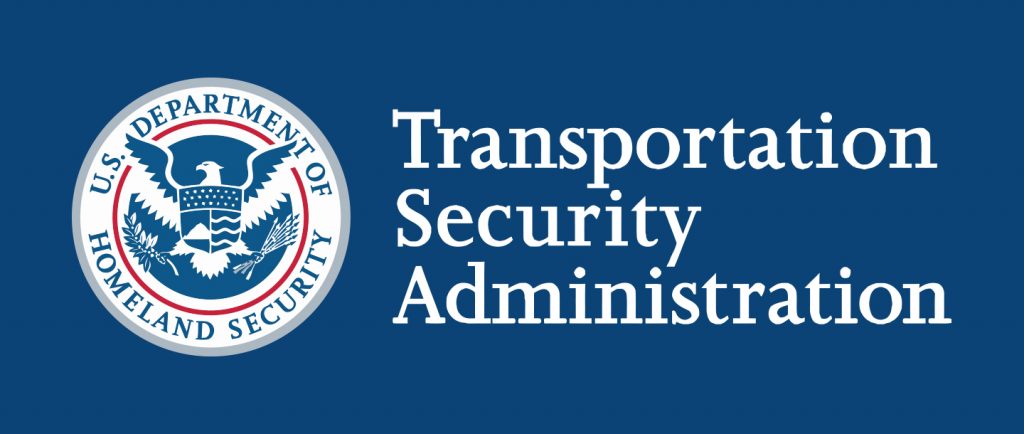 It is marked that during the last seven years TSA recorded more than one million passengers daily.
Earlier Reuters agency informed that American airline companies lose more than 10 billion USD each month because of lost demand on air travels because of new type coronavirus pandemic.
At the end of December 2019 Chinese authorities informed about epidemic pneumonia of unknown origin in Wuhan city, Hubei Province. Experts have preliminary determined that pathogenic agent was new coronavirus type – 2019-nCoV (later named SARS-CoV-2). On March 11th 2020 World Health Organization announced COVID-19 coronavirus pandemic.