---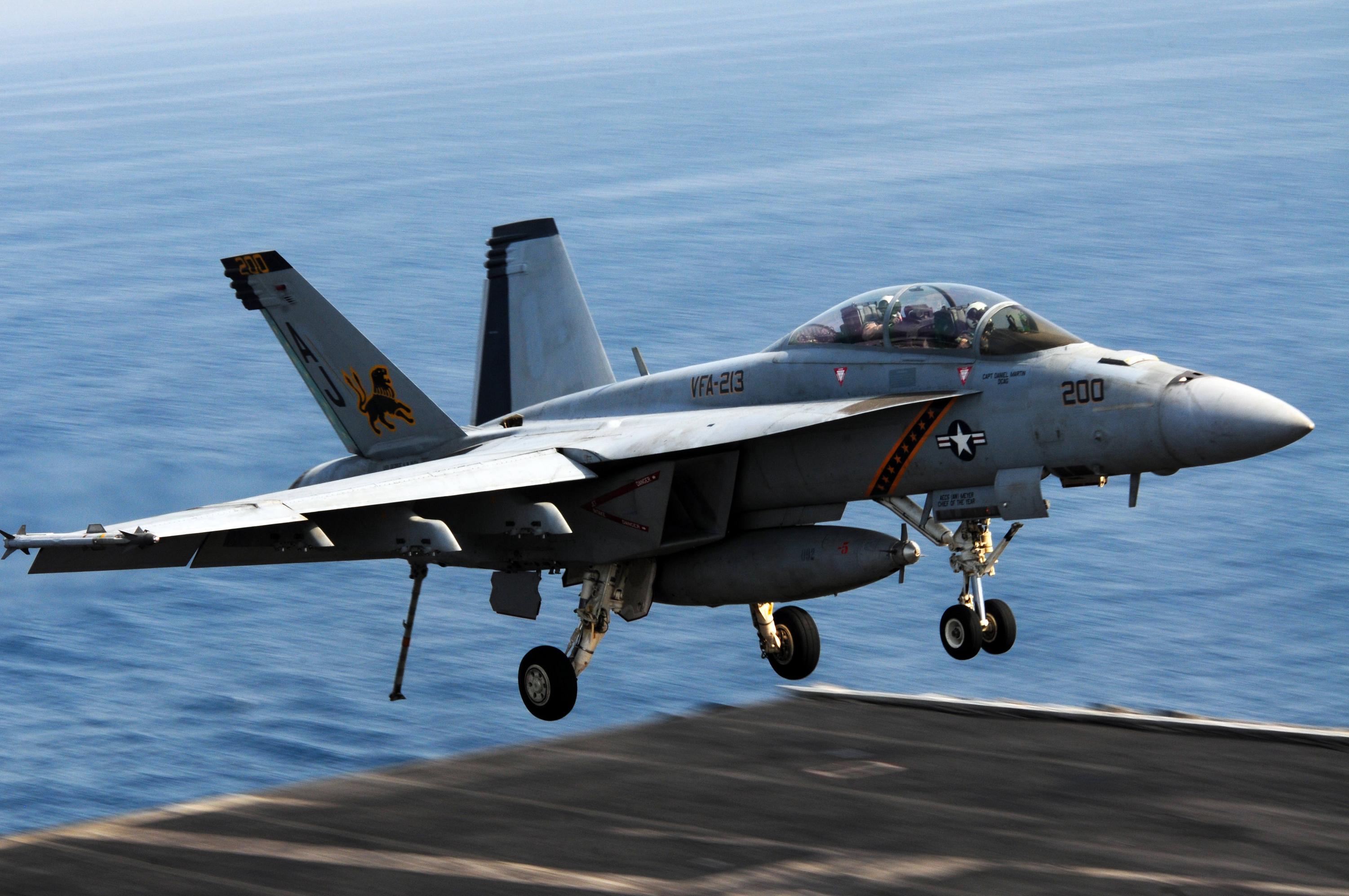 ---
---
USA is upgrading "magic carpet"
From autumn 2019 on the airplane of US Navy sea-based aviation updated software of automatic rendezvous and landing approach will be installed. The system has name Magic Carpet.
Improved software will allow landing on the flattop airplanes with damaged airframe or failed sensors and also will simplify work of the pilots in bad weather conditions: for example, during ground swell or restricted visibility, informs Aviation Week.
"Magic carpet" is a program developed for naval fighters F/A-18 Super Hornet and F-35 Lightning II, jamming aircrafts EA-18G Growler. It allows partially automation of the landing on the flattop taking over partial control.
---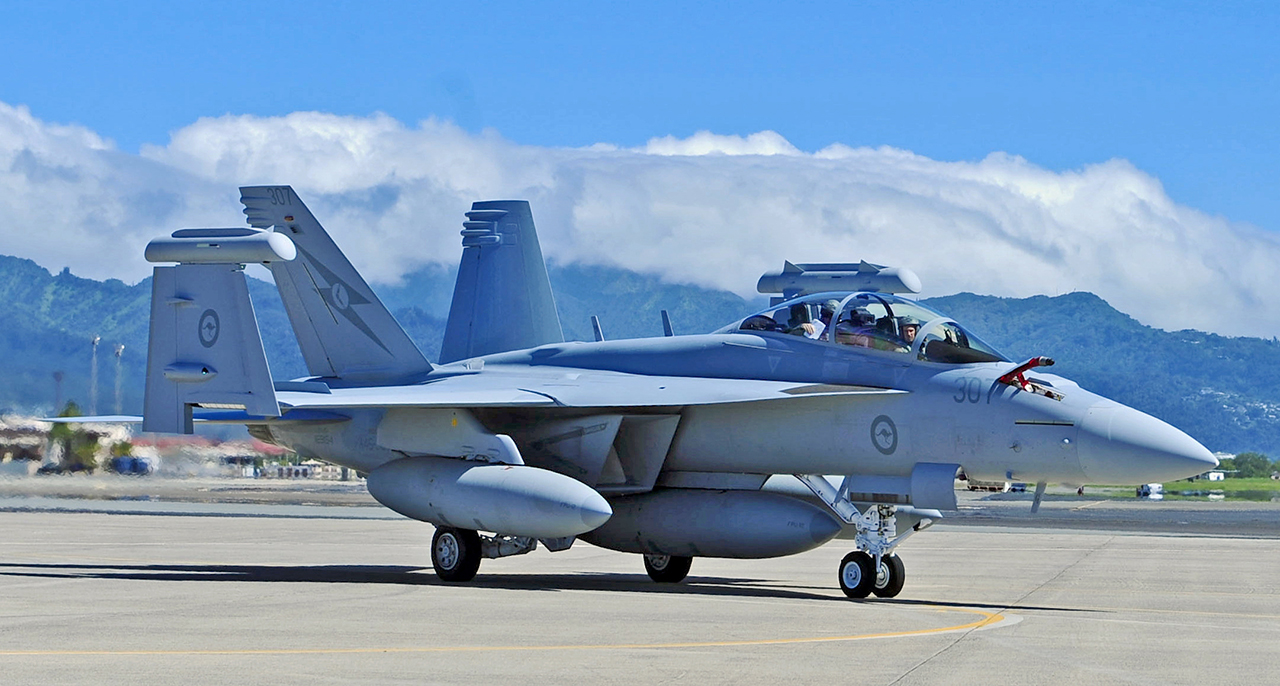 During landing in manual mode pilot has to always adjust incidence angle, roll and pitch. Adjustment of one of these parameters inevitably causes correction of the other two. Magic Carpet leaves opportunity for the pilot to control pitching automatically adjusting to his actions other parameters. The software is capable to follow the glide and in easy conditions can land the airplane on the flattop without pilot's participation.
Tests conducted by US Navy have shown that use of Magic Carpet has reduced twice touchdown dispersion during landing on the flattop. However, current version of the software doesn't work during bad weather conditions and on the airplanes with mechanical damages. It is expected that in the future "Magic carpet" will be installed on pilotless fuel tanker MQ-25 Stingray.