---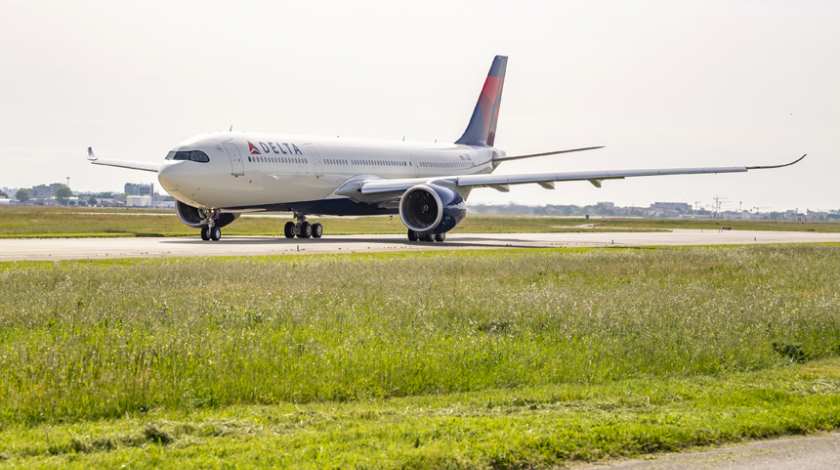 ---
---
USA launched new direct airline Boston – Tel Aviv. United airlines settled a deal with pilots' trade union
American airline company Delta Air Lines launched last week direct flights on its regular line that connects Tel Aviv and International Logan airport in Boston (USA) – says company's announcement published on May 28th in Israeli newspaper The Jerusalem Post.
Company announced that "will make flights three times a week each Monday, Friday and Wednesday". Delta Air Lines added that in the terms of high demand it is expected that first flights on the new line will be almost full.
Flights on this new route will be made on the board of Airbus A330-900neo.
---
Commercial Director of the company in Israel Esty Herskowicz expressed satisfaction about launching of the new line and said: "We are glad to launch this new service that increases number of our weekly flights between Israel and USA till ten flights".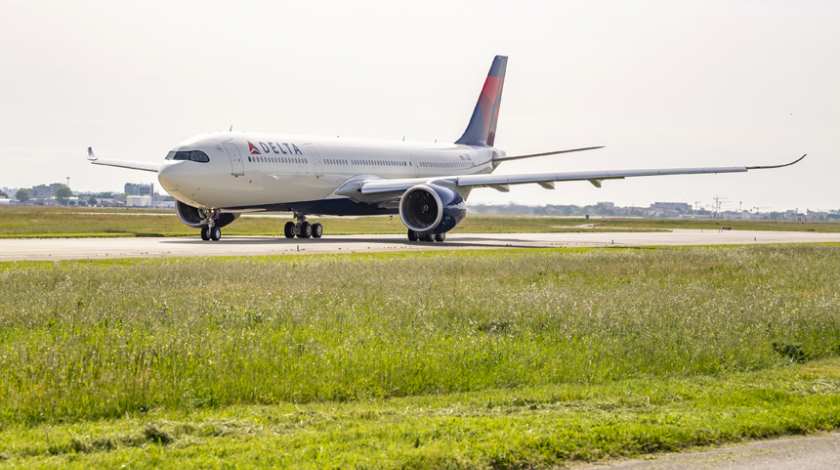 "Granting constant access to two our centers on the east cost of USA in Boston and New York, simplifies doing business and leisure to our customers," – Herskowicz added.
American airline company United Airlines Holdings and pilots' trade union reached essential agreement about new conditions of the contract.
Stocks of United Airlines increased by 2.4% up to $42.5 after news that Chicago airline company first among other big carriers reached such agreement with the pilots.
New agreement will be finalized and given to the pilots for final familiarization, declaration of the pilot's trade union United Master Executive Council says.
"United was the only airline company that worked with our pilot's trade union to reach agreement during pandemic COVID-19", – company's CEO Scott Kirby informed.
Terms of the contract are not disclosed, however, most likely it is referred to increase of the salary and other improvements.