---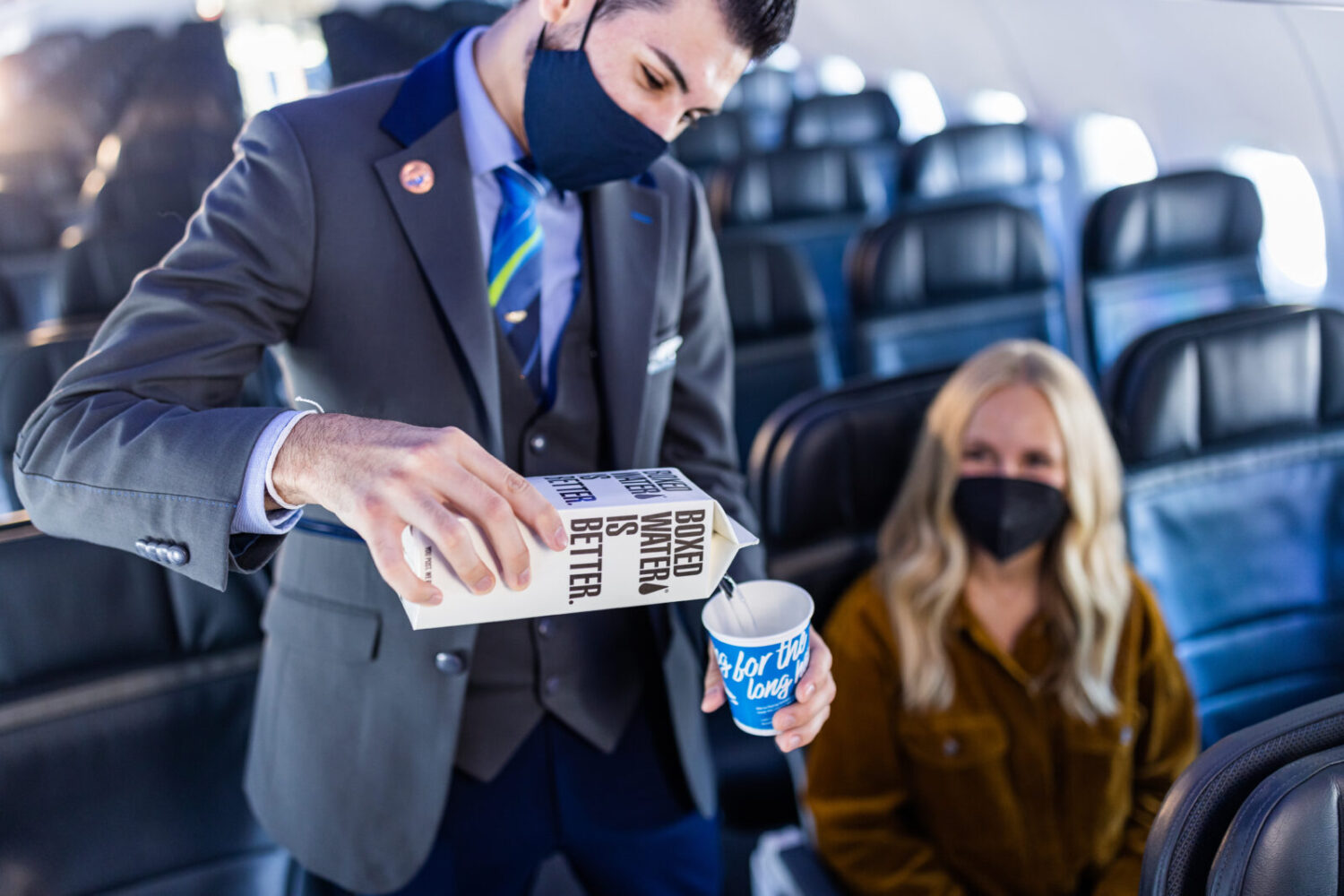 ---
---
USA put a halt to semicentennial milestone of the world aviation. Alaska Airlines fully refused plastic cups on the board
USA stopped production of the airplanes Boeing 747. Last aircraft will receive airline company Atlas Air. Models 747 were produced by USA more than 50 years – informs Financial Times in its publication.
Last airplane of this model will be launched in modification 747-8 Freighter. It will be assembled on the Everette plant.
"This airplane since it was presented on Paris Air Show in 1969 has reflected spirit of the time of jet airplanes and thanks to its opportunities, efficiency and flying range helped to make commercial flights accessible for large audience", – publication says. Boeing corporate historian Michael Lombardi confirmed this epochal event and added that "Boeing 747 has shrunk the globe".
---
Last airplane of 747 series will be produced with carrying capacity 133,1 tones that are enough to transport 10699 gold species. Before Airbus A380 was engineered and before its first flight in 2005 airplane Boeing 747 was the biggest, heaviest and capacious passenger airplane in the world.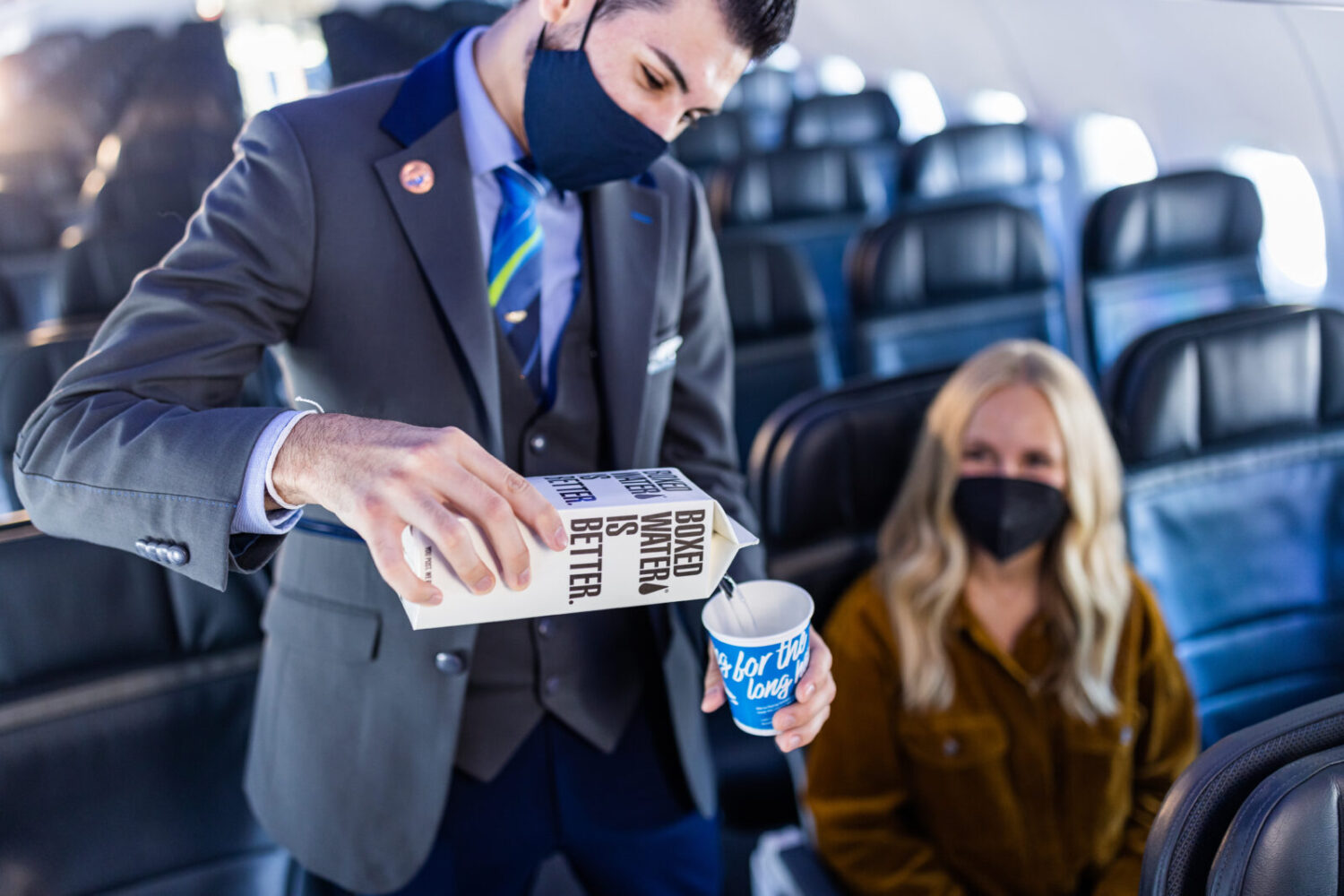 Alaska Airlines has also fully refused plastic cups on the board. No coffee, no juice, no mineral water in plastic cups anymore will be on the board if you fly on the route of the airline company Alaska Airlines.
Airline company from Seattle declared that it has fully refused plastic cups on its routes replacing them with paper cups. All these are part of the program of sustainable development that, according to the carrier will allow refusing use of almost 55 million plastic products per year. Now flight attendants will serve beverages during the flight in special paper cups certified by forest protection agencies or in multiple-use glassware in the first class.
Alaska Airlines declares that this step makes it first airline company in USA that has fully removed single-use plastic cups from its flights. Gradual refusal from plastic began in 2018 in the framework of wider campaign of sustainable development that included refusal of plastic straws and mixers.