---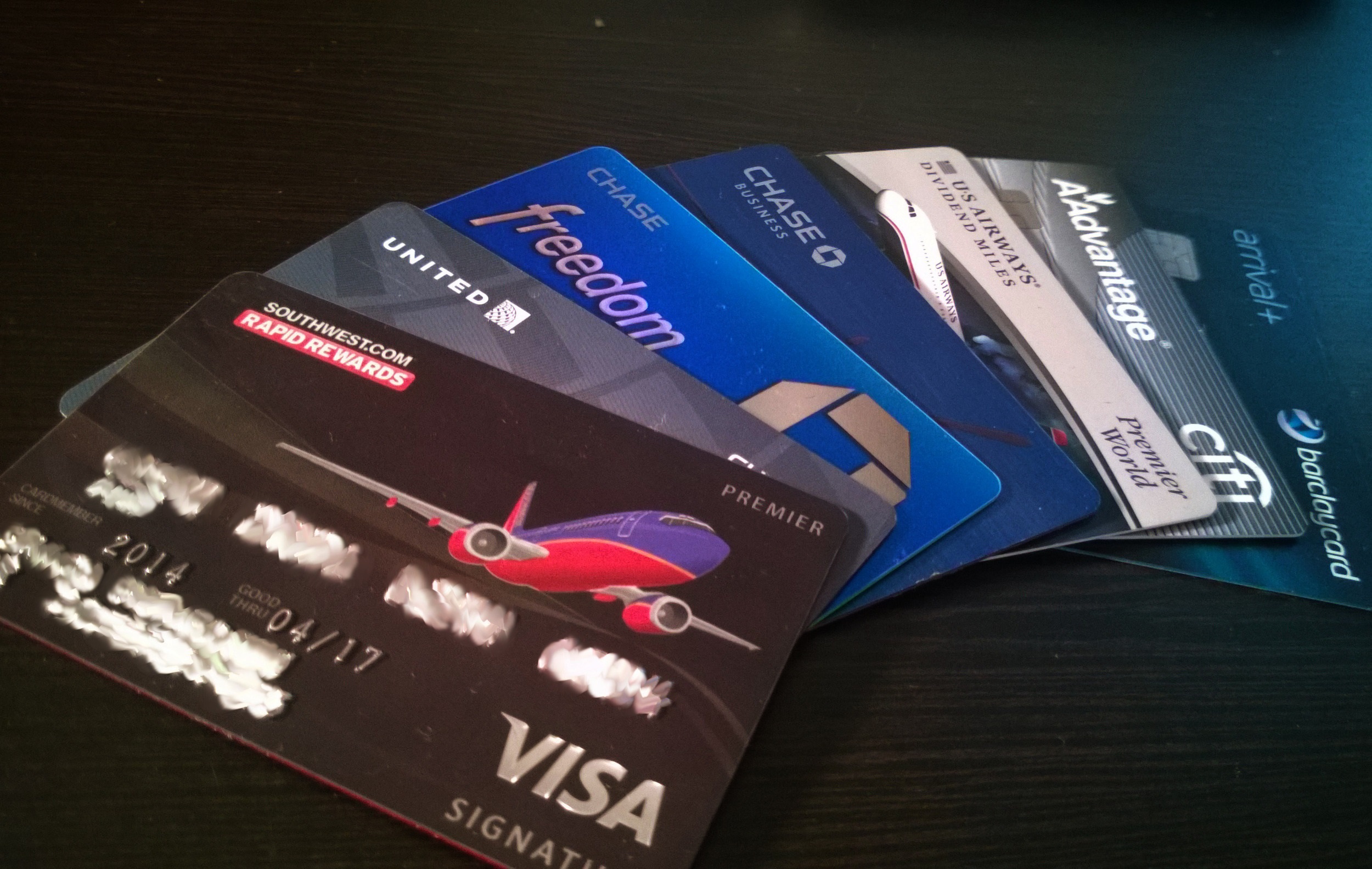 ---
---
What do you do with points received from airline companies? The report says: use them now. Part 2
Increase of bonus liabilities.
According to ValuePengiun during accumulation but not use of premium miles this increase of liabilities by 11,6% means total increase by 2,9 billion USD that took place last year that is almost three times more than in the previous year.
Southwest Rapid Rewards liabilities increased by 1,1 billion USD – this is more than in any of other analyzed companies. Customers of this company used most miles in all programs but they also earned the most quantity of miles.
TruBlue program of JetBlue company (the smallest among five companies) became the only airline company liabilities of which in loyalty in 2020 grew less than in 2019.
---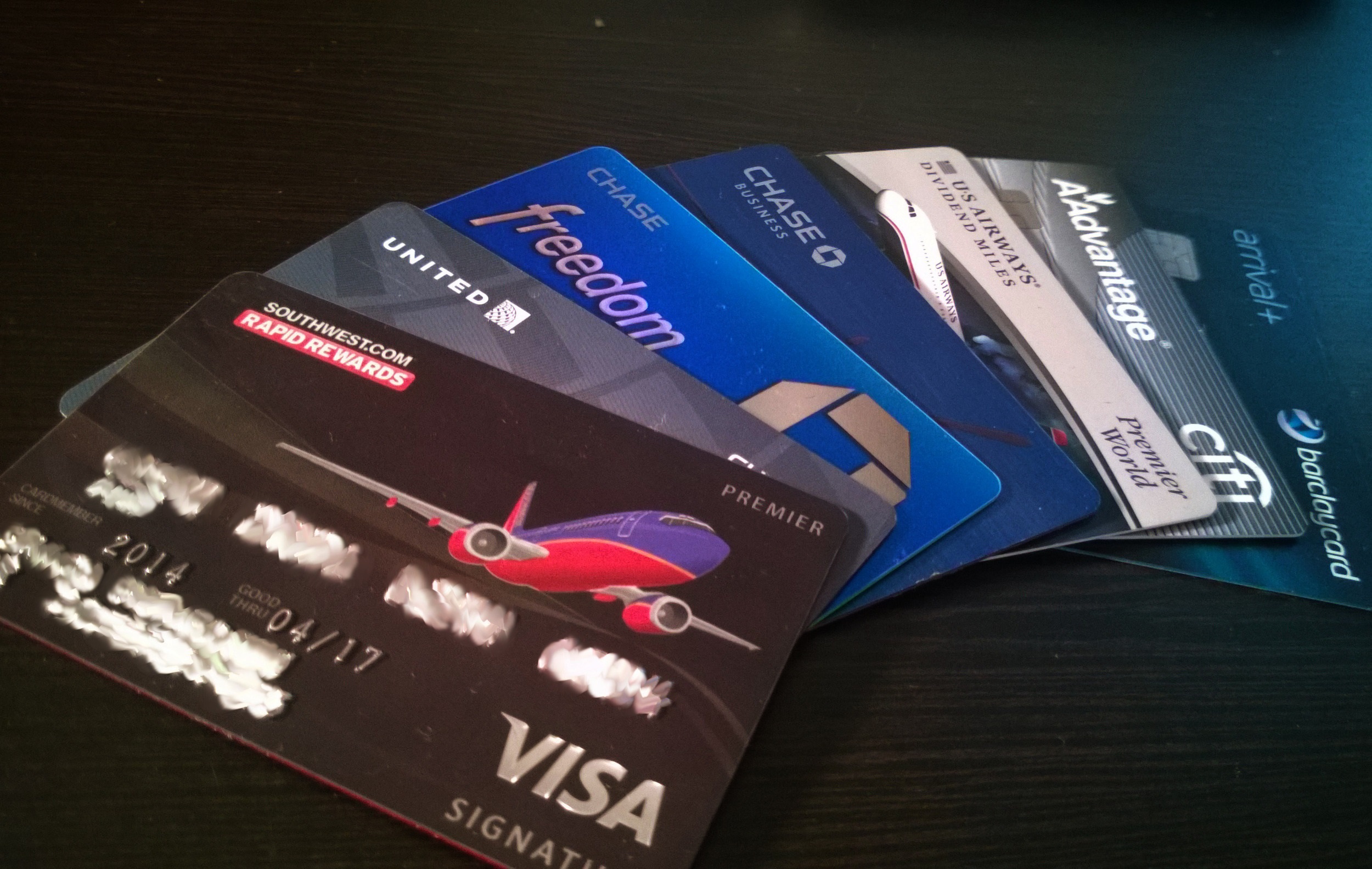 Sofia Mendel, travel specialist in ValuePengiun said that Delta, United and Southwest reduced the cost of their bonus points during pandemic that means that members had to pay more points for the same flights.
"In particular, Southwest demonstrates big interest to the changes of own program of points assessment without notifying members", – she said, adding that several international airline companies such as Qatar Airways proceeded the same way.
CNBC asked ValuePenguin that analyzed if airline companies plan to change their remuneration programs this year. Delta declared that doesn't plan to change their loyalty program. Southwest conformed to CNBC that since April 14th they need more bonus points for express-payment to use tickets for all tariff types. United and JetBlue haven't answered to CNBC request.
Mendel said that according to her opinion reduce of the miles' cost or restriction of possibility to reimburse bonus points is answer to airline companies that have too many unused points in balance.