---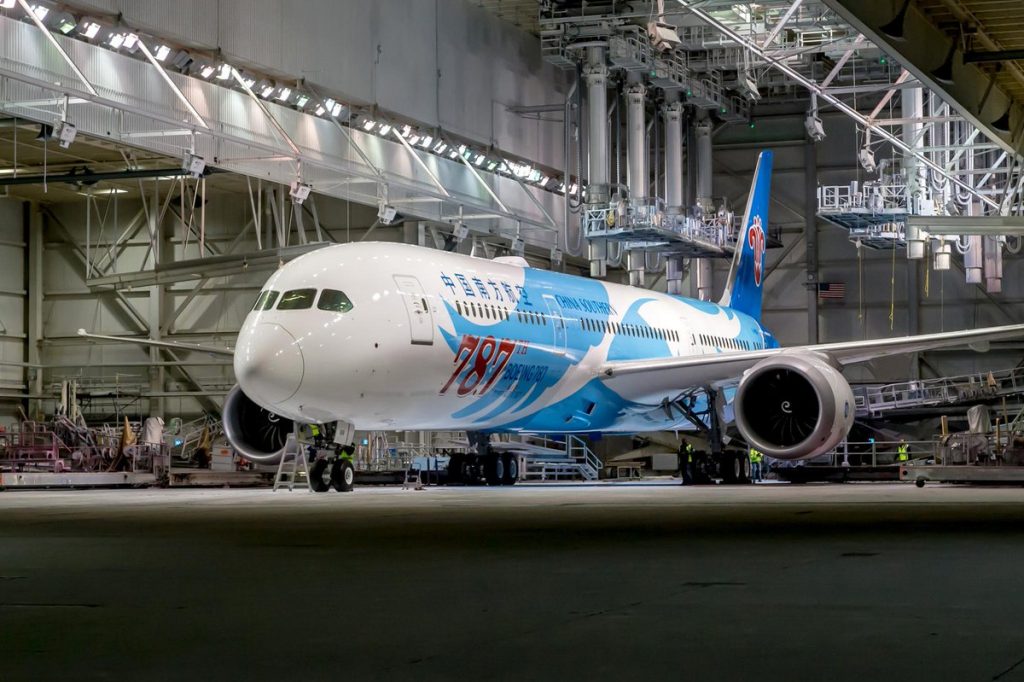 ---
---
What is wrong with the Boeing report for the fourth quarter. Part 1
Boeing results for the fourth quarter published on Wednesday haven't met expectations of the analysts. Company reported expenses caused by suspension of the sales of the airplanes of 787 Dreamliner family.
Total Boeing income fell by 3% as compared to the same period of 2020 and made 14.79 billion USD. Aviation company has also reported operational loss in amount of 7.69 USD per share. At the same time analysts of FactSet forecasted it in the area 0.36 USD per share with the income 16.54 billion USD. Besides, net loss of the company made 4.1 billion USD reducing by 51% as compared 8.4 billion USD one year earlier.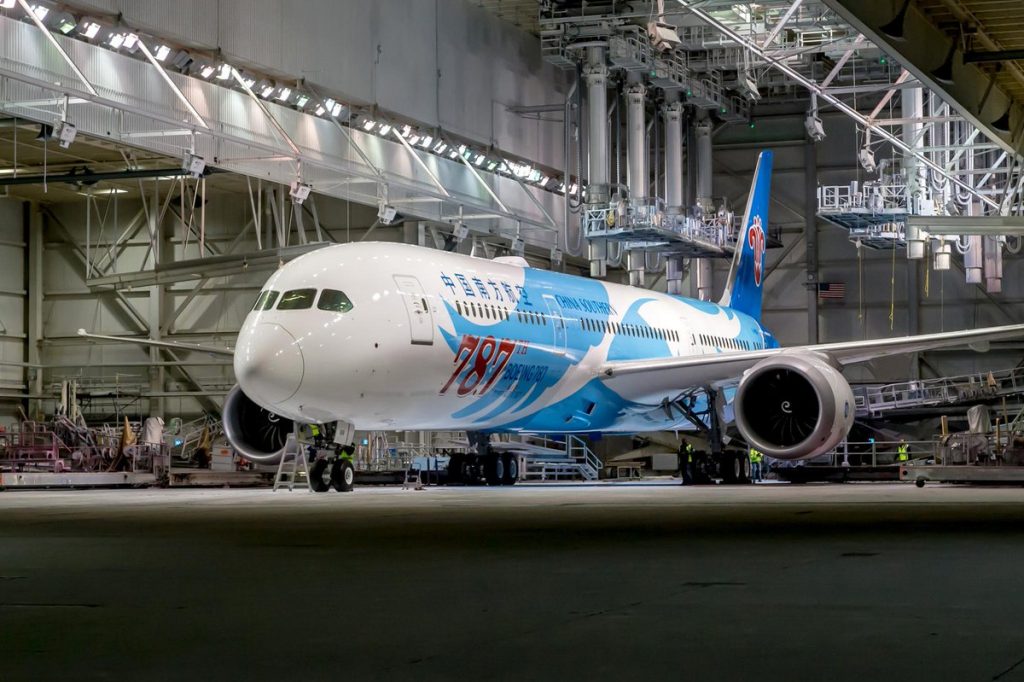 ---
Boeing recorded losses in amount of 3.5 billion USD due to problems with the quality control of the airplane 787 Dreamliner. Ability to resume its deliveries to the airline companies depends on the approval of the Federal Aviation Administration (FAA). As it is said in the report delays will increase production expenses on the airplane about by 2 billion USD.
Nevertheless, revenue in the segment of civil airplanes increased up to 4.75 billion USD thanks to the deliveries of the models 737. In the fourth quarter Boeing registered 84 orders for them. Totally company delivered 99 airplanes.
A little more than six months have passed since the airplanes of 737 MAX family were returned to operation in USA and Europe after suspension in 2019 because of two air crashes. Repeated certification of the airplane in China turned out to be longer process. However, at the beginning of January 2022 airline company Hainan Airlines had made test flight on 737 MAX that became the first route of the airplane of this model on the country since 2019.