---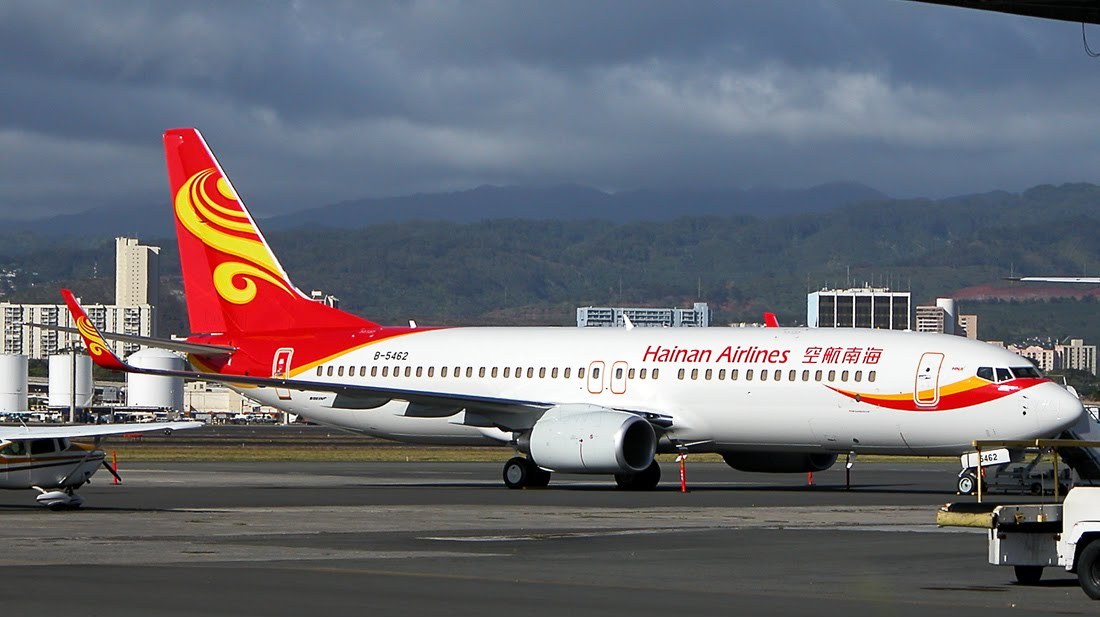 ---
---
What is wrong with the Boeing report for the fourth quarter. Part 2
Boeing declared readiness to start deliveries in China in the first quarter. Moreover, such air carriers as Alaskan Air (ALK), Southwest Airlines (LUV) and Allegiant Air, subsidiary company Allegiant Travel (ALGT) have already placed orders for the airplanes 737 MAX. At present moment Boeing is manufacturing 26 airplanes of this model per month and plans to increase this quantity to 31 at the beginning of 2022.
Besides, in the second quarter has finally managed to show positive free money flow and reported 494 million USD.
As to the segment of military orders, there income made 5.86 billion USD that is by 14% less than one year earlier. Such result was caused by high expenses on construction of the military tanker-cargo aircraft for US Air Forces KC-46A.
---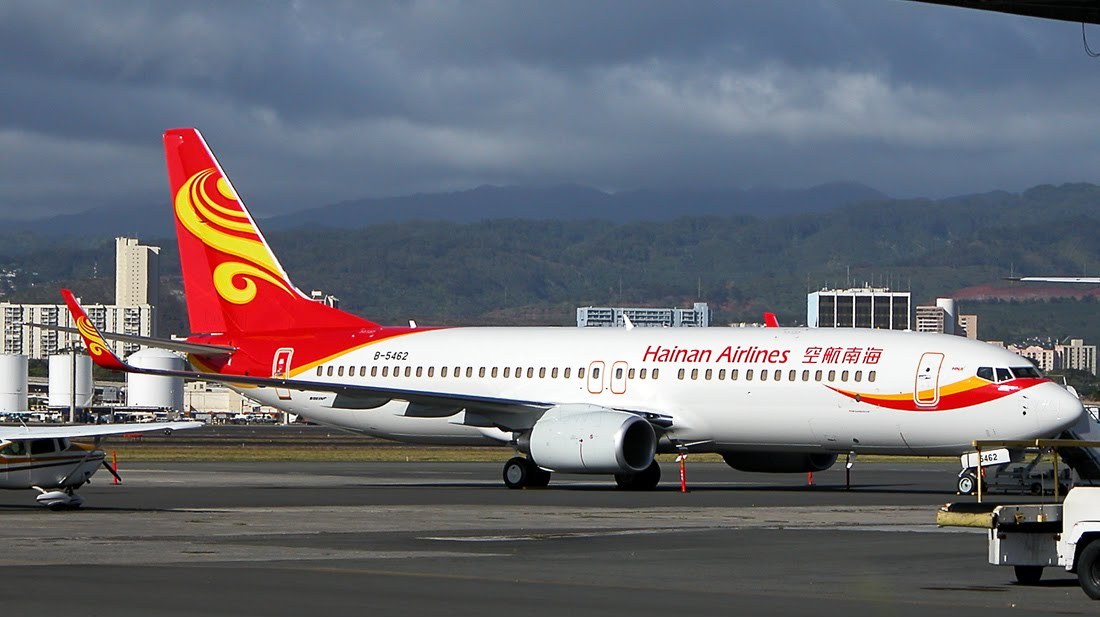 Nevertheless, Boeing is investing into new technologies. This month appeared information that Wisk Aero attracted 450 million USD from the company to engineer aero taxi. Besides, in June 2021 Boeing has made first tests of the unmanned aircraft MQ-25 that made air refueling.
Quotes of Boeing company in 2021 were subject to volatility and haven't changed significantly but from the beginning of 2022 fell almost by 9% and now are in the area of 189 USD.
According to MarketSmith investors have too trace Boeing stocks as at present moment they are in a very long consolidation with the point for acquisition on the level of 278.67 USD.