---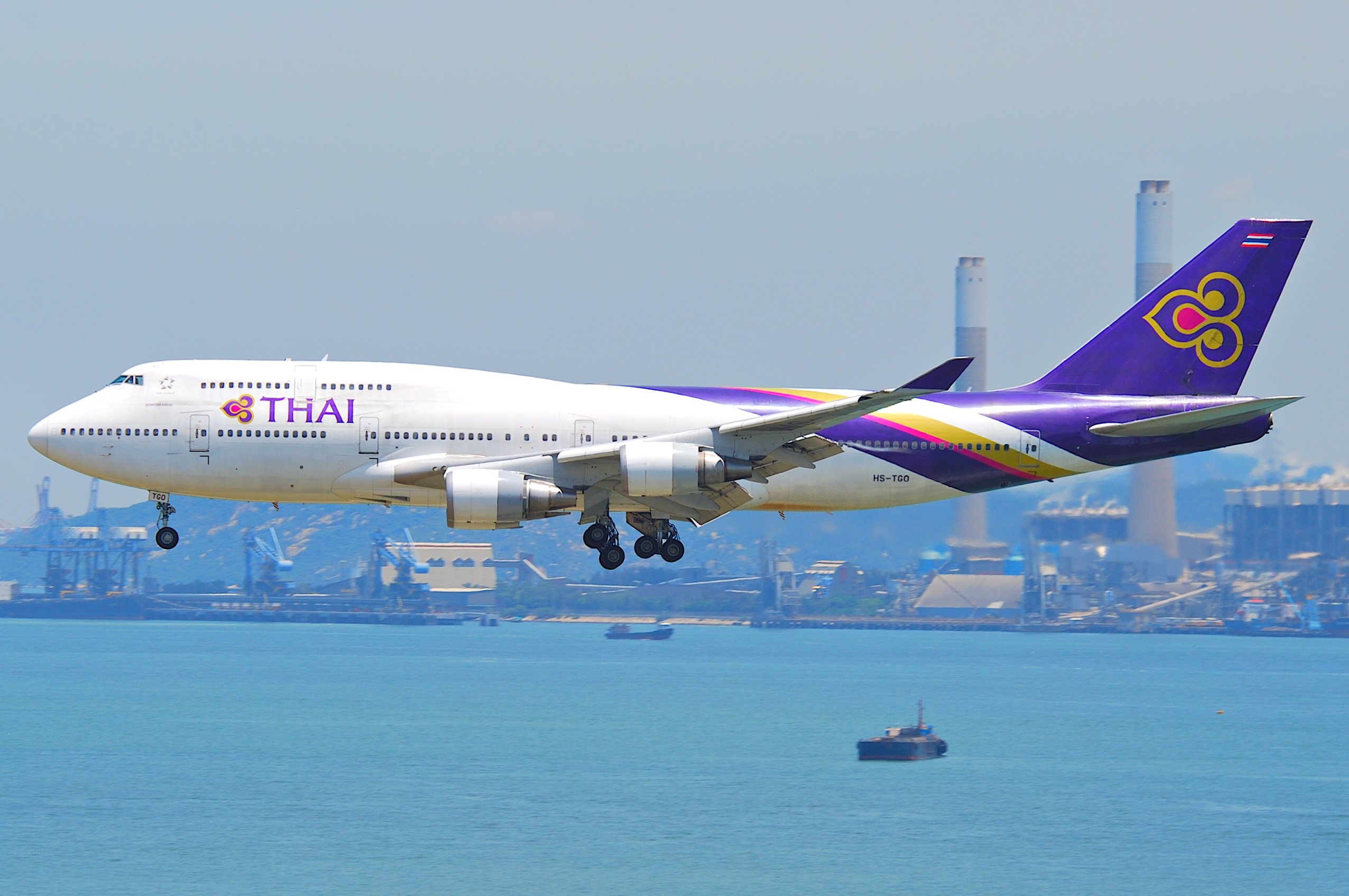 ---
---
Will Airline Company Thai Airways go into bankruptcy?
About difficult situation after losing profitable routes for low-cost carrier informed president of Airline Company Thai Airways. Later CEO of Airline Company disclaimed that in his statement was said that the carrier may close. According to his words it was explanation of the situation for employees.
Thai Airways is one of the biggest airline companies of premium-class. It has fleet of 84 airplanes and flies to 74 directions. In this Airline Company work 20000 people and it is national carrier of Thailand (51% belongs to government).
However, Airline Company began to suffer significant losses mainly because of competition with low-cost carriers on such directions as Vietnam, Hong Kong and China. This pressure caused bad results in the first half of the year, losses made 6.44 billion Thailand bath or 197 million USD. At the same time total debt of the company makes more than 280 billion bath.
---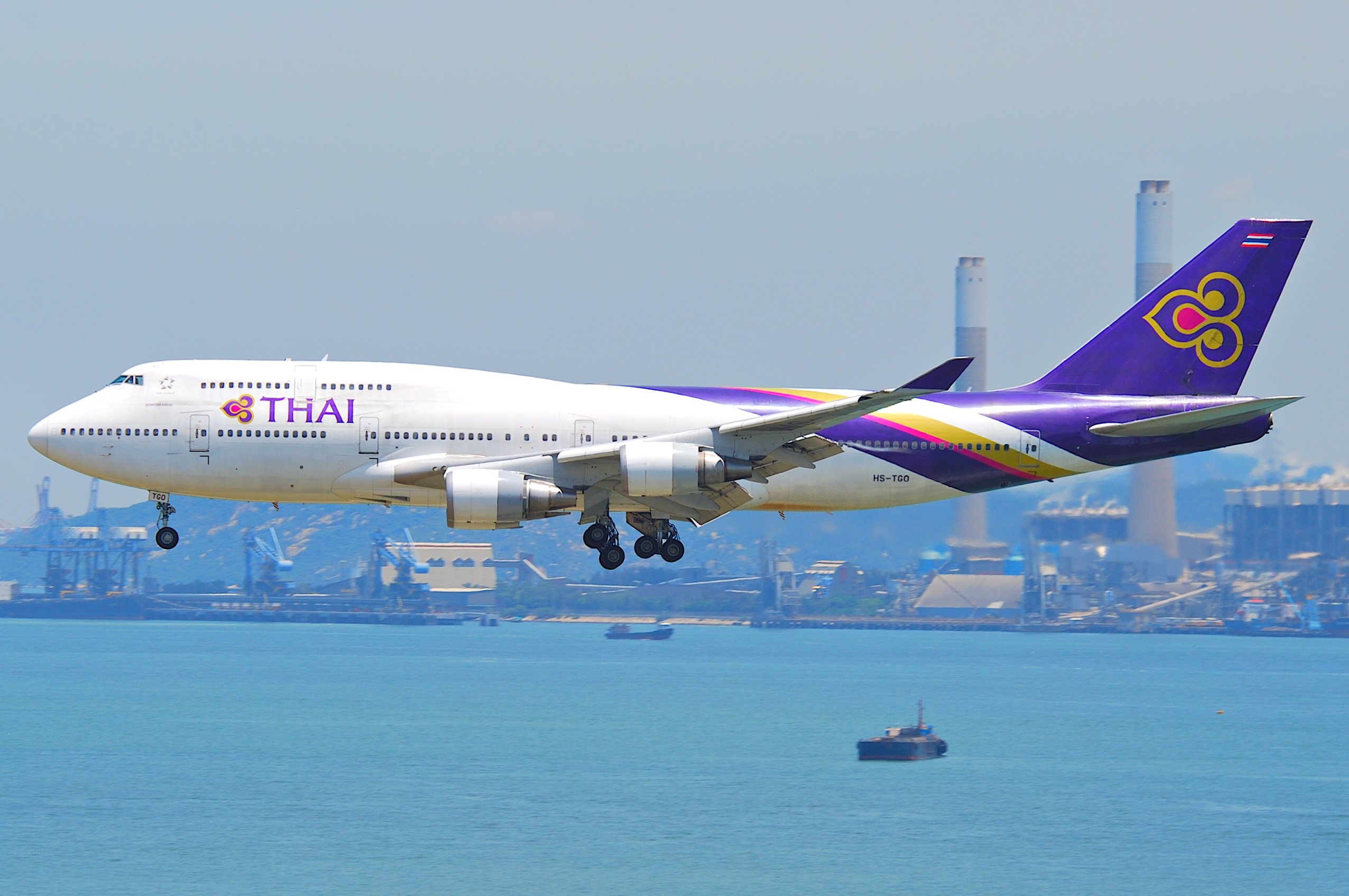 "Competition this year is very tough. Thai Airways is in crises in fact. Next year we have to do everything possible", – asserted Thai Airways president Sumeth Damrongchaitham. Economy is everywhere – from reduction of wages to refusal of buying new airplanes. Besides, in the beginning of present week airline company has transferred its six main routes to subsidiary company of low-cost carriers Thai Smile. By the way, proposals for expenses reduction was offered to express to the clients of the Airline Company.
Later president declared that he hasn't made any declaration about possible bankruptcy. According to his words, observations expressed by him "had to urge employees to take serious efforts to ensure success of the recovery of struggling airline company" and "were misinterpreted" in the spirit of possible bankruptcy. However, he confirmed situation of tough competition.
"Airline Company Thai Airways confirms that is ready to act exclusively in the terms of tough competition with Airline Companies", – nevertheless the president declared.