---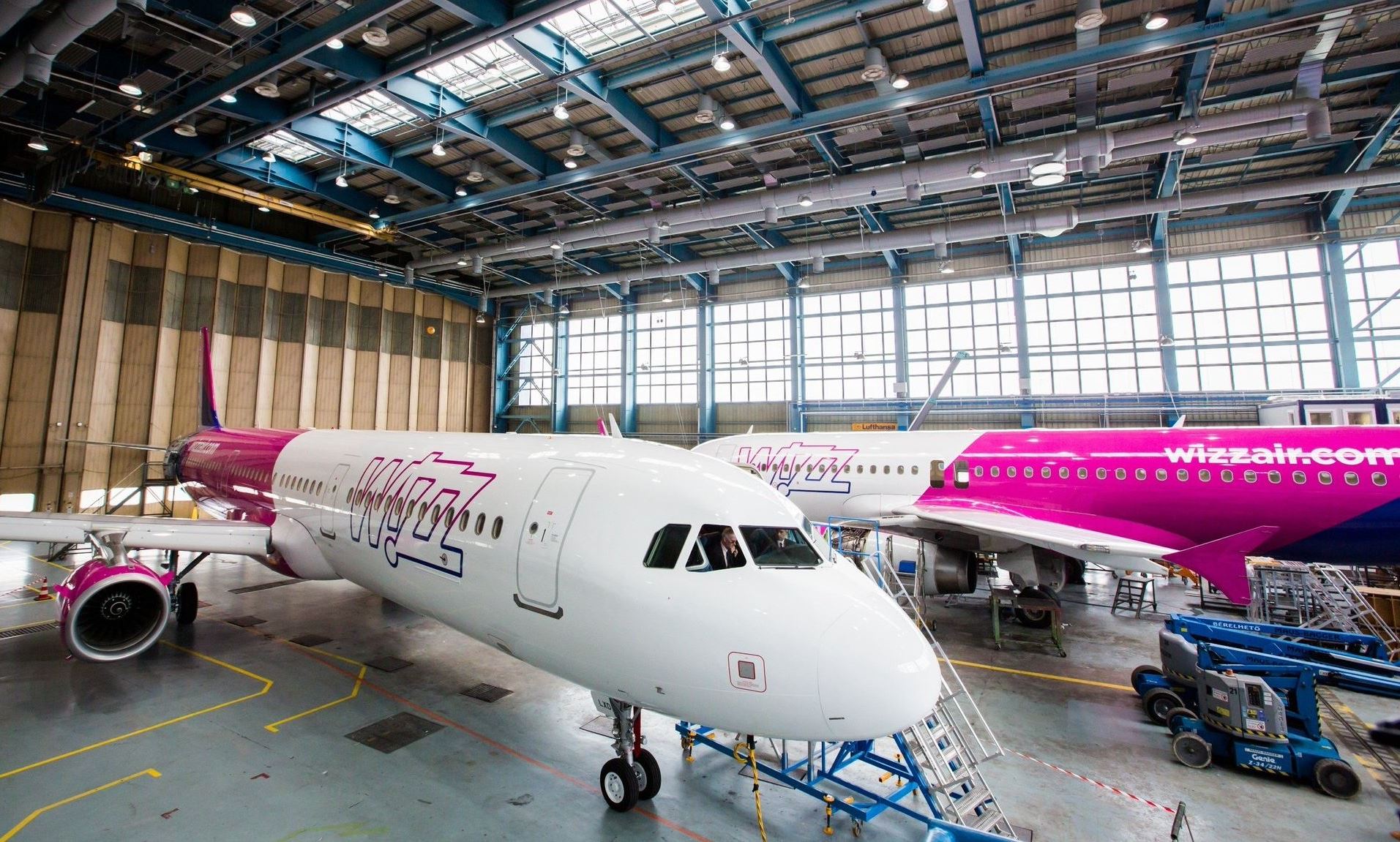 ---
---
Wizz Air will change fleet structure significantly
Wizz Air will change fleet structure significantly during next five years and will increase average capacity of the airplanes. This results from financial report of the low-cost company for the last quarter 2021.
It is informed that such strategy will allow selling on the routes by one third more tickets without increasing flight frequency. Potentially it may increase number of the low tariffs on each flight.
Airline company began activity in 2004 and the base of its fleet made 180-seats airplanes Airbus A320.
---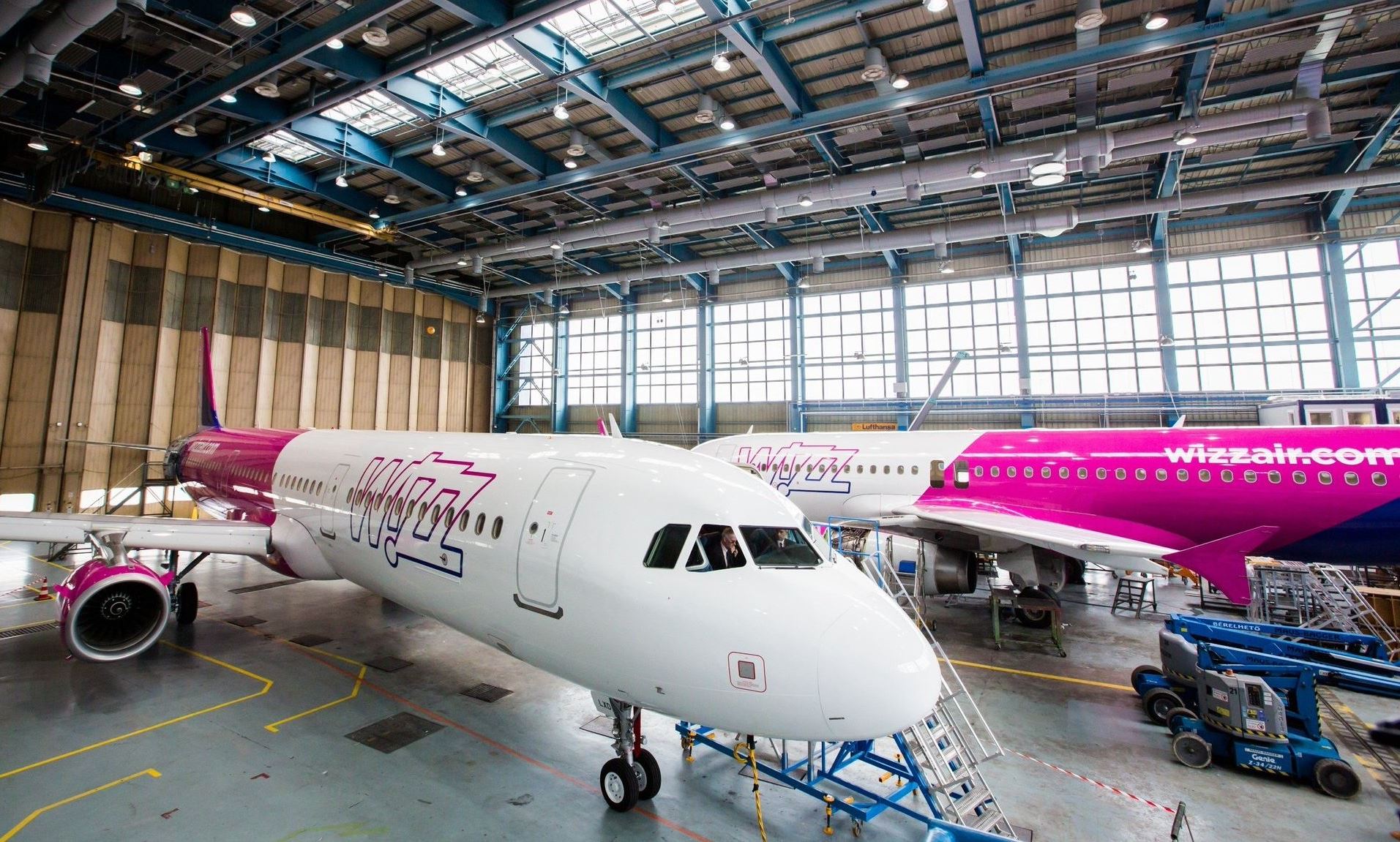 Wizz Air is running process of gradual withdrawal of these airplanes and their replacement with 239-seats airplanes Airbus A321neo. In the last quarter 2021 low-cost company received eight new A321neo and withdrawn from service two old A320.
Already now more capacious A321 of various modifications prevail in Wizz Air fleet. To the end of 2021 it consisted of 150 airplanes: 66 units of A320 of various modifications and 84 units of A321 of various modifications.
Low-cost company started to remove from the fleet all A320 of the previous generation and will refuse to operate them at all in 2027. Instead of them fleet to that moment will receive 40 newer airplanes A320neo. They may take by 6 passengers more and have more efficient engines as compared to previous model.