---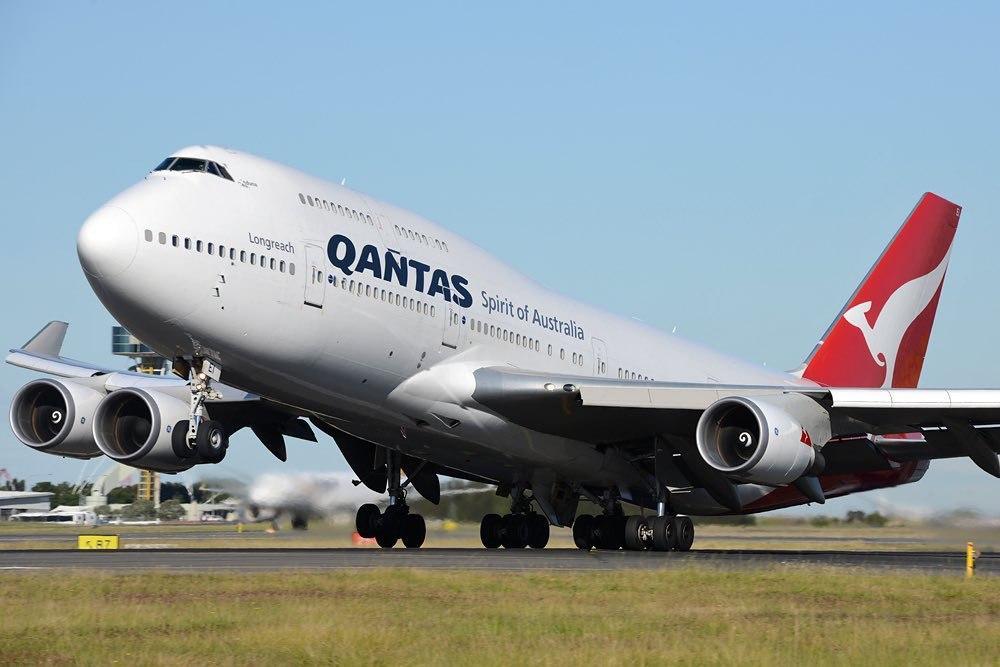 ---
---
World aviation gets rid of "superjumbos". Part 2
First reason is four-engine "superjumbos" consume too much fuel. "Even taking into consideration fallen in price fuel its consumption per one passenger appears to be too high", – experts mark.
Second reason. There are just no people to fully fill the cabins of superjumbos. And here coronavirus also had no small share: flying giants even before the pandemic flew half-full but now taking into consideration perspectives of international aviation they risk to fly empty. Passenger may have no objections but operators of superjumbos will not like such scenario – no one will send airplanes in the air for a loss.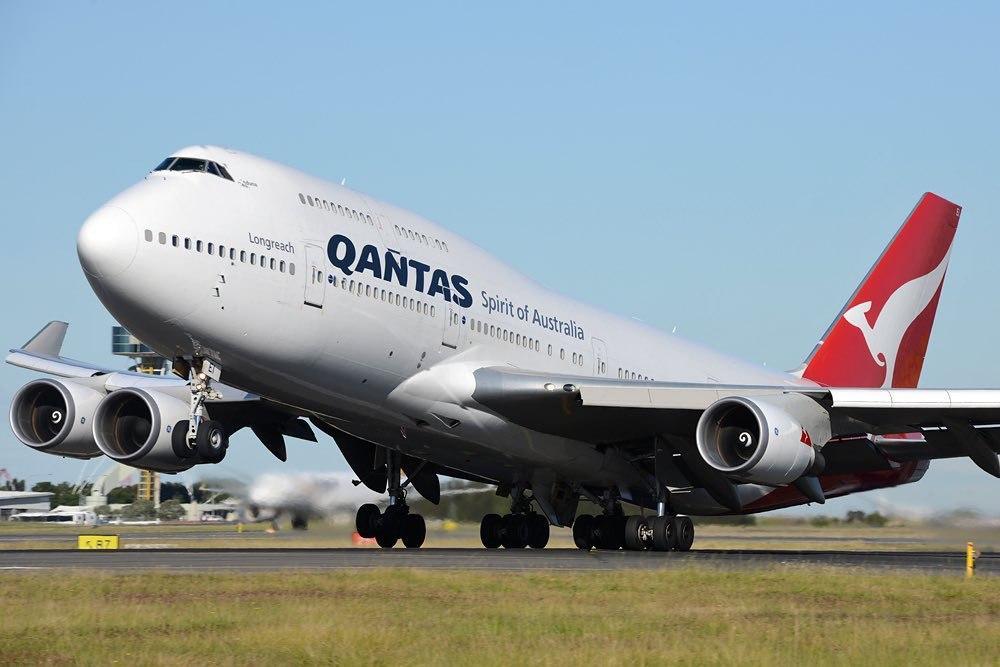 ---
And the third reason is that appeared the whole group of modern airplanes that thanks to their two-engine construction appeared to be more fuel efficient.
However, there is still the way out the situation for "superjumbos". At least some part of them can be re-equipped into cargo variant – there is demand for such type of services in the world and for example cargo airplanes Boeing 747 are operated for a long time now. Other giants that were not switched from passengers to cargo most likely in the nearest years will go for scrap.