---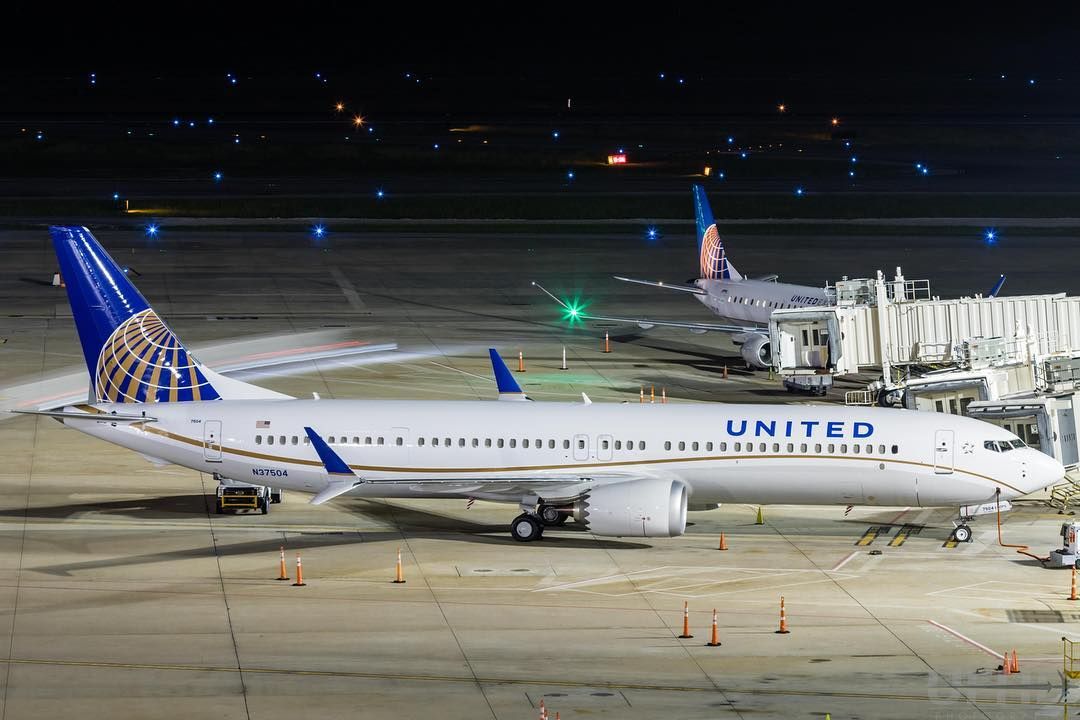 ---
---
World Street Journal found out about test flights of Boeing 737 in USA to restore image
In USA want to test updated Boeing 737 MAX before official permission on their flights to show safety of repaired airplanes. In the flights will participate directors of the airline companies, journalists and ordering customers.
Three American Airline Companies – Southwest Airlines, United Airlines and American Airlines plan to launch in the sky airplanes Boeing 737 MAX before they will be officially allowed to fly and independently of manufacturing company and the Federal Aviation Administration. With the reference to sources informs Wall Street Journal.
Newspaper marks that test flights will be made to demonstrate safety of updated Boeing 737 MAX. Common passengers will not be allowed on this flights but on the board will be present directors of Airline Companies, journalists and also potential ordering customers of the airplanes. In such a way, the edition writes, participants of the flights will be able "to confirm in public that all the systems work properly" including flight control system MCAS due to failures of which air crashes took place.
---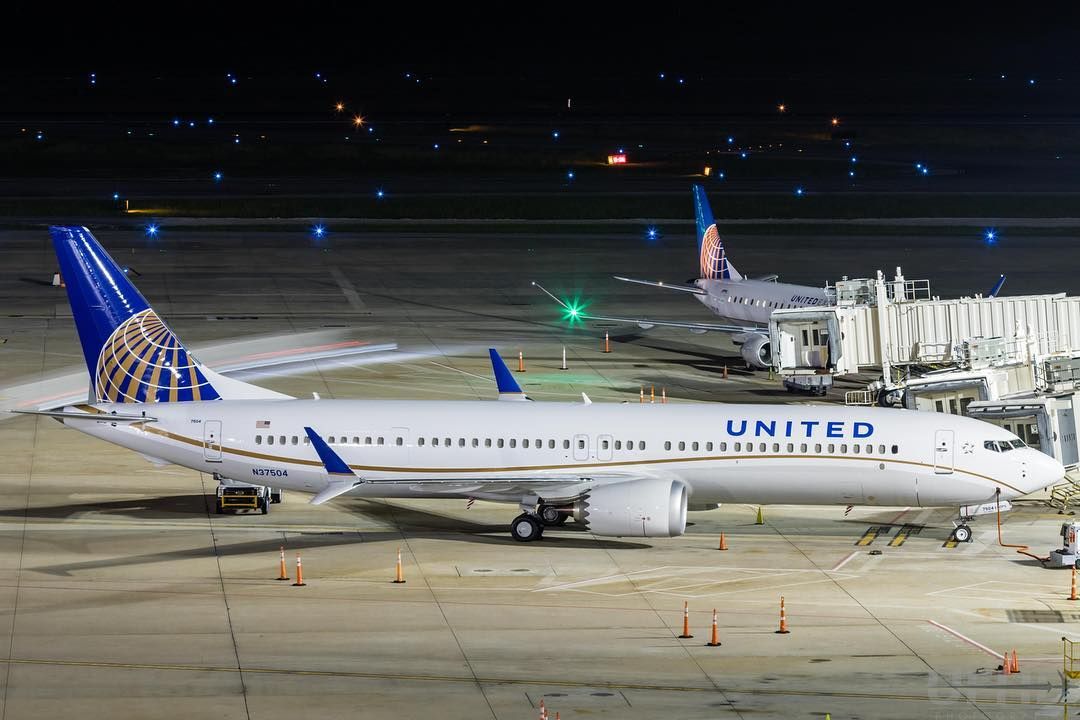 WSJ specify that before airplanes will be allowed to fly with passengers again from the moment of tests' termination may pass more than one month. Besides, as one of edition's conversant told before these airplanes should fly about 100 hours and pilots may be asked to go through additional training.
Airline Companies, as newspaper writes, plan to use this time to "get people used to see Boeing 737 MAX in the sky" that should convince them on safety of the model.
United Airlines and American Airlines suspended flights on Boeing 737 MAX till January 2020 but Southwest Airlines doesn't plan to use them till February. According to the words of company's directors these terms may be changed depending on permission of authorities on the flights of the airplanes of this model.