---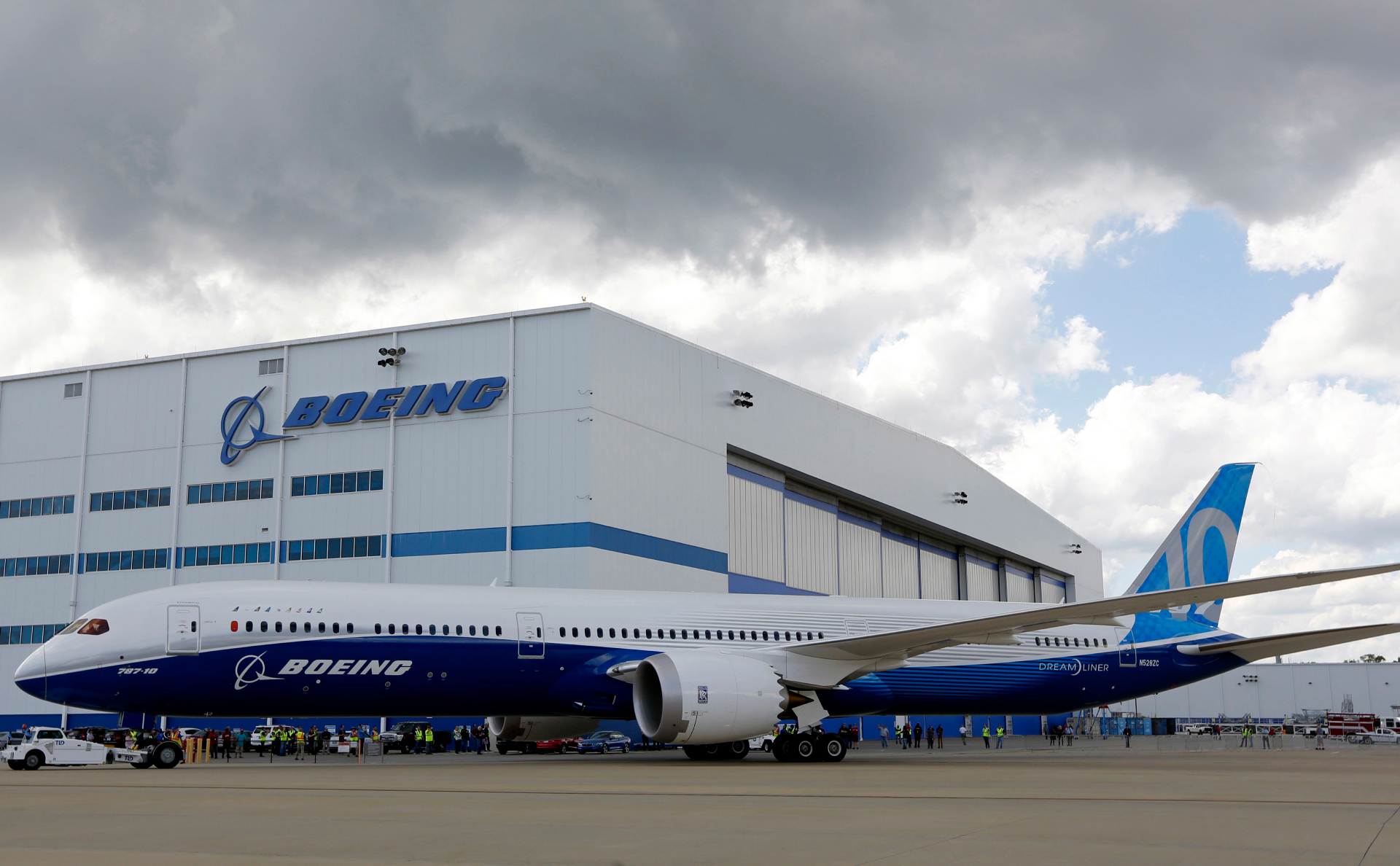 ---
---
WSJ informed about new suspension of deliveries of Boeing 787 Dreamliner
Aviation company Boeing suspended deliveries of the airplanes 787 Dreamliner, The Wall Street Journal informs with the reference to sources familiar with the matter.
Federal Aviation Agency (FAA) of USA requested additional information from the company about method that it supposes to use for targeted inspection of the new airplanes instead of general inspection. Until Boeing meets this requirement, Agency insists to make wide safety inspection that takes more time.
It is not known yet for how long will the deliveries be delayed.
---
American Airlines Group should have received new airplane last week; however, it will be delivered not earlier than this week, WSJ source told.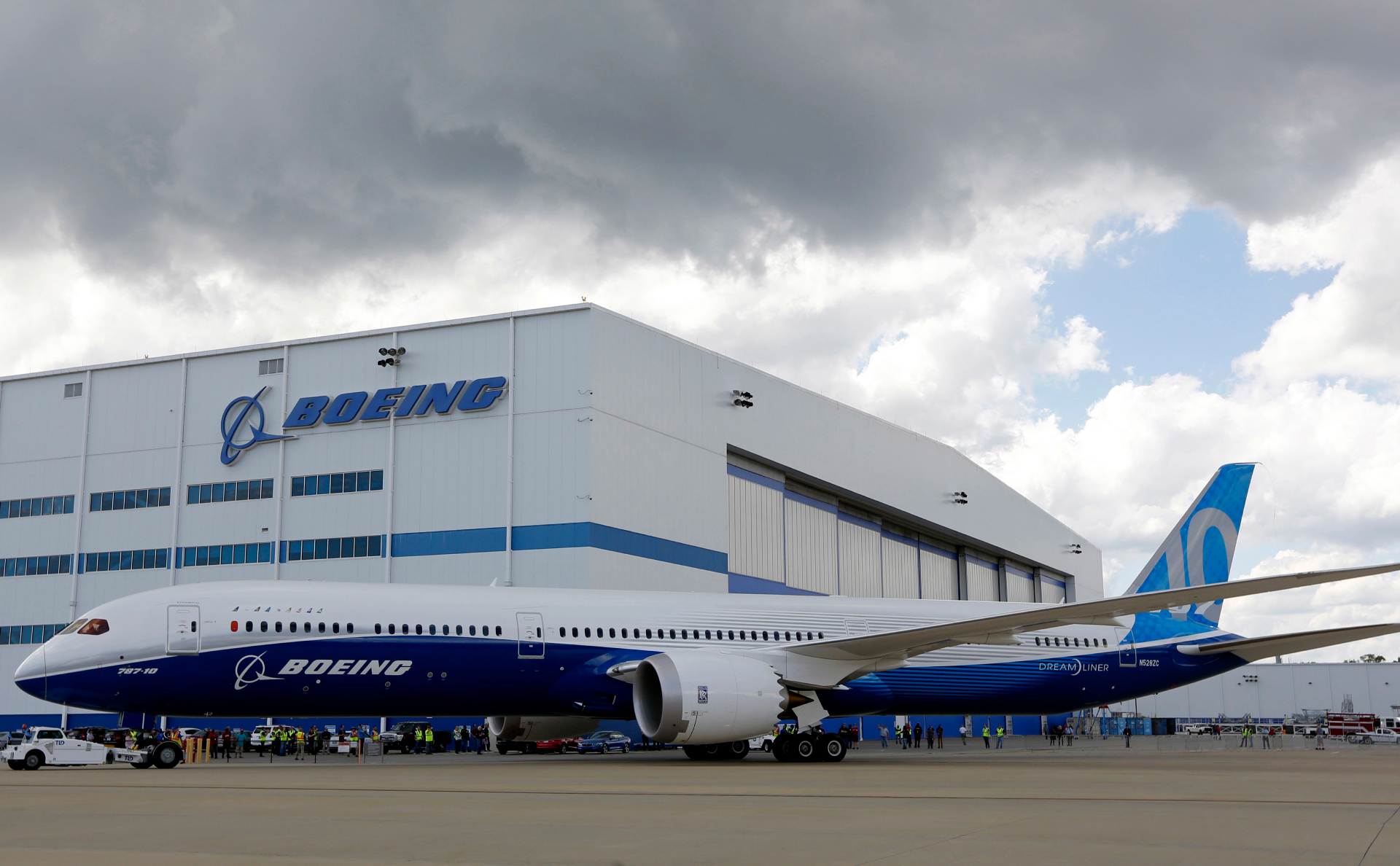 FAA last year stated investigation of the Dreamliner production and increased control over production of the airplanes 737 MAX because of the detected production control problems.
Earlier Boeing has been already forced to suspend deliveries of Dreamliner for five months. Totally from the moment of resumption of deliveries at the end of March customers received 12 airplanes of this model, Cirium data testify. The last airplane was delivered on May 4th.
As WSJ marks, Boeing risks not to fulfil plans of the company's CEO David Calhoun who declared to the analysts last month that aviation company intends to delivery monthly to customers 10-12 airplanes Dreamliner.
Boeing reduced production of Dreamliner to five airplanes per month after closing the plant in Everett, Washington state and transfer of the production to South Carolina.
As to the end of April aviation company hasn't delivered about 100 new airplanes Dreamliner. Company hopes to deliver most of them to the customers till the end of current year.