---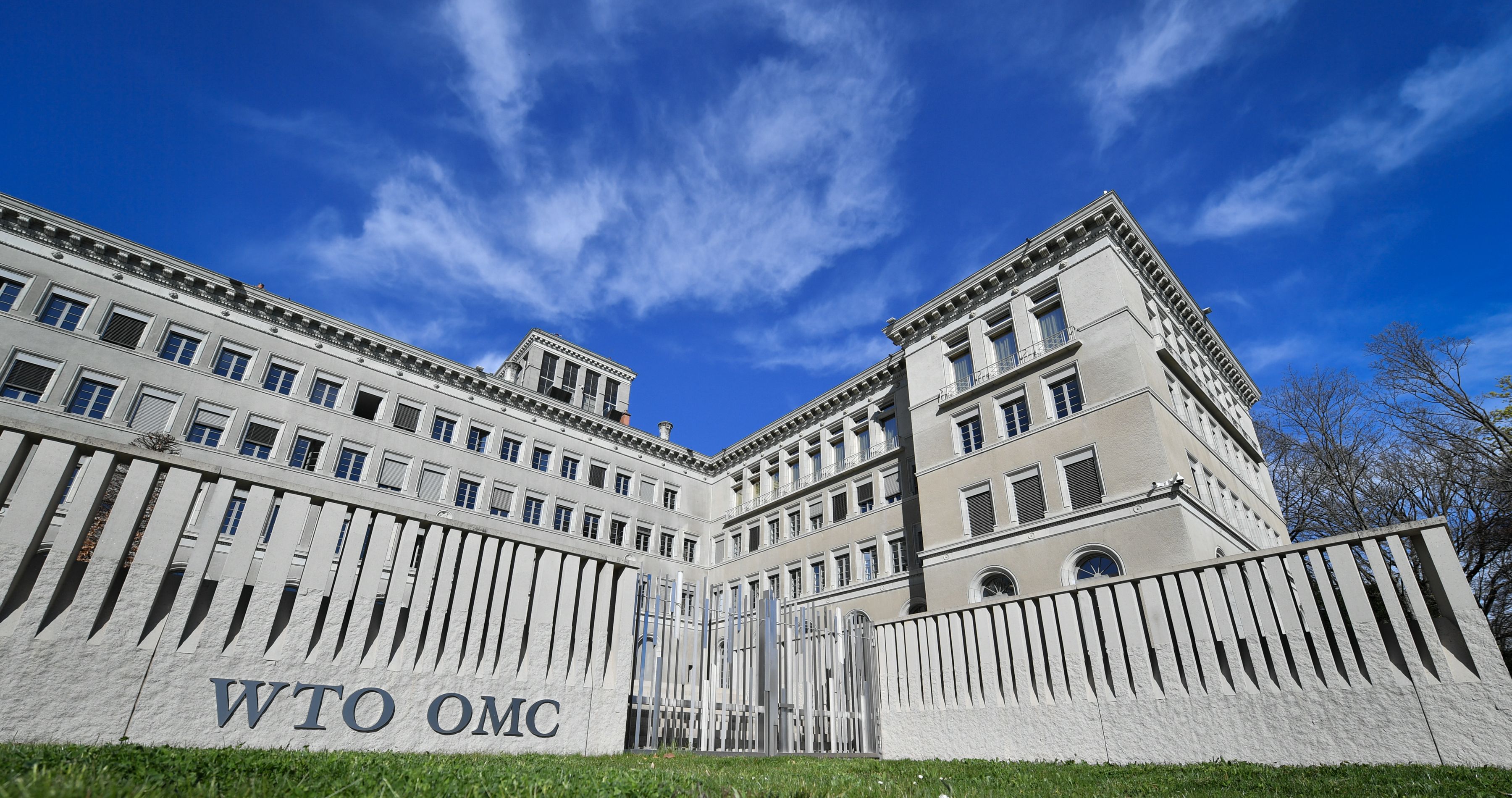 ---
---
WTO has officially approved sanctions against European Union
American sanctions are imposed in view of receiving illegal grants by European Aviation Consortium Airbus. Sanctions in amount of 7.5 billion USD came into force on Friday, October 18th.
World Trade Organization (WTO) officially confirmed USA decision to impose sweeping trade sanctions on the goods from European Union because of receiving illegal grants by European Aviation Consortium Airbus. Respective resolution adopted Dispute Settlement Body of WTO on Monday, October 14th in Geneva. It has to do with the controversy of European Union and USA surrounding aviation subsidization that lasts for more than 15 years.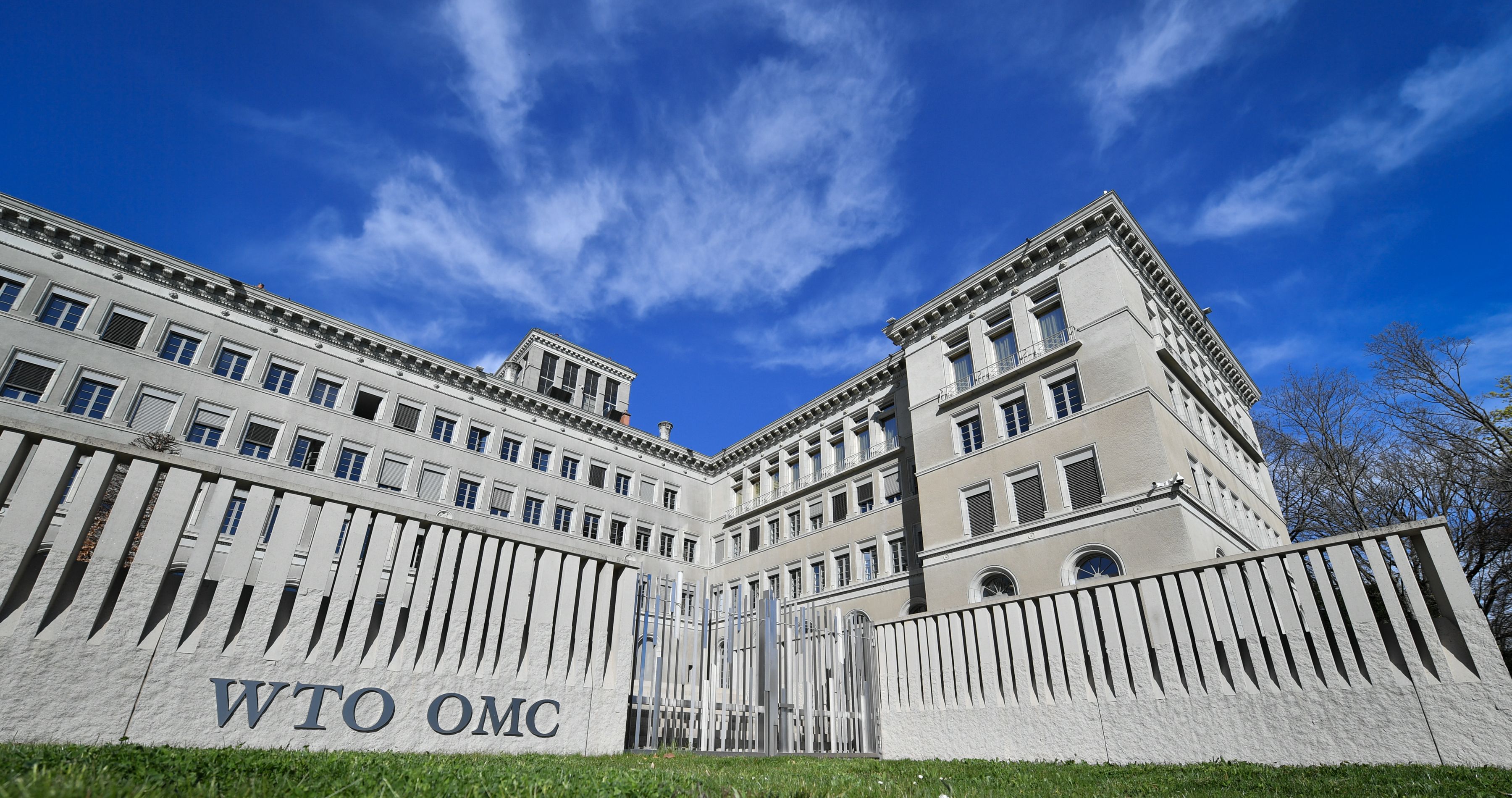 ---
United Stated informed that grants of European Union for Airbus during decades resulted in big losses for their economy and they tried to influence European Union numerous times in order to stop granting benefits to Airbus, however EU according to USA always escaped from serious discussions about this. And now USA hopes to influence actions of European Union by imposing sanctions.
This resolution was simple formality because WTO arbitration took similar decision back on October 2nd. To veto this resolution was necessary to be declined by all countries that participated on October 14th in the WTO Dispute Settlement Body session including USA.
Sanctions to record amount
USA impose sanctions on European goods for record amount of 7.5 billion USD. WTO arbitration enacted that European Union and its' members Great Britain, France, Germany and Spain haven't revoked illegal grants for Airbus that complicated sales of products to American competitor Boeing Company.
President Trump's Administration decided to impose these sanction from October 18th.